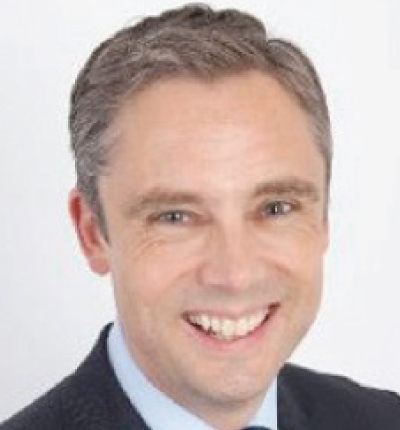 Benedict A. Stanberry
Principal
IHLM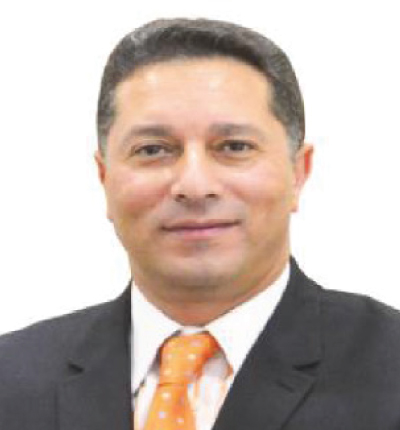 Dr. Mohaymen
Abdelghany
Chief Executive Officer
Al Zahra Hospital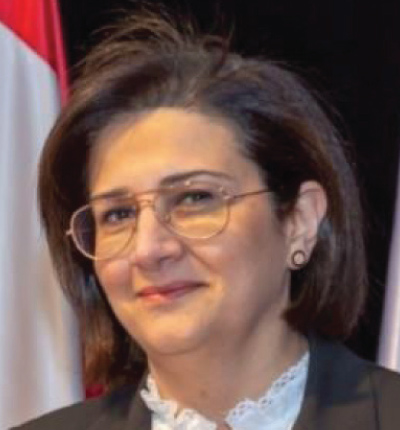 Rola Hammoud
Chief Medical Executive
Clemenceau Medical Center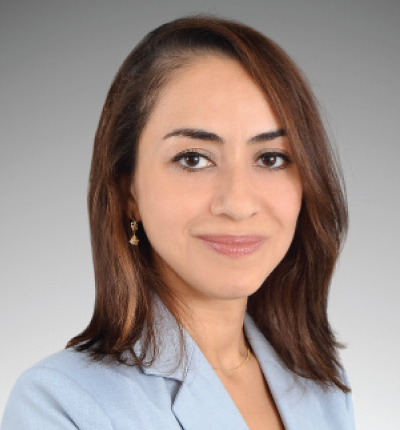 Monalisa Watfa
Chief Experience Officer
Saudi German Hospitals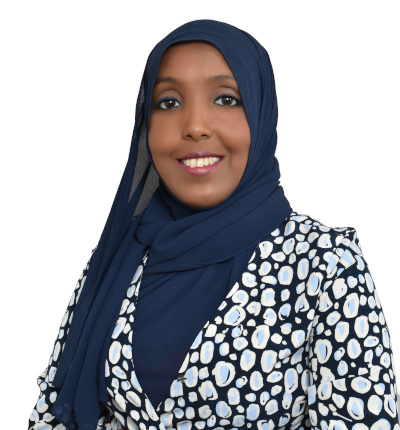 Hodan Al Sheikh
Head of Excellence & Innovation
Danat Al Emarat Hospital for Women & Children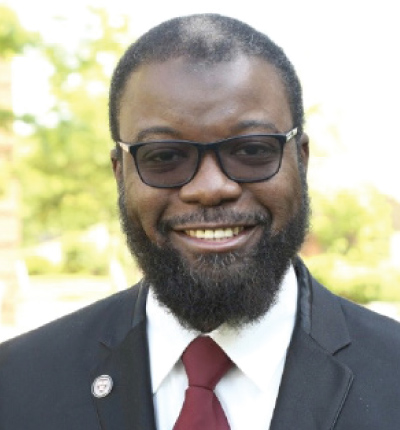 Ahmad Hawsawi
Chief Nursing Officer
Fakeeh.Care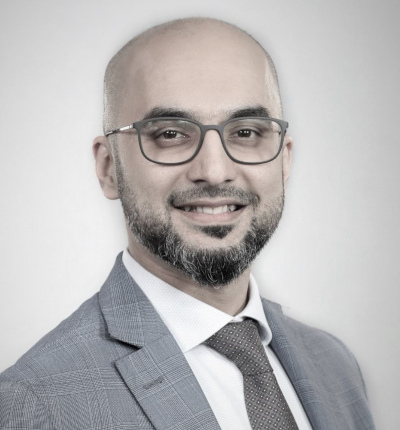 Muhammed Hadi
HIE Application Director
Malaffi
Topic Description


The global fight against a pandemic the likes of which has not been seen in more than 100 years is expected to rapidly accelerate innovation in the healthcare sector. The outbreak of coronavirus has changed the way that healthcare currently operates. From virtual appointments to digital outreach and new protocols — everything in healthcare has shifted in the age of COVID-19. What we're seeing, hearing and learning about patient and caregiver experience is revolutionary.
While the fight against Covid-19 is ongoing and will require a great deal more effort and coordination by national governments, it is clear that the outbreak will have a lasting impact on healthcare investments and delivery models for many years to come.
While we recognise the tragedy that COVID-19 has caused the world, we also realise that it has opened many opportunities for healthcare sector to rejuvenate in this 'new normal ecosystem"
Join this thought-provoking session to mitigate the impact of the pandemic and meet the future challenges of healthcare delivery by transforming along a number of parallel and complementary tracks including building additional capacity, repurposing existing capacity and healthcare innovation.
Discussion Pointers
How has interaction changed the most between patient and caregiver during these times?

Does patient experience need to be redefined during a national health emergency? Is it okay to abandon certain principles of patient-centred care during a crisis? If so, which aspects are "optional" and which are still "essential"?

What are the initiatives adopted to comfort those who are really, truly isolated because of COVID-19?

What damage has been caused to the experience of non-coronavirus patients by the current crisis? How do we recover from this damage? What strategies can we use to restore patient's trust in healthcare providers?

Despite the immediate pressures of the COVID-19 crisis, how should public health authorities start thinking long-term to adapt to changed conditions when they emerge from this crisis ?

Strategies to devise ways not only to control or manage a health crisis, but to take steps to prevent it in the future.

Leadership examples to acknowledge the heroic efforts and ride smoothly against the tide.
Malaffi
Malaffi – the Abu Dhabi Health Information Exchange, is the Middle East region's first Health Information Exchange platform, that will securely connect all public and private healthcare providers in the Emirate of Abu Dhabi to create a unified patient record and to improve healthcare quality and patient outcomes.
Malaffi is part of the strategic priorities of the Department of Health Abu Dhabi, and is a key component in the digital transformation of the healthcare system in Abu Dhabi.
With universal, Emirate-wide participation of facilities and patients, Malaffi will facilitate the meaningful real-time exchange of health information between healthcare providers, healthcare professionals and government authorities.
Providing instant access to the patient's medical history, Malaffi will enhance transition of care and care coordination, reduce overutilization and duplication of tests and procedures and will enable the practice of precision medicine.
As a centralized database of robust population health information, Malaffi will inform and drive the DOH's public health initiatives for a healthier Abu Dhabi.
United Eastern Medical Services (UEMedical) Group
United Eastern Medical Services (UEMedical) is one of the leading healthcare development & investment companies in Abu Dhabi. Since its inception in 2005, UEMedical has continuously raised the standards of medical services across the Emirate and the region with its world-class specialty hospitals and outpatient facilities. By partnering with a number of internationally renowned healthcare providers, UEMedical excels in delivering advanced healthcare solutions. UEMedical consists of over 72 different facilities in Abu Dhabi, Dubai and Saudi Arabia, and employs over 3,000 healthcare professionals across the group.
Fill the below details to register your participation
( *Free registration is not applicable for Solution Providers )