VIRTUAL BOARDROOM SESSION
on
Pioneering & Nurturing Caregiver Wellbeing Amidst t
he COVID-19 Pandemic
Wednesday: 29th July 2020
(15:00 – 17:00 Hours GST )
We salute the Front Line Workers – The Healthcare Superheroes for their resilience,selflessness and unwavering commitment in times of adversity and pressure.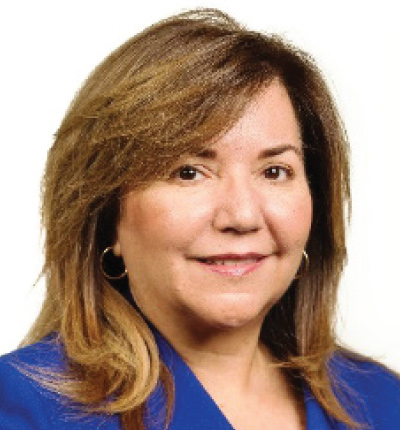 Lyssette Cardona
Caregiver Wellbeing,
Division Chief
Cleveland Clinic Abu Dhabi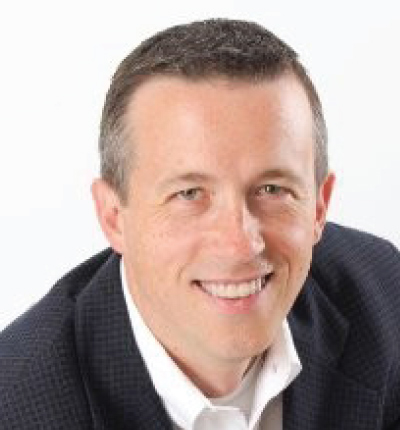 Charle

s Kunkle

Caregiver Engagement Expert,
Award Winning Author and Professional Speaker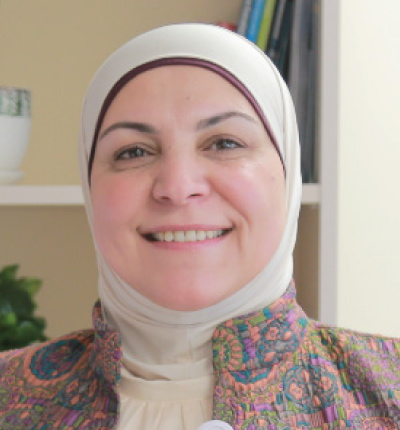 Majeda Afeef Al – Ruzzieh
King Hussein Cancer Center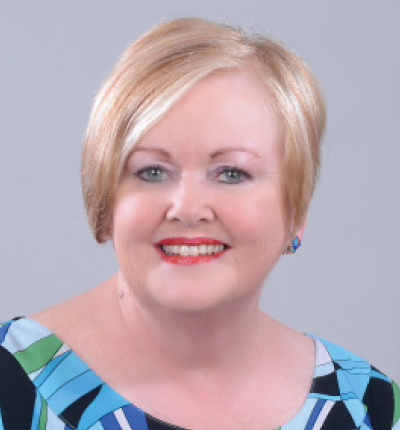 Jane (Gordon) Griffiths
Chief Nursing Information Officer
Dubai Health Authority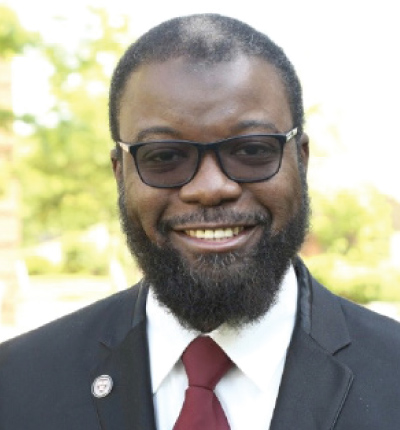 Ahmad Hawsawi
Chief Nursing Officer Fakeeh.Care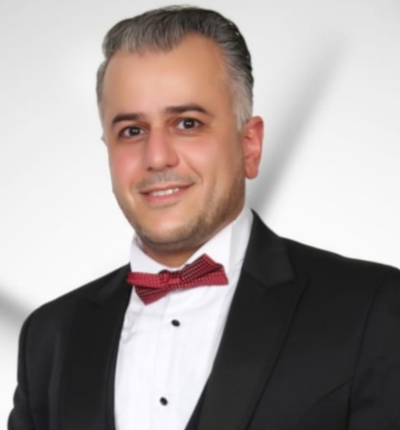 Mohamad Fakih
Mohamad Fakih
Chief Nursing Officer
Fakeeh University Hospital & Medical Director
Fakeeh Home Healthcare, United Arab Emirates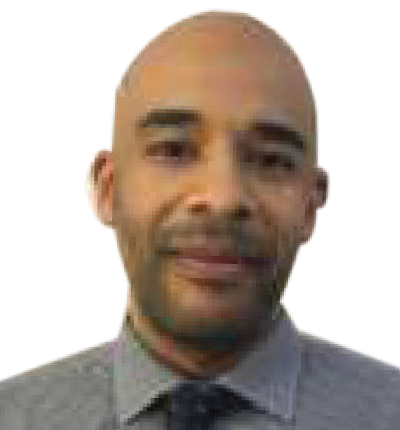 Ghassan Abbas
Assistant Vice President for Clinical Excellence
Riyadh Second Health
Cluster
Topic Description
Burnout amongst health and care workers is already an issue which has been close to the top of the agenda and this was before the times of COVID-19. The healthcare field has struggled with a national nursing shortage for the past two decades and is now simultaneously battling a global pandemic.
It is likely to become even more of an issue unless swift remedial action is taken, as otherwise the diminished ranks of people in the front line will be denuded further which of course will lead to further exacerbation of an already critical situation.
During this unparalleled era, it's important to create awareness surrounding the impact the added stress of the Coronavirus has brought to the healthcare system.
Join our Caregiver Wellbeing Session to discover novel strategies to create and ensure development of a robust infrastructure with resources to support physicians, nurses and care team members.
Discussion Pointers
Caring for the physical needs of our caregivers as we continue to fight the Corona virus is important but what kind of emotional scars will this virus burn into our memories forever?

How to use emotional agility to survive these difficult times?

What pioneering initiatives were deployed for addressing burn out among caregivers?

How to foster joy, resilience and well-being as an overarching organisational strategy?

How to support staff and keep them engaged during crisis times?

What kind of digital technologies would you recommend to implement to ensure optimum caregiver engagement and wellbeing?
Fill the below details to register your participation
( *Free registration is not applicable for Solution Providers )