Majd Abu Zant
COO | UEMedical
& CEO | HealthPlus Network of Specialty Centers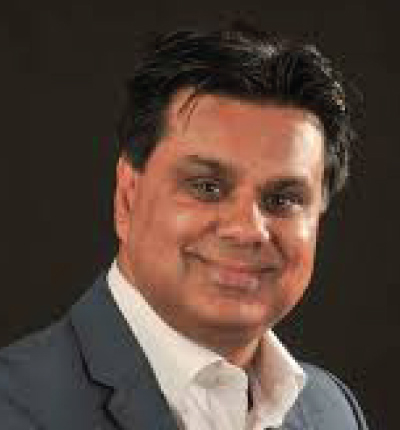 Dr. Shafi Ahmed
Advisor in Digital Health Transformation & Innovation
Department of Health Abu Dhabi & Consultant Surgeon
( 3x TEDx and International speaker)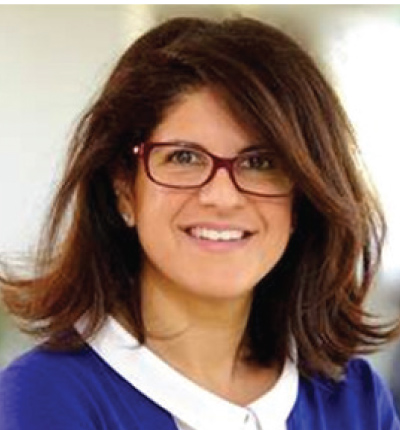 Tamara
Sunb
ul
Medical Director of Clinical Informatics
John Hopkins Aramco Healthcare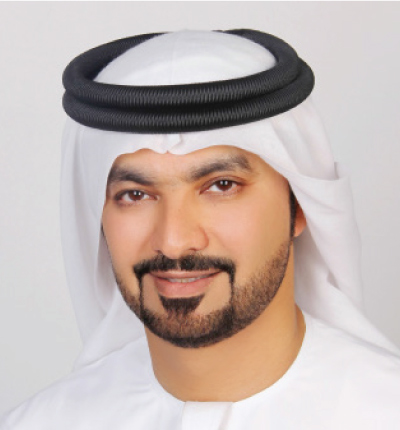 Dr. Bassam
Mahboub
Prof. of Respiratory Medicine
Dubai Health Authority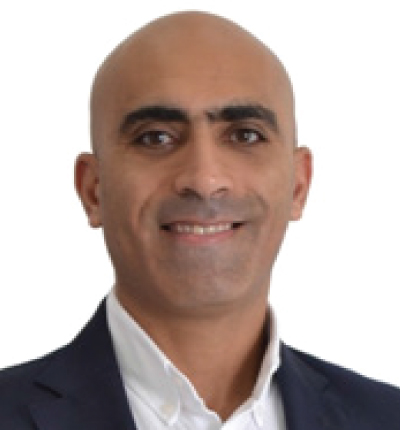 Alaa Darwish
Country Manager Middle East, Turkey & Africa
Wolters Kluwer Clinical Effectiveness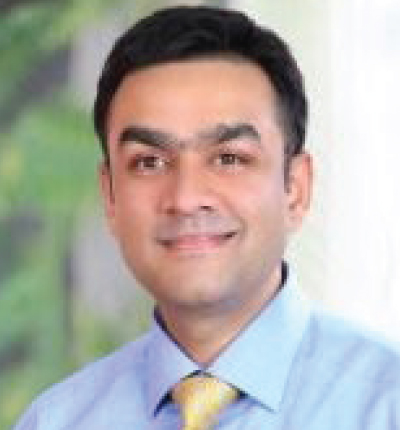 Dr. Rahul Goyal
Lead Physician Informatics Mediclinic Middle East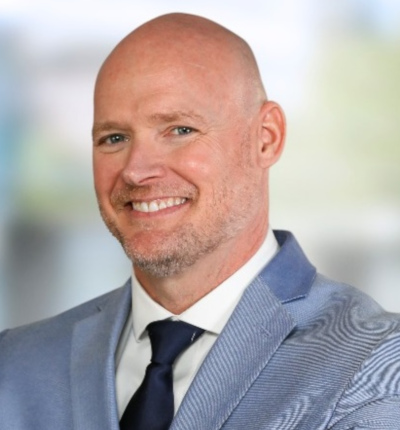 Robert Denson
Senior Vice President Operations & Technology
Malaffi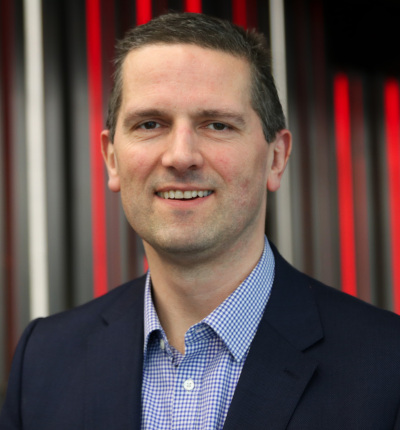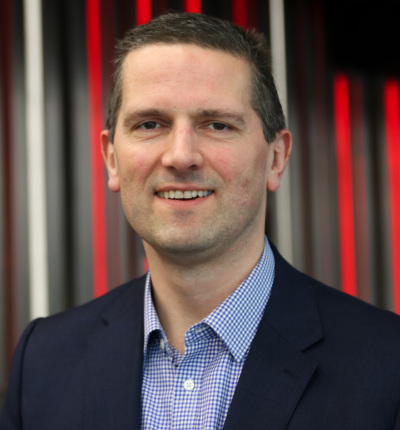 Dave O'Shaughnessy
Healthcare Leader, EMEA / APAC
Avaya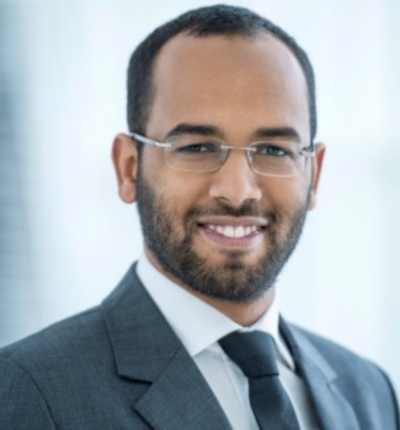 Yassine Bhija
Director of Enterprise Solutions, Eastern Growth Markets
GE Healthcare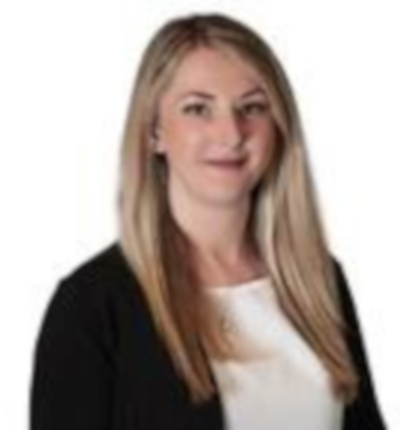 Molly Final
Senior Director Healthcare Partners, Eastern Growth Markets
GE Healthcare
Reenita Das
Partner & Senior Vice President Global, Healthcare and Life Sciences
Frost & Sullivan
Topic Description

The Covid- 19 has already inflicted drastic changes to healthcare systems around the world and has kicked off a digital makeover of the industry in the Middle East and North Africa. It's a remarkable story that is playing out in the technology- led enablement at the back end of healthcare organizations, even as the headlines are dominated by the heroic response efforts at the front lines of care.
The research noted the pandemic is set to reshape the healthcare industry with cutting-edge technologies in virtual care such as internet of medical things (IoMT), teleradiology, telemedicine, remote patient monitoring, and virtual visits. The use of digital health solutions can revolutionize the healthcare system and industry – providing opportunities to transform the delivery of healthcare and enhance patient care.
With innovation in the forefront, the goals of optimizing systems, improving patient outcomes, lowering costs, increasing efficiency and improving on physicians' work can be a reality.
With this virtual boardroom, we will explore the role of technological innovation in response to the COVID pandemic and discover how the learnings can be used to formulate strategic digitisation plans for the future.
Discussion Pointers
Digital healthcare landscape post-COVID-19


Different tech solutions that have been implementing recently – how did those tools help during the COVID-19 pandemic ?

Did you introduce additional technologies to tackle the COVID-19 crisis?

In terms of innovation and health systems, which are the best countries to follow and learn from in the pandemic fight and management?

Could AI and data analysis have helped in controlling the spread of the pandemic?

Mainstreaming telemedicine : How to overcome the barriers?
Wolters Kluwer Health – Clinical Effectiveness

Wolters Kluwer provides trusted clinical technology and evidence-based solutions that engage clinicians, patients, researchers, students, and the next generation of healthcare providers. With a focus on clinical effectiveness, research and learning, safety and surveillance, and interoperability and data intelligence, our proven solutions drive effective decision-making and consistent outcomes across the continuum of care.
Our solutions address the quality/cost of care equation, integrate into the workflow, and address the needs of global markets, helping millions of healthcare professionals around the world deliver high quality, safe care that every patient deserves.
GE Healthcare
GE Healthcare is a leading global medical technology and digital solutions innovator. GE Healthcare enables clinicians to make faster, more informed decisions through intelligent devices, diagnostic pharmaceuticals, data analytics, applications and services, supported by its Edison intelligence platform. With over 100 years of healthcare industry experience and around 50,000 employees globally, the company operates at the center of an ecosystem working toward precision health, digitizing healthcare, helping drive productivity and improve outcomes for patients, providers, health systems and researchers around the world. Follow us on Facebook, LinkedIn, Twitter and Insights or visit our website www.gehealthcare.com for more information.
GE Healthcare
Businesses are built on the experiences they provide, and everyday millions of those experiences are built by Avaya Holdings Corp. (NYSE: AVYA). For over one hundred years, we've enabled organizations around the globe to win – by creating intelligent communications experiences for customers and employees. Avaya builds open, converged and innovative solutions to enhance and simplify communications and collaboration – in the cloud, on-premise or a hybrid of both. To grow your business, we're committed to innovation, partnership, and a relentless focus on what's next. We're the technology company you trust to help you deliver Experiences that Matter. Visit us at http:www.avaya.com
Malaffi
Malaffi – the Abu Dhabi Health Information Exchange, is the Middle East region's first Health Information Exchange platform, that will securely connect all public and private healthcare providers in the Emirate of Abu Dhabi to create a unified patient record and to improve healthcare quality and patient outcomes.
Malaffi is part of the strategic priorities of the Department of Health Abu Dhabi, and is a key component in the digital transformation of the healthcare system in Abu Dhabi.
With universal, Emirate-wide participation of facilities and patients, Malaffi will facilitate the meaningful real-time exchange of health information between healthcare providers, healthcare professionals and government authorities.
Providing instant access to the patient's medical history, Malaffi will enhance transition of care and care coordination, reduce overutilization and duplication of tests and procedures and will enable the practice of precision medicine.
As a centralized database of robust population health information, Malaffi will inform and drive the DOH's public health initiatives for a healthier Abu Dhabi.
United Eastern Medical Services (UEMedical) Group
United Eastern Medical Services (UEMedical) is one of the leading healthcare development & investment companies in Abu Dhabi. Since its inception in 2005, UEMedical has continuously raised the standards of medical services across the Emirate and the region with its world-class specialty hospitals and outpatient facilities. By partnering with a number of internationally renowned healthcare providers, UEMedical excels in delivering advanced healthcare solutions. UEMedical consists of over 72 different facilities in Abu Dhabi, Dubai and Saudi Arabia, and employs over 3,000 healthcare professionals across the group.
Fill the below details to register your participation
( *Free registration is not applicable for Solution Providers )