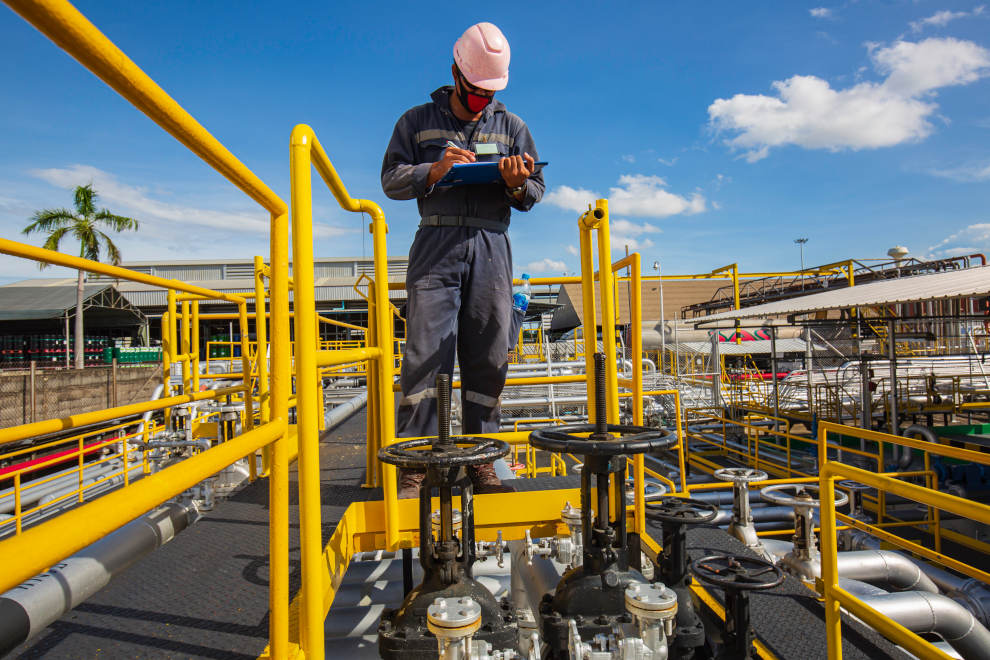 Total Productive Maintenance (TPM)
Online Course Delivery – Live Training Sessions
Attendance for 4 Days Training
Guided Learning Hours – 16
Case Studies, Exercises, Q & A,
Pre-Course Access: Pre-Event Questionnaire, Presentation Slide Deck
Course Overview
The training sessions will cover a range of topics, including the operation and production role, which serves as the first line of defense against failures. It will also explore maintenance best practices, workplace design – 5 S principles, performance metrics such as OEE/TEEP, analysis tools, team and change management, quality control, and safety. The end goal of this program is to improve asset uptime, performance, and quality by encouraging operators to take ownership of their equipment. By completing this course, your employees will be well-equipped to implement TPM concepts effectively, reducing breakdowns, defects, and accidents. This will boost equipment efficiency and reduce costs for your organization.
Trainer's Profile
Our Expert is a globally recognized leader in the field of asset management, reliability and maintenance. A change agent author, instructor and known as the Reliability Sherpa.
Has worked for nearly 60 years in various organizations, including ReliabilityX, Jacobs-ATA/ Sverdrup, Carrier Air Conditioning; True Temper Corporation; Bethlehem Steel; and the HEC-Foundry Forge plant in several areas.
Key Takeaways
What is TPM and its objectives?
Identifying losses and developing a strategy to minimize
Understanding analysis tools…what & when
Calculating and Understanding OEE and TEEP
Resolving conflicts – working together as a team
Starting a successful TPM implementation
Who Should Attend
(Job Titles)
Operations/Production Engineer – Manager – Professional – Supervisor
Maintenance Engineer – Manager – Professional – Supervisor
Technician – Operator
Quality Manager / Engineer
Production Planning
VP/Director of Manufacturing/Operation/
Engineering
For participation details contact
Mithun Siddartha
+1 780 851 7197 (Canada)
Fill the details below to request your Brochure