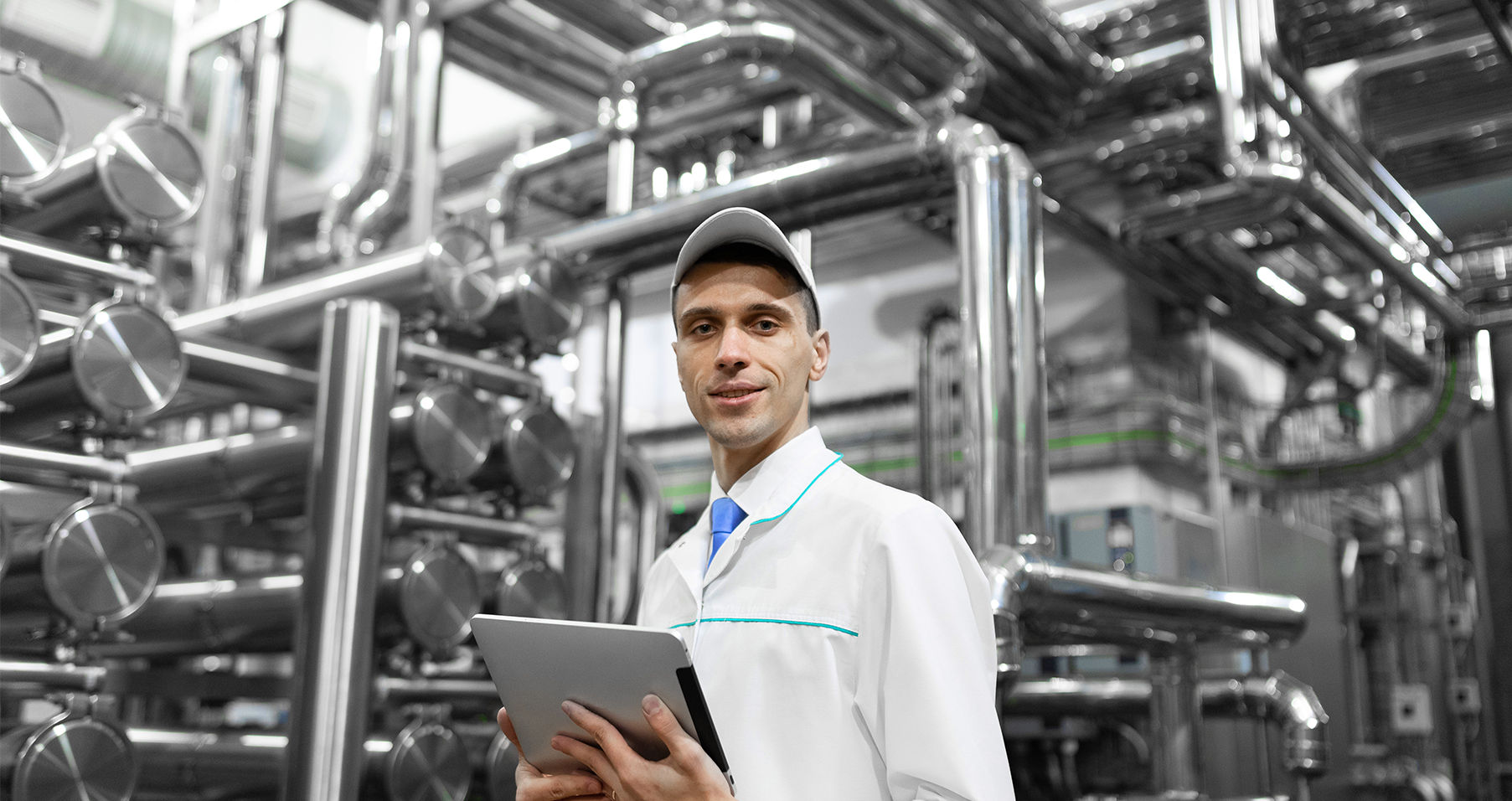 Statistical Process Control & Quality Control
Real Time Online Delivery – Live Training Sessions
Virtual Attendance for 4 Days Training
Guided Learning Hours – 16
Case Studies, Exercises, Q & A,
Pre-Course Access: Intro Session Coupon, Pre-Event Questionnaire, Presentation Slide Deck
Course Overview
In this 4 Day Online Course "Statistical Process Control/ Statistical Quality Control (SPC/SQC)" you will learn details of various control charts and process capability metrics. Focus is not limited to the fundamentals of application; you will also gain an understanding of the influence of nuances of pharmaceutical data on interpretation. Design of an efficient ongoing process verification/continued process verification program is discussed.
The Daily 4 hrs Course includes many actual examples of various SPC/SQC tools across multiple product platforms, in addition to analytical applications. Days 1-3 include time for software application using both JMP and Minitab.
Trainer's Profile
Our Expert Trainer has over 20 years of experience in the pharmaceutical and biopharmaceutical industries as a statistician, engineer, and master black belt.
Combines statistical expertise with extensive knowledge of manufacturing platforms and analytical sciences, in conjunction with business and regulatory acumen to achieve goals. Frequently speaks at industry forums and publishes on the practical incorporation of statistical methods for Lifecycle Process Validation.
Our Expert passionately collaborates with teams to leverage statistical methods to accelerate timelines, design and develop robust processes, and assure ongoing quality to patients and consumers.
Key Takeaways
Describe the significant business and compliance benefit of SPC/SQC achievable from a small investment
Define construction and appropriate application of various types of control charts for individual, sub grouped, proportion, count, and multivariate data
Recognize the influence of typical nuance of pharmaceutical process on interpretation of control charts
Utilize process capability metrics as part of a Quality Risk Management Program and use resources wisely
Design an efficient monitoring program and decipher the usefulness of statistical software to implement SPC/SQC.
Who Should Attend
(Job Titles)
Manufacturing Science and Technology Engineer
Operational Excellence Engineer
Process Engineers
Quality Control
Statistician
Data Scientist
Data Analyst
Operation Lead
Process Validation
CMO
For participation details contact
Mithun Siddartha
+1 780 851 7197 (Canada)
Fill the details below to request your Brochure