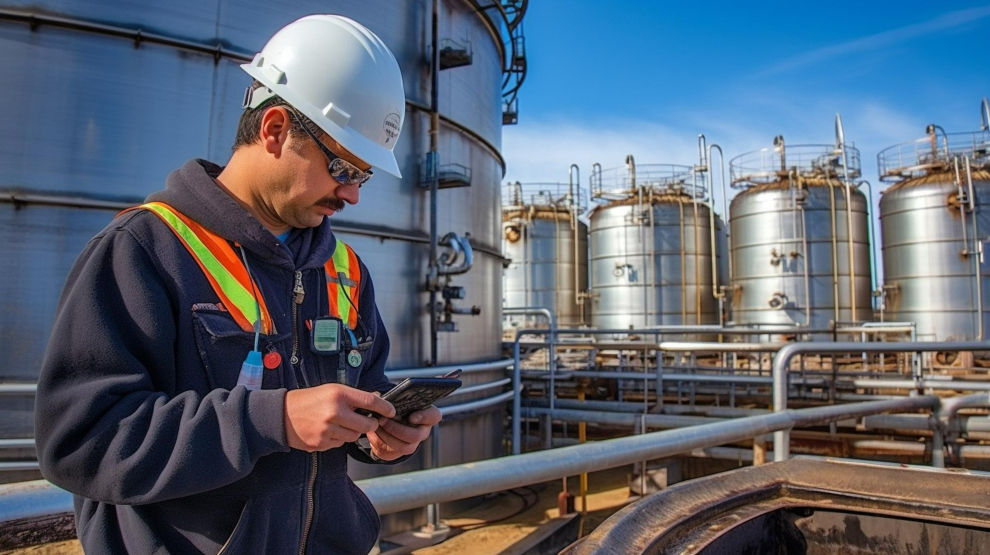 SAP Maintenance
Real Time Online Delivery – Live Training Sessions
Virtual Attendance for 4 Days Training
Guided Learning Hours – 16+
Case Studies, Exercises, Q & A,
Pre-Course Access: Intro Session, Pre-Event Questionnaire, Presentation Slide
Deck
Course Overview
This 4 Day online course provides an overview of SAP Asset Management, Master Data Management, and Plant Maintenance. You will learn about asset structures and review common transactions that are essential to Plant Maintenance. The daily sessions will help you to improve your navigation skills and review the best practices. Understand the business processes in SAP PM to manage maintenance and be aware of the basics of SAP PM master data and transactional data. By the end of this course, you will be able to perform preventative and corrective maintenance, manage master data as well as transactional data such as notifications and work orders.
Trainer's Profile
Our Expert Trainer is a senior SAP consultant and educator, with more than a 30+ years' experience in software course design and instruction. Since 2003, he has specialized in SAP PM and Document Management in regards to instructional design and delivery, master data creation and cleansing, preventative maintenance planning and SAP PM & DMS configuration. He has also performed SAP wellness assessments and recommendations as the Plant Maintenance lead for various companies. He has experience in industries such as Pulp and Paper, Oil and Gas, Mining and Utilities.
Key Takeaways
Identify Key transactions in SAP PM.
Integration points between Financial, Controlling, Supply Chain, HR and Maintenance Master Data and Transactional Data.
Build Maintenance Plans for Preventative Maintenance.
Create Assemblies and BOMs as well as assign to common assets.
Understand the Importance of Naming Conventions and Consistency.
Who Should Attend
(Job Titles)
Maintenance Engineer
Operations Planning Engineer
Head of Maintenance Planning Department
Maintenance Superintendent
SAP Analyst
SAP Master Data Specialist
Reliability Engineer
SAP EAM Business Process Lead
For participation details contact
Mithun Siddartha
+1 780 851 7197 (Canada)
Fill the details below to request your Brochure