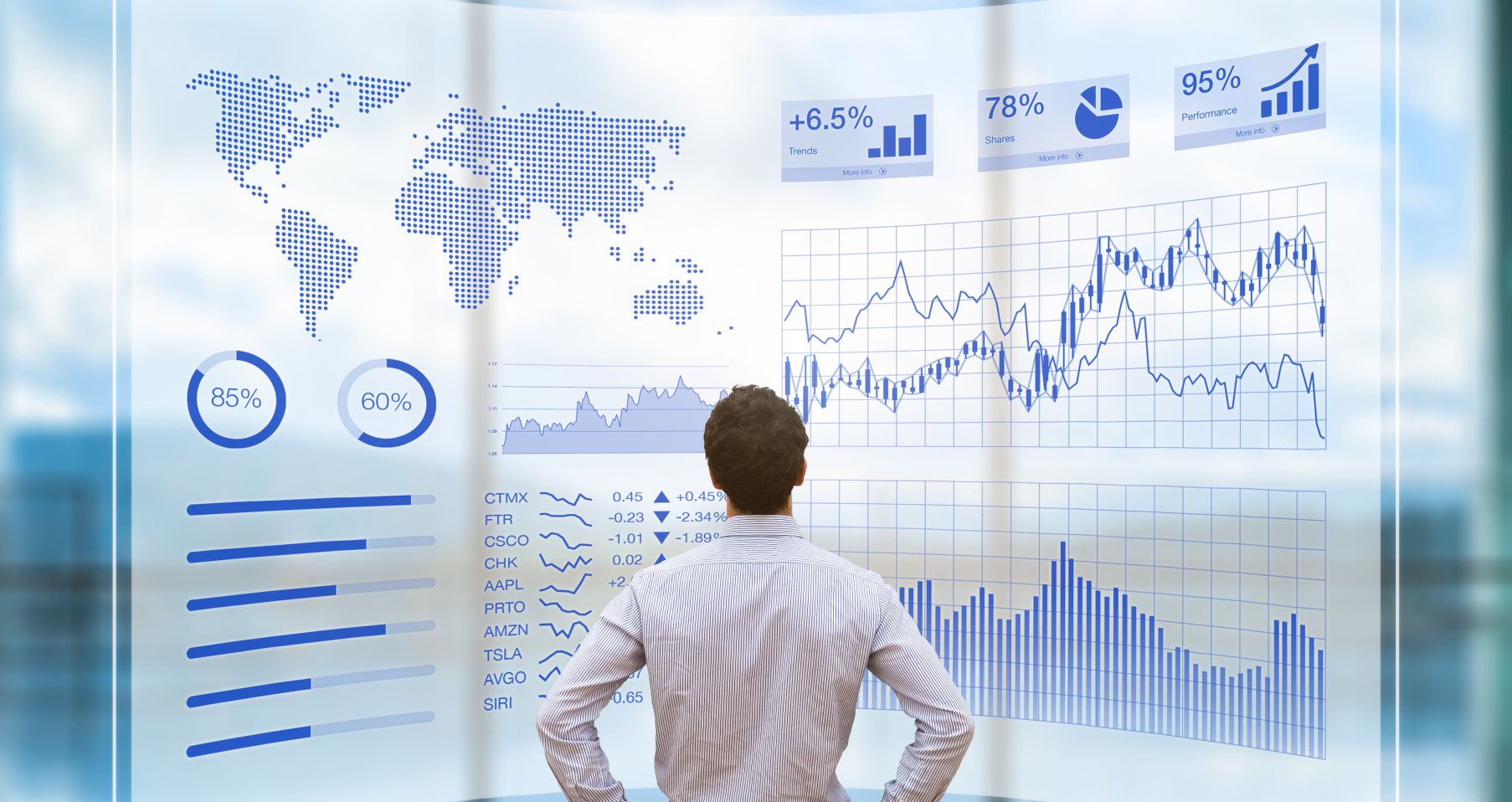 Power BI: Data Analytics & Business Intelligence
Course Overview
Power BI provides amazing functionality that transforms how you connect to your data, transform your company reports and create useful information for the decision makers in your business. Being the one who introduces the Power BI reports in your firm will be pivotal in your career.
This 5 Day Online Course will guide you to learn; how to use Power Pivot & Power BI by applying the concepts taught from a real business situation. A real-life case study will help you examine how the analysis can become more efficient, dynamic, and advanced than the "traditional" methods of excel analysis (pivots, vlookups, etc). We will demonstrate how to avoid time-consuming & repetitive data manipulation. Introduce the use of DAX (Data Analysis Expressions) functions for simple and complex calculations.
These daily 4 Hrs sessions will highlight, discuss & find solution to some of the most useful practices and procedures that might contribute to better planning, designing, & create relationship in your data model to improve business strategies.
Trainer's Profile
Our Expert Trainer has more than 20+ years experience in financial markets and has hands-on practical insights in a number of industry sectors including financial services, education and retail. A Europe based consultant specializing in financial modeling, data analytics, business intelligence, firm valuation & risk analysis.
More than 4000+ business professionals have gain valuable knowledge that has boosted their financial & analytical skills to a new level of understanding. Our Expert has provided numerous Public & In-House Lectures, Workshops, and Seminars in Caribbean, Europe & Middle East.
Key Takeaways
Learn how to use Power Query, Power Pivot, and Power BI and take advantage of the powerful data engine to turn raw data into business insights
Produce valuable measures for your firm and advance your analysis by incorporating the power of Data Model into your day-to-day reports & activities
Develop powerful visualizations that showcase business insights that will add value to your organization
Build interactive reports, perform business intelligence & analyze your data to make timely decisions
Automate data import from various sources & create relationships in your data model
Create dynamic dashboards, filter your data & perform easy drill-downs to your data to make refined business intelligence
Who Should Attend
Business & Financial Analysts
CFOs & Finance Managers
Financial Controllers & Accountant
BI Consultants
Business Leaders who need to mine their data for actionable insights
Data Scientists
Risk Managers & Portfolio Managers
Statisticians aiming to implement their skills to derive business insights
Project Managers
 Heads of Business Units & Business Planners
For participation details contact
Samuel Isaac
+1 786 633 1223(Canada)
Fill the details below to request your Brochure