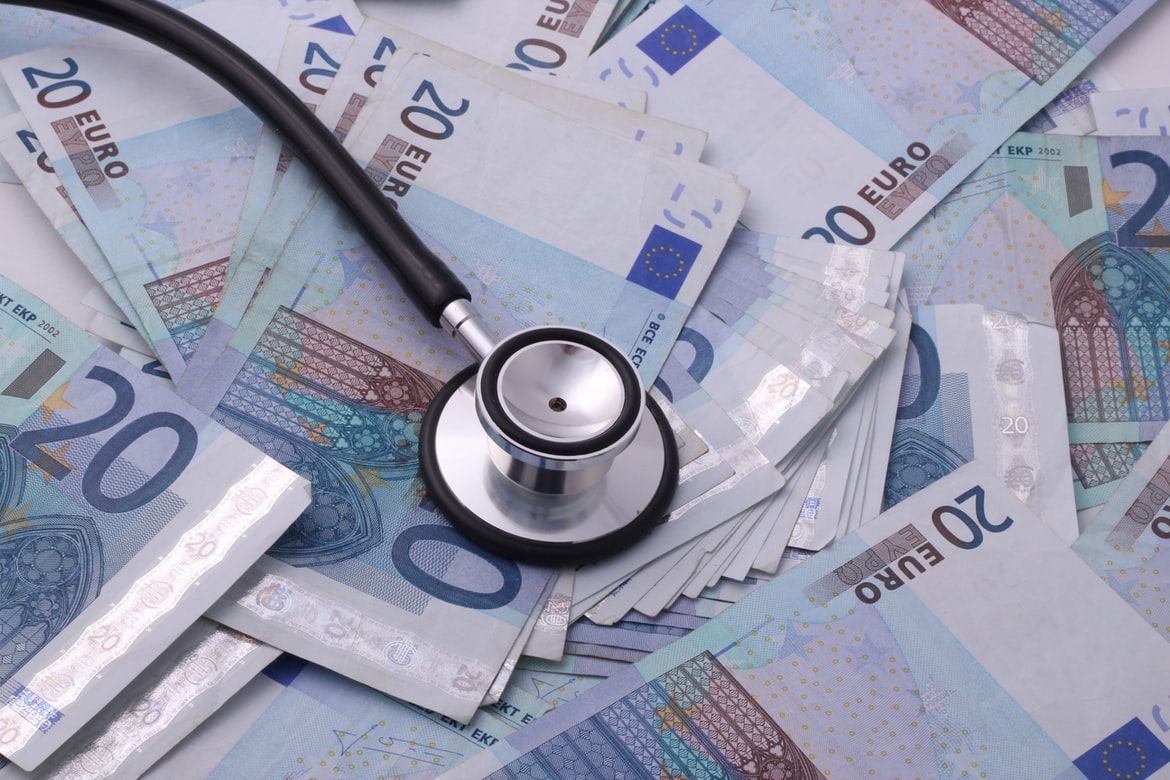 Pharmacokinetics: Assess – Define the phases & key role of PK in Drug Development
Real Time Online Delivery – Live Training Sessions
Virtual Attendance for 4 Days Training
Guided Learning Hours – 16
Case Studies, Practical Exercises, Q & A,
Pre-Course Access: Intro Session Coupon, Pre-Event Questionnaire, Presentation Slide Deck
Course Overview
This 4-Day Online Course aims to give you a broad understanding of this fascinating subject, using multiple case studies and relevant examples. You will learn what pharmacokinetics involves, what data is collected, and its impact on the drug development process. By learning these skills, you will be able to understand, communicate, and challenge the data presented to you.
The Daily 4-Hr Sessions (among many others): provide you with a thorough understanding of the role and where PK fits in drug development process." The Course will 'guide' you how to examine the essentials of PK analysis. Using case study and practical exercises; you'll derive PK parameters from given examples and drug selection issues among others learning experience.
Trainer's Profile
Our expert has many years of teaching and training experience in several fields of Translational Sciences. Experience consists in translational approaches for drug discovery and development for successful drug discovery and development. Regulatory pre-clinical development package and early clinical development.
Currently applying translational approaches from drug discovery to development and registration in several therapeutic areas. A member of various international scientific societies and serves on the review board of numerous professional journals. Acts as an external expert evaluator for the European Commission on the 7th Framework Program, Maria Sklodowska-Curie Individual Fellowships, HORIZON 2020, and Innovative Medicine Initiative, and for several other government organizations where our expert evaluates and provides recommendations on applications requesting funding.
Key Takeaways
The importance of PK throughout the phases of drug development
Distribution metabolism: drug distribution – elimination
Examine different types of PK/PD analysis
PBPK and Population PK Modelling
Participation in interactive features within sessions including polls, Q&A, break out rooms, tasks, case studies, and more
Who Should Attend
Research & Development
Preclinical Development
Pharmaceutical Development
Licensing & Business Development
Clinical Operations
Regulatory Affairs
Clinical Pharmacology
Medical Affairs
Project Management
Clinical Research & Development
For participation details contact
Mithun Siddartha
+1 780 851 7197 (Canada)
Fill the details below to request your Brochure