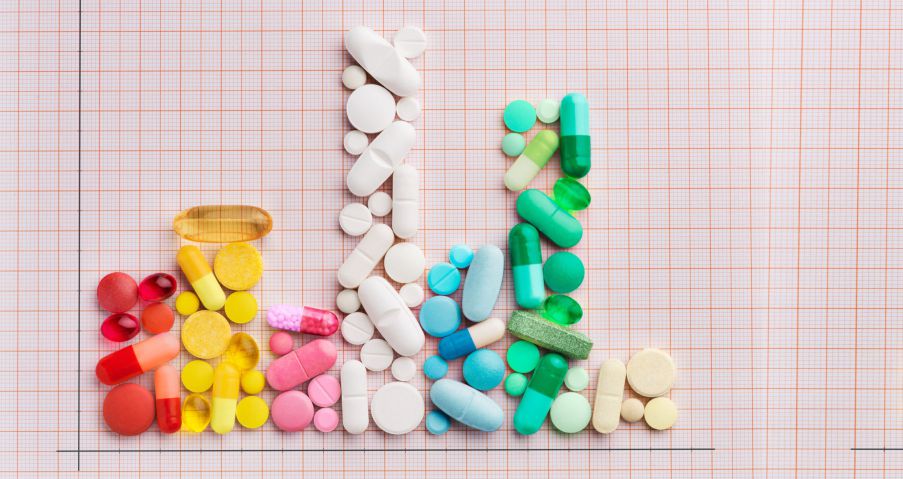 Pharmaceutical Sales & Marketing Optimization
Real Time Online Delivery – Live Training Sessions
Virtual Attendance for 5 Days Training
Guided Learning Hours – 20
Case Examples, Q & A,
Pre-Course Access: Orientation Session Coupon, Pre-Event Questionnaire, Presentation Slide Deck
4+ Delegates Registration Group Discount
Course Overview
Customer Value Management is an advanced and comprehensive approach to marketing and sales effectiveness.
This 5 Day Online Course will explore and explain key tools, models, technologies and approached to improving marketing and sales effectiveness in pharmaceuticals.
The course will discuss some of the most useful practices and procedures that might contribute to better planning, designing, and development of sales and marketing framework.
Challenges of Sales Management, Product Management, Segmentation, Customer Driven Solutions, Portfolio Analysis and Sales Force Effectiveness to Online Landscape – The Role of AI will be among many other topics which will be dissected to understand the different available solutions.
The Daily 4 hour's Session will be highly interactive, giving participants the opportunity to explore their own specific issues and challenges during the program.
Trainer's Profile
Our Expert Trainer has 45+ years of hands-on customer value management, marketing, sales and key account management experience at all levels in multi-national and global corporations.
Probably the most experienced marketing-educated Customer Value Management (CVM), marketing & sales excellence and KAM practitioner in the global B2B market space. Co-authored "Value-Based Marketing for Bottom-Line Success: 5 Steps to Creating Customer Value" by De Bonis, Balinski and Allen for McGraw-Hill and American Marketing Association January 2003.
Our Expert has served for several years on the Europe-based Productivity in Pharma Think-Tank with such companies as Novartis, Roche, GSK, AstraZeneca, Almirall, Boehringer Ingelheim, Bristol-Myers Squibb, Merck, Johnson & Johson and others
Key Takeaways
Explore and recognize key challenges in pharmaceutical marketing and sales
Focus on key tools and models for creating better customer insights
Pentadigm Customer Value Management model for advanced marketing and sales effectiveness
Effective portfolio management
Deployment of CRM, AI and social media
Understand strategic intent and positioning
Achieving sustainable differentiation & Value-based pricing
Who Should Attend
Vice President of Sales & Marketing
Sales Director
Heads of Sales
Sales Excellence Leaders
Marketing Directors
Technology Transfer Specialist
Head of CRM
Marketing Officers
Sales Force Effectiveness Manager
Digital & Analog Channel Management
Customer Relations Director
For participation details contact
Samuel Isaac
samuel.isaac@biiworld.com
+1 786 633 1223(Canada)
Fill the details below to request your Brochure