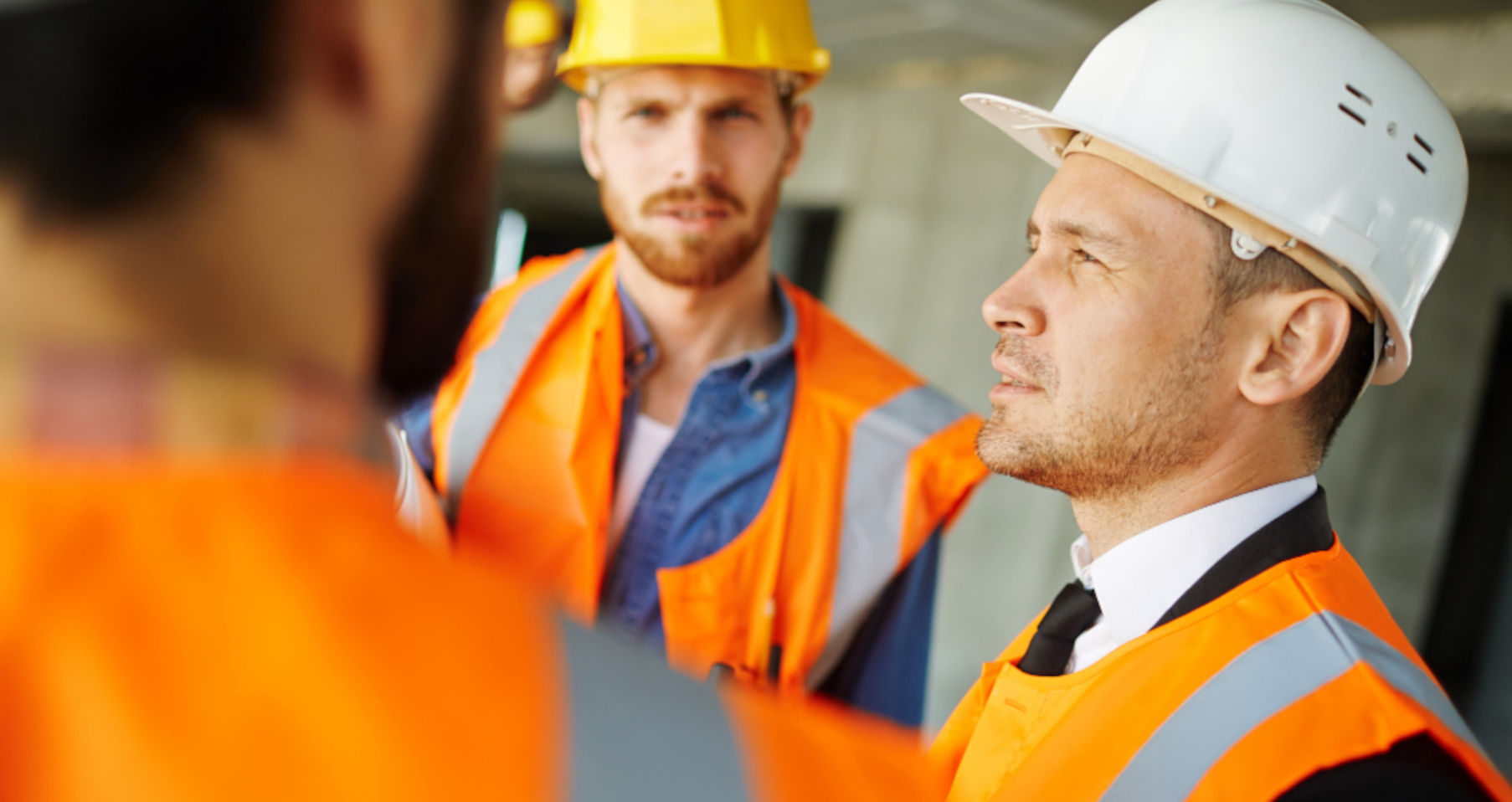 MRO Storeroom Best Practices
Online Course Delivery – Live Training Sessions
Attendance for 3 Days Training
Guided Learning Hours – 15
Case Studies, Exercises, Q & A,
Pre-Course Access: Pre-Event Questionnaire, Presentation Slide Deck
Course Overview
MRO Storeroom Management is a 3-day training course designed to assist MRO Storeroom Operations with achieving maximum efficiency and effectiveness. Attendees will learn new methods and techniques to gain an understanding of best practices for well-organized Materials Management.
Participants will benefit from our interactive and adult learning techniques, while also receiving a firsthand understanding at developing a world class storeroom operation. Regardless of your level of expertise, this course will provide you with the framework and tools to develop and deploy a best-in-class MRO Program and take full advantage of the best practices and strengths of your organization.
Trainer's Profile
Our Expert Trainer has been recognized as an industry leading face in facilitation, global implementations of operations best practices, maintenance systems, and supply chain.
Over 20 years of industry experiences ranging from warehousing operations to plant management and may years of consulting.
Specializes in optimizing operations, maintenance best practices, materials management and has facilitated dozens of international improvement initiatives. Facilitated dozens of trainings including Maintenance & Reliability Best Practices Review (CMRP), Certified Asset Management Assessor (CAMA), Planning & Scheduling, MRO Best Practices, Leadership & Supervision, and many others.
Key Takeaways
Discuss the materials management challenges that organizations are facing
Identify the key elements of materials management
Discuss how Materials Management supports the overall goals & objectives for maintenance reliability
Discover the characteristics and steps involved in effective materials management processes
Describe the basic steps involved in implementing effective Inventory Control best practices
Identify contributors to total cost of materials
Practice techniques to manage inventory investment
Understand the standard set of basic materials management key performance indicators
Develop an inventory/investment management processes Action Plan
Who Should Attend
(Job Titles)
Storeroom Manager
Maintenance Planners
Storeroom Supervisors
MRO Storeroom Attendants
Maintenance Supervisors
Operations Supervisors
Purchasing Managers
Purchasing Supervisors
Accounting Personnel
Plant Management
(By Sector)
Oil & Gas
Manufacturing
Petrochemical & Chemical
Pharma
Power & Utilities
Food & Beverage
For participation details contact
Mithun Siddartha
+1 780 851 7197 (Canada)
Fill the details below to request your Brochure