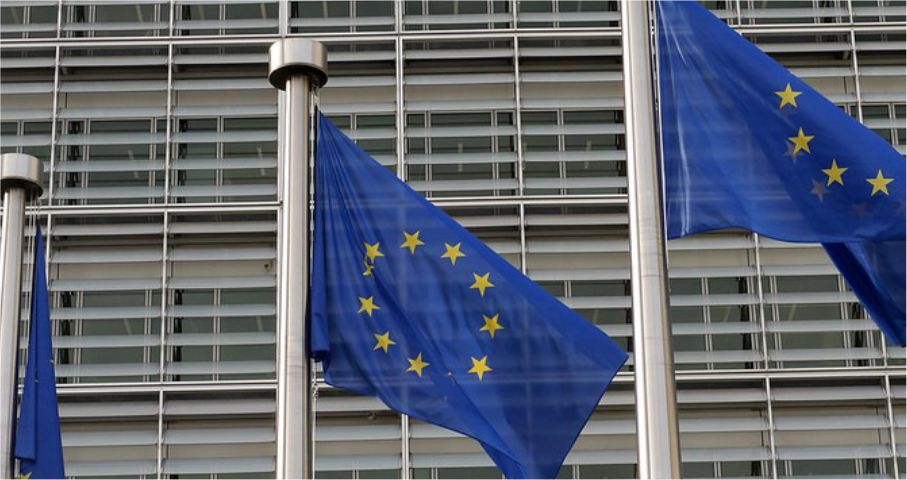 Medical Device Regulation: Compliance Deadline May 2021
 Real Time Online Delivery – Live Training Sessions
Virtual Attendance for 4 Days Training
Guided Learning Hours – 16
Case Studies, Practical Exercises, Q & A,
Pre-Course Access: Intro Session Coupon, Pre-Event Questionnaire, Presentation Slide Deck
4+ Delegates Registration Group Discount
Course Overview
Most medical devices currently in the European Union market will have to achieve compliance with the new regulatory system created by (Medical Devices 2017/745 regulation) by May 2021.
This 4 Day Online Course will provide an in depth briefing on the new requirements. It will explain how to transition from the current regulatory system to achieve compliance. The new requirements are more detailed and tougher than the current ones.
These daily 4 Hrs sessions will highlight, discuss & find solution to learn about the key elements of the compliance system and problems that arise from them. The course will be interactive, allowing participants top focus on their areas of interest through questions and answers.
Trainer's Profile
Our Expert Trainer has more than 30 years of experience in the European Medical Device field. His practice focuses on regulatory strategy and compliance as well as resolving manufacturers' conflict with Notified Bodies and Competent Authorities. He was directly involved in the development of the Medical Devices Directives as Consultant to the European Commission and through various roles in trade associations and of technical standards (former Chairman of CEN TC 257)
Over the years held various portfolios; chaired the working group that developed the European Medical Device Classification System, currently involved with the expert group of the EU – MDCG, EAAR Founder & Chairman, Ex VP of RAPS.
Our Expert has provided numerous Public & In-House Lectures, Workshops, and Seminars in recent past.
Key Takeaways
How did we get here and where are we going?
What products are covered by the system and what changes does the new system introduce?
Does the regulatory system have the resources it needs to function?
Is it able to cope with accelerated technological development?
The actors; who will verify your compliance, monitor it and enforce the requirements
The dynamic flow of risk management; how everything is linked to maintaining an adequate benefits/risk relationship
Building evidence on safety & performance to achieve CE marking and how to survive in the regulated market place
Who Should Attend
Medical Device Regulatory Affairs
Medical Device Vigilance Managers
Legal Affairs
Medical Device Development
Medical Device Advisors/Consultants
Medical Device Risk Management & Safety Specialist
EU MDR Designated Person
EUDAMED/MDR Workstream Lead
Medical Devices Assessor
Medical Device – Post Market Surveillance Officers
For participation details contact
Samuel Isaac
samuel.isaac@biiworld.com
+1 786 633 1223(Canada)
Fill the details below to request your Brochure