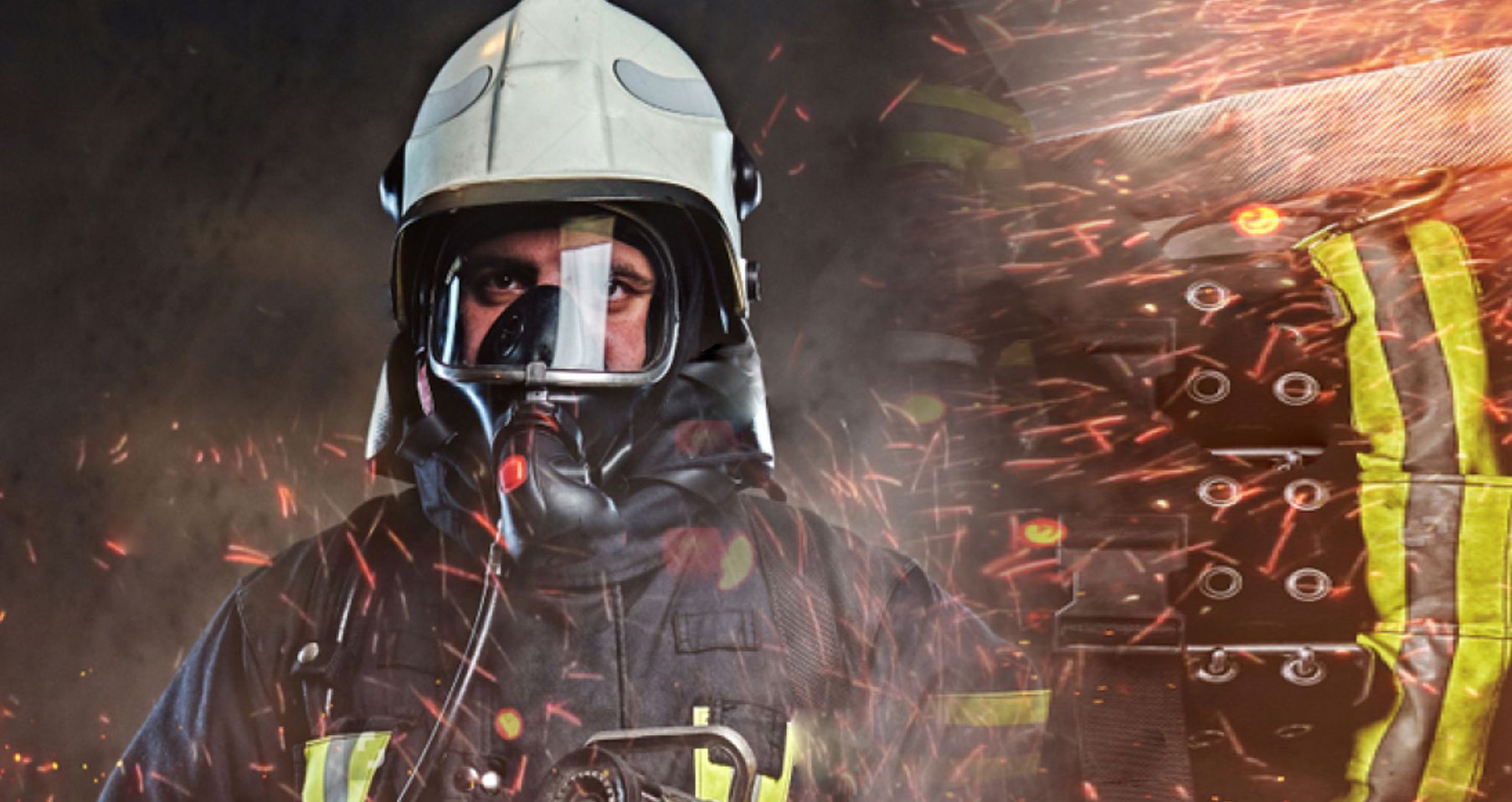 MASTERCLASS ON FIRE PROTECTION
COURSE OVERVIEW
The goal of this program is to promote the discipline of fire protection and prevention. The program is a balance of education and experience and provides an opportunity for the fire protection specialist to achieve professional recognition.
TRAINER'S PROFILE:
He combines a unique background in education on emergency response who is a passionate and skilled emergency response instructor. He has spent the twenty-two years in emergency response, most of that as a trainer and instructor.
He has delivered interactive sessions in' emergency response to hundreds of groups at the local, regional and national level across the US from Chicago to Texas and internationally in Kuwait, UAE and Trinidad & Tobago.
His response planning and instructional experiences include firefighting, hazardous materials response, mass casualty incidents, oil and gas industry, response to terrorist events and emergency medical response.
He has had several articles published in trade journals and presents at international conferences and exhibitions.
KEY TAKEAWAYS:
Identify challenges to safety in the built environment
Identify the chemistry and physics of fire
Conduct fire loss investigation
Identify principles of human behaviour and fire
Develop policies, procedures, and training programs in fire prevention principles and fire and life safety practices
WHO SHOULD ATTEND:
Fire Officers
Fire Marshals
Fire Inspectors
Fire Fighters
Fire Code Enforcers
Fire Protection Officer
Fire Prevention Engineer
Fire Prevention Coordinator
Fire Safety and HSE Engineer
Fire and Gas Systems Engineer
Fire and Gas Systems Supervisor
Fire and Safety Manager
Safety Manager
Risk managers
Loss Control Specialists
Emergency Response Team
HSSE Manager
HSE Manager
Law Enforcement Officials
Fire Safety Consultants
Facility managers
For participation details contact
Samuel Isaac
+971 4 584 5189 (Middle East)
+1 780 851 7197 (Canada)
Fill the details below to request your Brochure