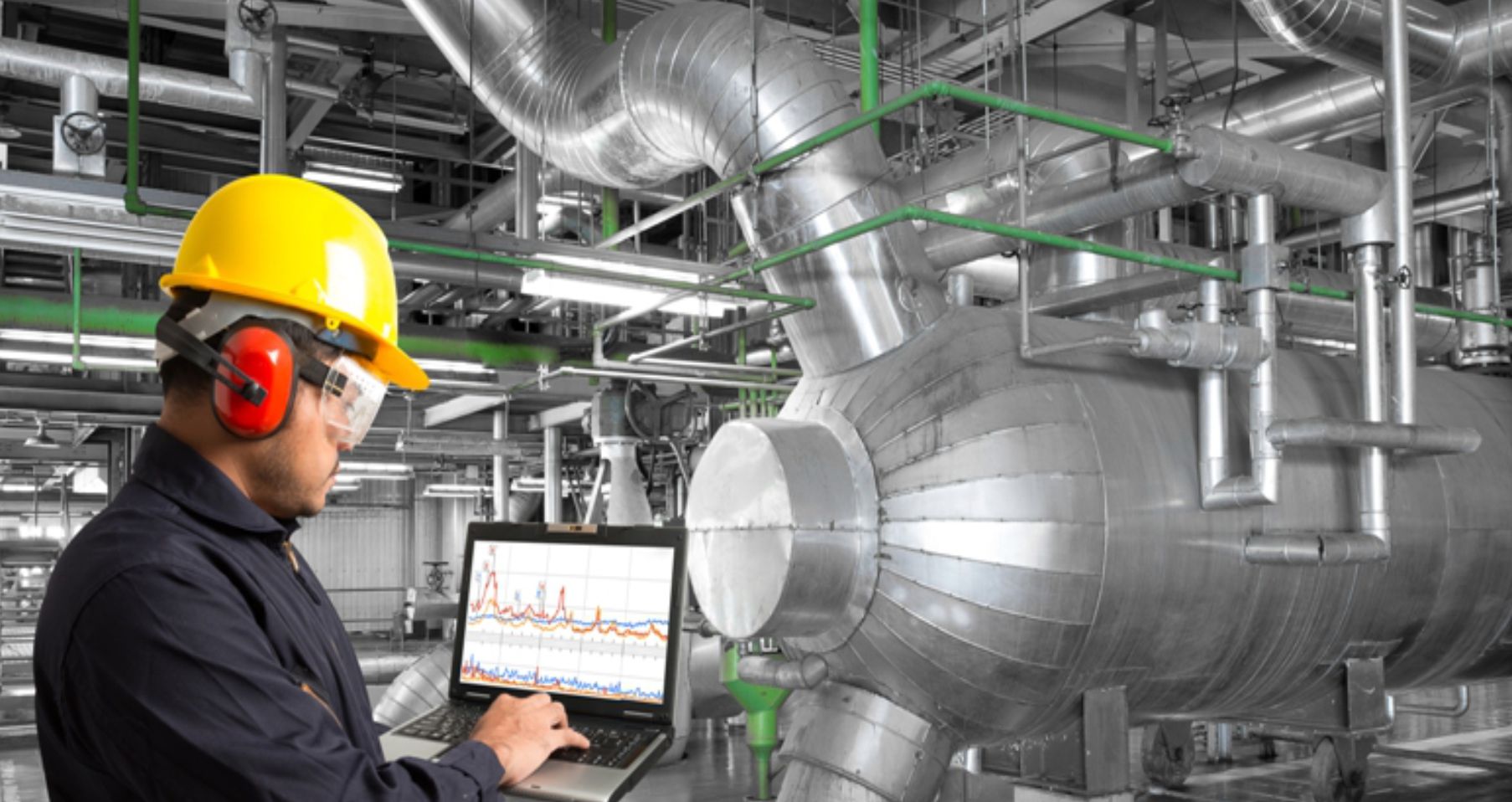 Masterclass Maintenance & Reliability Practitioners
Real Time Online Delivery – Live Training Sessions

Virtual Attendance for 5 Days Training 

Guided Learning Hours – 18 (4 Hrs x 5 Days)

Comprehensive Learning Kit & Assessment
Course Overview
The asset-equipment management practices in any organization determines whether an operation is considered a financial drain or a well-run business unit, which operates utilizing best reliability & maintenance practices to ensure assets reliability, safety, improved productivity & profits. 
This 5 Day Online Course will boost your technical workforce, understanding of reliability & maintenance principles and help create a sustainable reliability culture to maximize the benefits. 
Some collective snapshot points of these daily sessions: 
Introduction to asset management & it's business impact

Defining best practices & asset performance

Understanding maintenance role – capacity assurance

Optimizing maintenance  – RCM/CBM

Designing for reliability & maintenance

Improvement tools (FMECA, RCA)

Current trends – lean, energy & safety

Information systems (EAM, EPR & CMMS)
Trainer's Profile
Our expert trainer is a recognized author, professor, trainer & consultant in the areas of implementing best practices in asset management, reliability & maintenance, developing effective productivity measurement & initiating long term operational development processes within both the public & private sectors. 
SMRP approved Proctor (CMRP), international speaker with worldwide diverse experience of 18+ years inclusive of latin industry/region. Advance skills and strong knowledge of managerial & business management (BUDGET, CAPEX, & OPEX) as well as asset & reliability management. 
Strong focus in maintenance engineering strategies such as: Criticality Analysis, RCM, FMECA, IBR, RCA & RAMS. Senior consultant in asset management (ISO 55001), maintenance and reliability management lead auditor asset management system (ISO 5501), implementing knowledge management systems (ISO 55001, ISO 9.001/ISO 14.001)
Key Takeaways
Learn

to link maintenance & reliability improvement initiatives with organization goals and how to develop strategies to achieve high reliability

Evaluate

maintenance capital expenditures using capital budgeting techniques

Identify 

and prepare the right key performance indicators (KPI's) to evaluate & improve performance in maintenance

Upgrade

 your knowledge & understanding of the best practices of maintenance & reliability centered around the SMRP's 5 pillars of excellence

Expand

your maintenance & reliability skill set and increase your ability to create effective strategic maintenance & reliability improvement plans

Demonstrate

understanding of how to maintain the optimal stock levels of spare parts to ensure operational continuity
Who Should Attend
Maintenance Managers 

Maintenance Superintendents

Manufacturing Managers

Maintenance Engineers

Engineering Managers

Maintenance Planners

Operations Managers

Production Managers

Reliability Engineers

Asset Managers

Plant Managers
For participation details contact
Samuel Isaac
+1 786 633 1223(Canada)
Fill the details below to request your Brochure