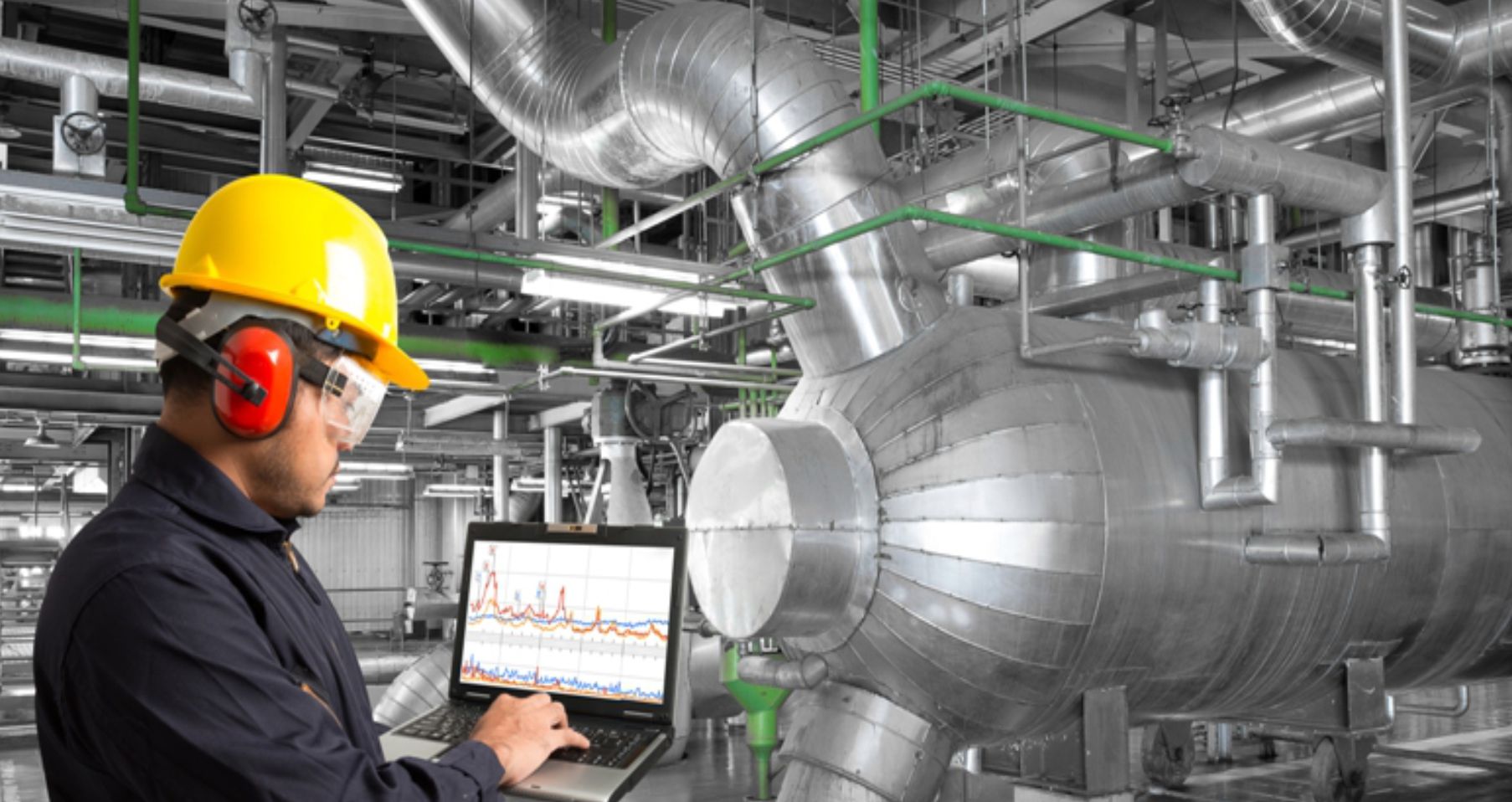 Masterclass Maintenance & Reliability Practitioners
Real Time Online Delivery
18 hours of Live Interactive Sessions
Assessments
Learning Kit
Course Overview
The asset-equipment management practices in any organization determines whether an operation is considered a financial drain or a well-run business unit, which operates utilizing best reliability & maintenance practices to ensure assets reliability, safety, improved productivity and profits.
This 5-day advanced course will boost your technical workforce, understanding of reliability & maintenance principles and help create a sustainable reliability culture to maximize the benefits
Trainer's Profile
He is a recognized author/ Professor at university/trainer/consultant in the areas of implementing best practices in Asset Management, reliability and maintenance, developing effective productivity measurement and initiating long term operational improvement processes within both the public and private sectors. He is a Mechanical Engineer with master's degree in advanced project management, Master in Managerial skill and postgraduate in maintenance and reliability. He has got international experience with 18+ years' in the diverse Industry. He is SMRP Approved Proctor (CMRP) with immense knowledge of the LatAm industry and is an International Speaker. He has also got strong knowledge in business management (Budget, CAPEX & OPEX) as well as asset and reliability management. He has strong focus on maintenance engineering strategies such as: Criticality Analysis, RCM, FMECA, IBR, RCA and RAMS. He is a senior consultant in Asset Management (ISO 55001), Maintenance & Reliability Management, Lead Auditor of Asset Management System (ISO 55001) implementing knowledge management systems ISO 55001, ISO 9.001 / ISO 14.001.
Key Takeaways
Explain the challenges and objectives facing maintenance organizations today.
Demonstrate the importance of work order systems and use techniques for time estimations and priority assignments.
Prepare a preventive maintenance program.
Apply project management techniques to effectively manage major maintenance activities and shutdowns.
Use capital budgeting techniques to evaluate maintenance capital expenditures.
Demonstrate understanding of how to maintain the optimal stock levels of spare parts to ensure operational continuity.
Prepare the right Key Performance Indicators (KPIs) to evaluate and improve performance in Maintenance
Improve equipment reliability to become more competitive.
Predict equipment failures months before they fail.
Use proactive maintenance techniques
Provide tools that allow professionals to optimize the processes of maintenance management and Reliability.
Deliver effective, efficient & timely maintenance service.
Who Should Attend
Maintenance Managers
Maintenance Superintendents
Maintenance Engineers
Maintenance Planners
Reliability Engineers
Plant Managers
Engineering Managers
Manufacturing Managers
Production Managers
Operations Managers
Asset Managers
For participation details contact
Samuel Isaac
+1 786 633 1223(Canada)
Fill the details below to request your Brochure