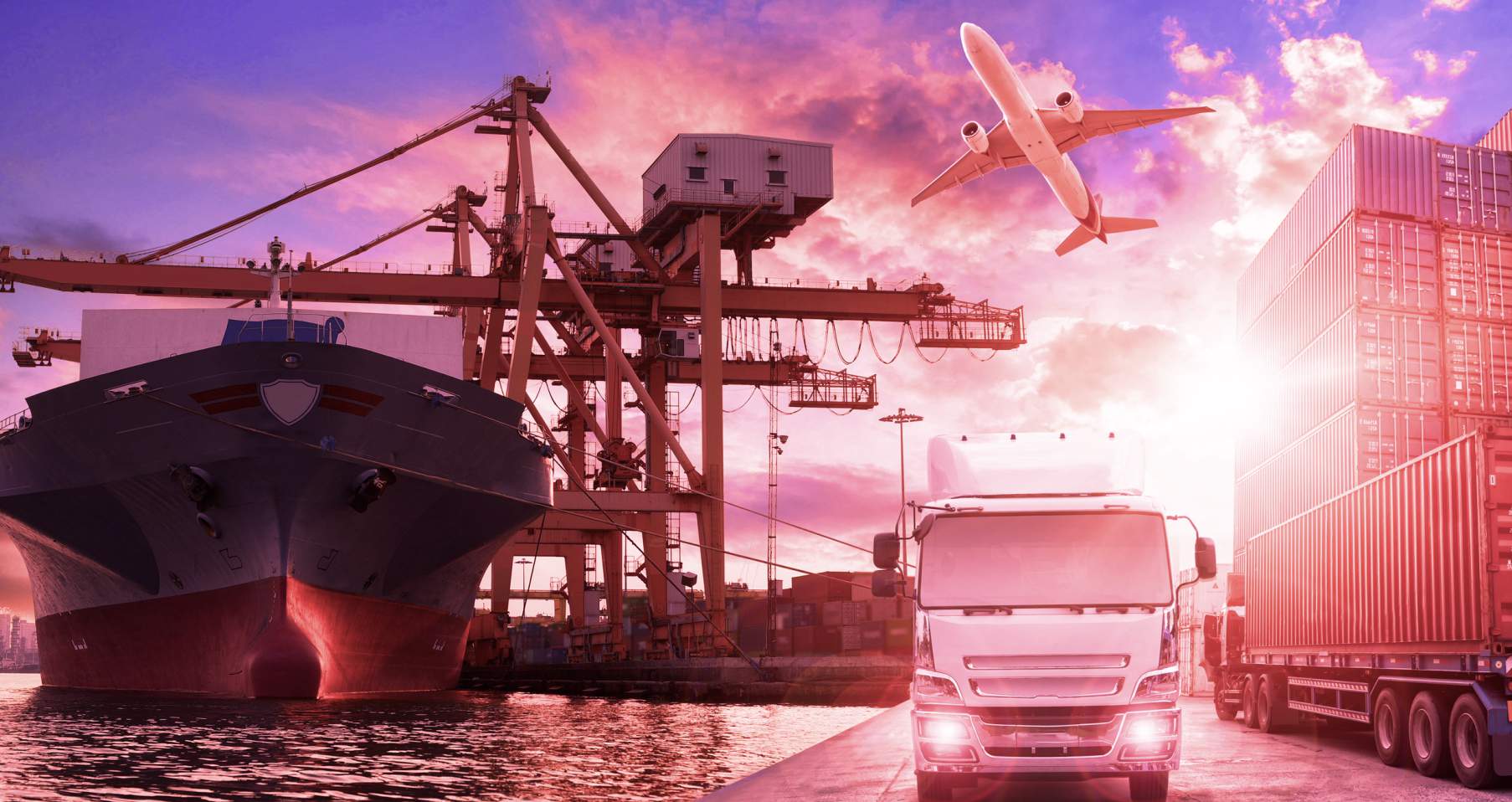 Masterclass Asset Management Practitioners
Real Time Online Delivery – Live Training Sessions

Virtual Attendance for 5 Days Training 

Guided Learning Hours – 20 (4 Hrs x 5 Days)

Comprehensive Learning Kit 

Pre – Post Course Assignment & Assessment

Mock Test
Course Overview
This 5 Day Online Course provides the knowledge of the evolution of asset management through time and how maintenance management, reliability engineering & asset management relate to each other, going on to the difference between "asset management" & "managing assets". It aims to provide guidance & direction relating to challenges faced in the modern world relating to asset ownership & operation and introduces leading international institutes' recommended applied practice.
The main objective of this course is to provide knowledge in  asset management required by the world partnership in asset management (wpiam) to audit or assess an asset management system to the requirements of ISO 55001. This is essential to become Certified Asset Management Assessor.
The course is backed by interactive approach, working examples & learning material; to stimulate & improve knowledge & understanding of ISO 55001, how the standard fits into asset management and managing asset as a whole, along with the session headline such as lifecycle planning frameworks, development of SAMP & AMP, AMIS & many more.
Trainer's Profile
Our expert trainer served some 20 collective years on professional bodies (engineering & asset management). A professionally certified mechanical engineer, optimising asset performance has always been a primary focus. Led activities across operations & maintenance in large infrastructure asset intensive businesses and provided leadership advice in australia, middle east & africa. 
Several articles – professional papers have been published on leadership, service levels, asset management, leading successful change and outsourcing/privatisation of public sector assets. Technical and leadership competence with many years of mentoring provided opportunity for imparting knowledge and capabilities to others through various workshop, seminar, forum & training platform.
Key Takeaways
Identify 

the importance of aligning asset management practice with corporate vision, mission & objectives

Develop

 policies, procedures from exposure to the criticality of creating innovative and productive corporate asset management culture, applied leadership & practice in leading transformation

Understand 

the standards set by world partnership in asset management (wpiam) to audit or assess an asset management system to the requirements of ISO 55001

Maximize

the capital intensity – operational performance balance & taking a total cost of asset ownership approach to the asset lifecycle contribution to the business

Upgrade

your knowledge by learning best practices and contemporary international asset management practice and how this drives more effective & efficient service delivery processes
Who Should Attend
Directors, Heads, GMs, Senior Managers, Managers, Assistants, Supervisors and Engineers responsible for: 
Asset Manager

Asset Operations Manager

Maintenance Manager

Reliability Manager

Operations Manager

Production Manager

Cost Controller

Capital investment & 'Sustaining Capital' decision makers

C-Level Management – CEO, CFO, VP, Director
For participation details contact
Samuel Isaac
+1 786 633 1223(Canada)
Fill the details below to request your Brochure