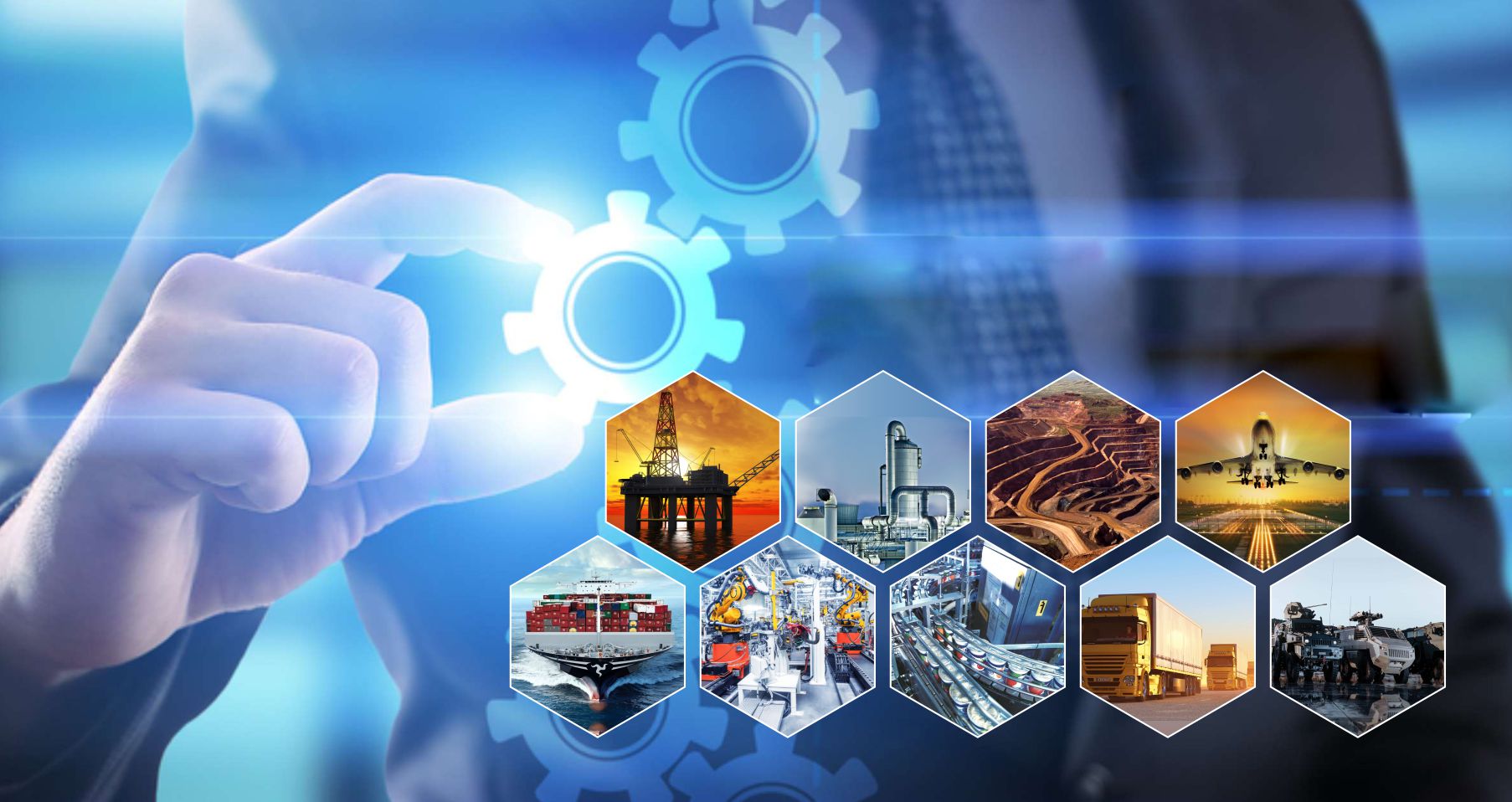 MASTERCLASS ASSET MANAGEMENT PRACTITIONERS
COURSE OVERVIEW
This training provides the knowledge of the evolution of Asset Management through time and how Maintenance Management, Reliability Engineering and Asset Management relate to each other, going on to the difference between "Asset Management", and "Managing Assets". It aims to provide guidance and direction relating to challenges faced in the modern world relating to asset ownership and asset operation and introduces leading international institutes recommended applied practice.
TRAINER'S PROFILE
He is a professionally Certified Mechanical Engineer with extensive experience in leading service delivery, operations and maintenance activities and optimizing asset contribution to business outcomes; in large multi-facetted infrastructure and asset intensive businesses. Optimizing asset performance has always been his focus and he has been able to apply this in leading operations and asset management on billion-dollar projects. His track record, which can be fully substantiated through referencing, reflects consistent success in all these areas over decades.
His work on asset whole-of-life performance resulted from being the "operator" and recipient of infrastructure that he commissioned and handed over. This resulted in what has been defined as "Value Leakage" and led him to deeper involvement in driving a more holistic approach to managing assets across all lifecycle phases, based on total cost of ownership.
He has published professional papers on Leadership, Service Levels, Asset Management, Leading Successful Change and Outsourcing/Privatization of Public Sector Assets. His technical and leadership competence with many years of mentoring provides opportunity for imparting knowledge and capabilities to others.
KEY TAKEAWAYS
Promotes alignment of Asset Management practices with Corporate Vision, Mission and Objectives.
Introduces to staff members the capability to maximise asset performance in meeting business imperatives.
Highlights inter-associations between Asset Management and all other Corporate Policies, Strategies, Procedures and Guidelines.
Covers the ISO5500# suite of Asset Management System standards.
WHO SHOULD ATTEND
Asset Manager
Asset Operations Manager
Asset Planning Manager
Asset Health Specialists
Asset Maintenance Specialists
Asset Services Manager
Asset Management Consultant
Principal Asset Management Specialist
Asset Health Specialist
Maintenance Managers
Maintenance Superintendents
Maintenance Planners
Reliability Managers
Maintenance Consultants
For participation details contact
Samuel Isaac
+971 4 584 5189 (Middle East)
+1 780 851 7197 (Canada)
Fill the details below to request your Brochure