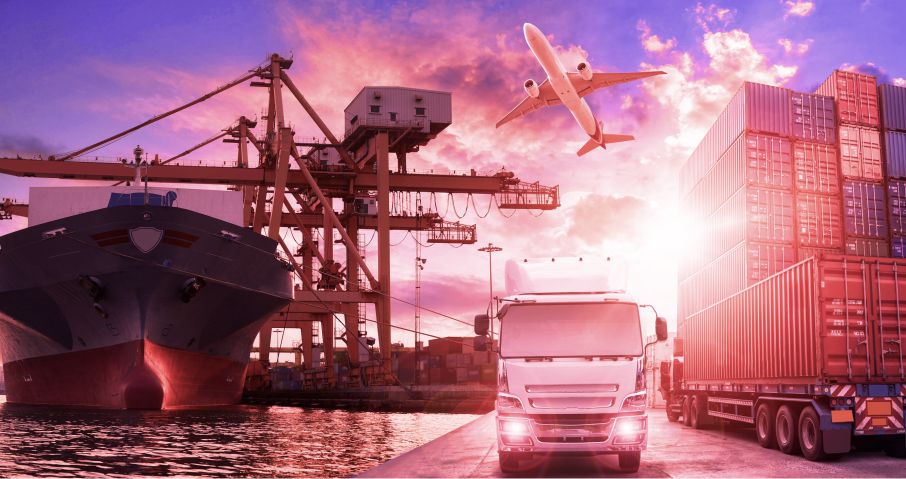 Masterclass Asset Management Practitioners
Real Time Online Delivery
20 hours of Live Interactive Sessions
Assessments
Learning Kit
Course Overview
This training provides the knowledge of the evolution of Asset Management through time and how Maintenance Management, Reliability Engineering and Asset Management relate to each other, going on to the difference between "Asset Management", and "Managing Assets". It aims to provide guidance and direction relating to challenges faced in the modern world relating to asset ownership and asset operation and introduces leading international institutes recommended applied practice.
Trainer's Profile
He is a professionally Certified Mechanical Engineer also carrying post graduate qualifications in Leadership, Asset Management and Training and Assessment. He offers extensive experience in leading service delivery, operations and maintenance activities and optimising asset contribution to business outcomes in large multi-facetted infrastructure and asset intensive businesses. Optimising asset performance has always been a primary focus and he has been able to apply this in leading operations and asset management on multi-billion dollar projects.
He has led small specialised technical teams as well as large operational teams. He considers leadership as a critical operational and business success factor. His focus on optimising asset contribution to levels of service is born out of experience and single-point accountability based on integrating asset performance with business drivers and facilitating informed decision making.
Key Takeaways
The importance of aligning Asset Management practice with Corporate Vision, Mission and Objectives
How alignment of Asset Management practice with Corporate Vision, Mission and Objectives is achieved?
Leading contemporary international Asset Management practice and how this drives more effective and efficient service delivery processes.
The necessity for maximising asset performance in meeting business imperatives.
The ISO5500# suite of Asset Management System standards.
The concept of maximizing the Capital Intensity – Operational Performance balance and taking a total cost of asset ownership approach to the asset lifecycle contribution to the business.
Concepts protocols and practice in formulating and applying leading practice team leadership based on innovation, loyalty and high performance
Who Should Attend
Asset Managers
Asset Operations Managers
Asset Planning Managers
Asset Health Specialists
Asset Maintenance Specialists
Asset Services Managers
Asset Management Consultants
Asset Health Specialists
Maintenance Managers
Maintenance Superintendents
Maintenance Engineers
Maintenance Planners
Reliability Engineers
Plant Managers
Engineering Managers
Manufacturing Managers
Production Managers
Operations Managers
For participation details contact
Mithun Siddartha
+1 780 851 7197 (Canada)
Fill the details below to request your Brochure