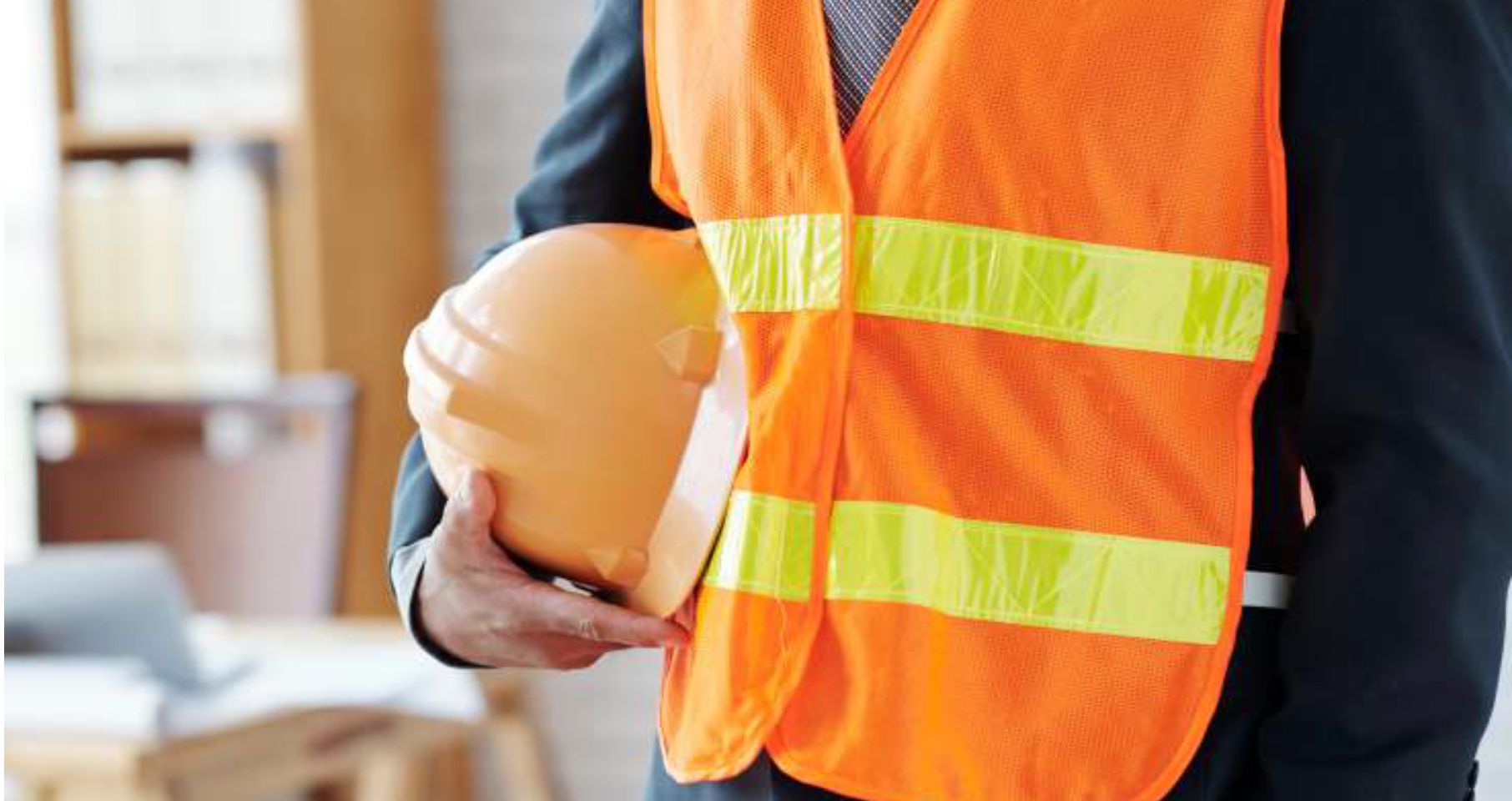 Maintenance Planning, Scheduling and Control
Real Time Online Delivery
20 hours of Live Interactive Sessions
Assessments
Learning Kit
Course Overview
Whether you are maintaining an oil rig or processing plant, good quality maintenance is critical to delivering a safe reliable product to your customers. Whatever your level of maintenance experience, this course will equip you with the valuable skills and understanding that will enhance your maintenance career. Too often the maintenance department is seen as the cause of why assets are unavailable, in poor condition yet are costing too much to maintain. By comparison, pace setting companies see maintenance as adding value to their assets and employ an integrated, holistic approach to their maintenance activities. This 3-day course will help you move towards that pace setting performance.
Maintenance teams cannot perform without effective integration with operations and supply chain functions. Availability losses are often caused by operations or design issues and pace setting companies have generated significant benefits by integrating operation and maintenance strategies and working more collaboratively. This course will help all members of the operations and maintenance teams and their supply chain better understand their respective roles in ensuring that maintenance is benefitting and not hurting their business.
This course also has some specific COVID-19 content, specifically a risk assessment model along with the latest thinking on how to minimise the impact as we move into a COVID constrained world. Your lecturer has been involved in two of the largest maintenance projects in the UK as the outbreak hit as well as facilitating digitisation projects that will help not just react to COVID but also use this as a chance to evolve in a way we will value once the COVID risk passes. This experience will be used to provide case studies and exercises for the course.
Trainer's Profile
He is an award-winning consultant and trainer with over 25 years experience in maintenance. He has worked across five continents, in a wide variety of environments from the world's largest oil refinery to a small bottling plant. Laurie has 10 years of maintenance management experience in the process industry, so brings a very practical approach to training. He moved into consulting with ABB Eutech as their global maintenance specialist where he led maintenance best practice panels, delivered a wide range of maintenance improvement projects and trained other consultants. Laurie founded his own consultancy, in 2002 to focus on maintenance improvement and best of the best methodologies. As part of this, he developed a range of maintenance "models of excellence" with inputs from authors, international lecturers and some of the world's leading consultants and operators. Laurie remains close to the industry and continues to help operating companies, testing and refining his maintenance models in the process. His work in maintenance improvement has been recognized as best in-class winning prestigious awards such as the UK Chemicals Industry Association national award for Excellence in Engineering.
Key Takeaways
Maintenance Practices
Preventative and Predictive Maintenance
Troubleshooting and Analysis
Corrective Maintenance
Who Should Attend
 Maintenance Technician
Maintenance Engineer
Reliability Technician
Reliability Engineer
For participation details contact
Samuel Isaac
+1 786 633 1223(Canada)
Fill the details below to request your Brochure