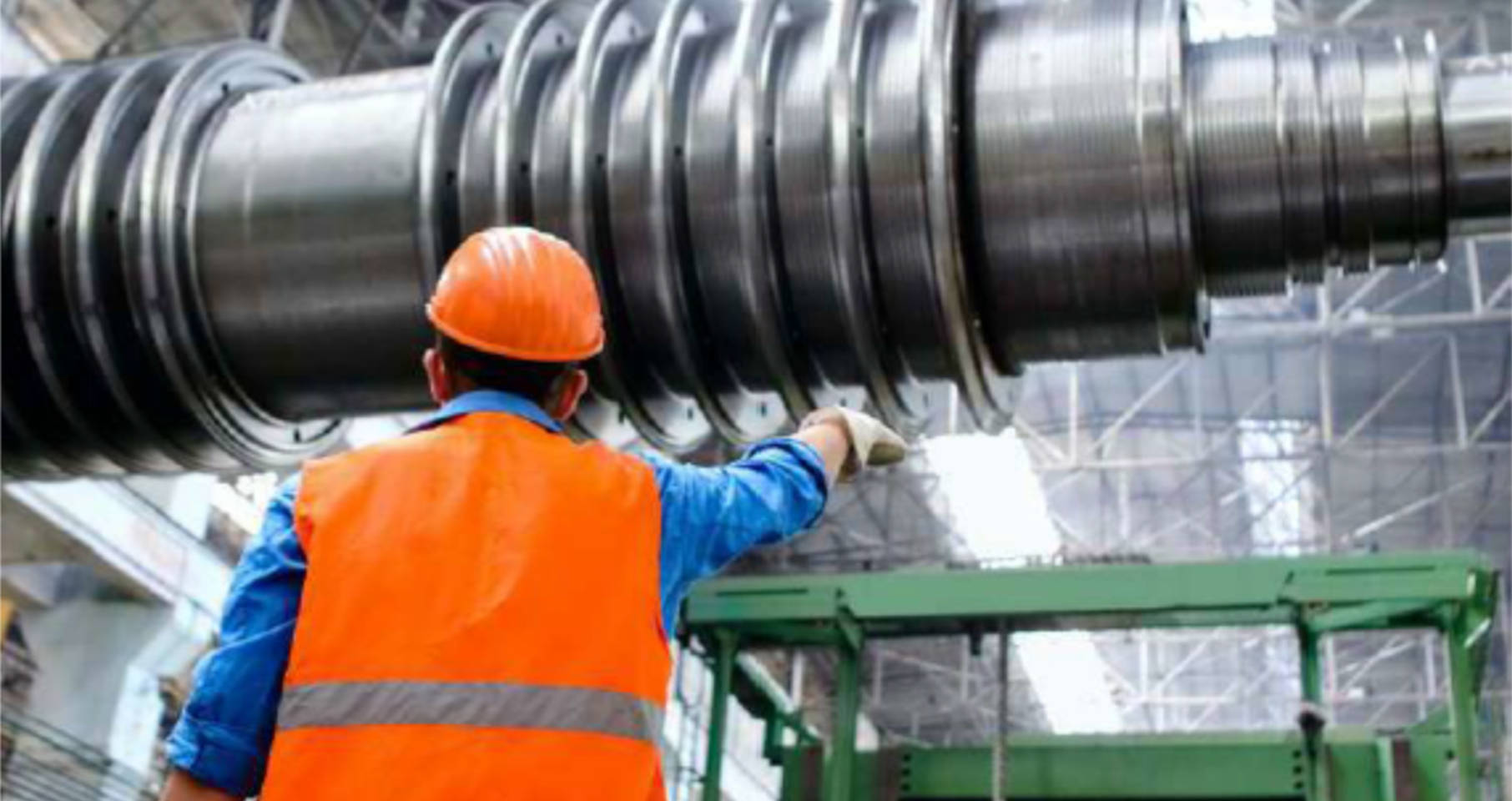 Maintenance Planning Scheduling & Control (Spansih)
Real Time Online Classroom Training
18 Hours Live Interactive Sessions
Continuous Learning Validation Certificate
Comprehensive Learning Kit
Course Overview
The professionals participating in this training will have the opportunity to understand the evolution of maintenance and for this, this training will provide the necessary concepts and tools. It describes the interaction planning, scheduling and maintenance control processes in order to increase the reliability and availability of plant equipment. This training is aligned with 5 Pillars of the SMRP book.
Trainer's Profile
He is a recognized author/ Professor at university/trainer/consultant in the areas of implementing best practices in Asset Management, reliability and maintenance, developing effective productivity measurement and initiating long term operational improvement processes within both the public and private sectors. He is a Mechanical Engineer with master's degree in advanced project management, Master in Managerial skill and postgraduate in maintenance and reliability. He has got international experience with 18+ years' in the diverse Industry. He is SMRP Approved Proctor (CMRP) with immense knowledge of the LatAm industry and is an International Speaker. He has also got strong knowledge in business management (Budget, CAPEX & OPEX) as well as asset and reliability management. He has strong focus on maintenance engineering strategies such as: Criticality Analysis, RCM, FMECA, IBR, RCA and RAMS. He is a senior consultant in Asset Management (ISO 55001), Maintenance & Reliability Management, Lead Auditor of Asset Management System (ISO 55001) implementing knowledge management systems ISO 55001, ISO 9.001 / ISO 14.001.
Key Takeaways
Disseminate the scope and requirements for the optimal management of planning and programming. of asset maintenance.
Know the impact of proper management of planning and programming processes in asset maintenance.
Know and impact on the costs of an adequate execution of maintenance
Analyze the benefits of measuring results by applying maintenance indicators.
Know the 3P methodology as an effective planning and programming tool.
Who Should Attend
Maintenance Managers
Maintenance Leaders and Supervisors
Maintenance area engineers
Maintenance technicians
Maintenance Planners
Plant operators
For participation details contact
Mithun Siddartha
+1 780 851 7197 (Canada)
Fill the details below to request your Brochure