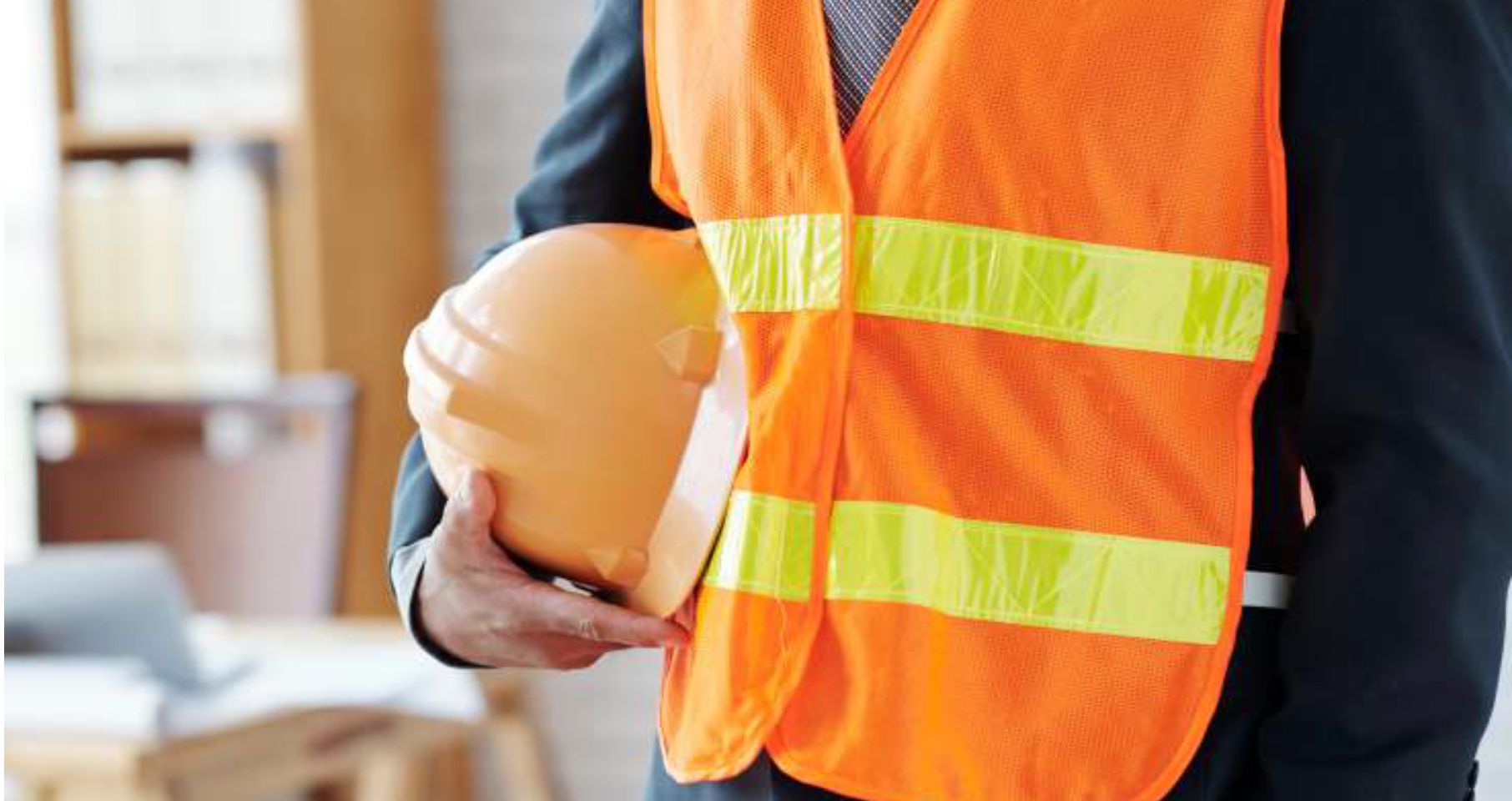 Maintenance Planning Scheduling and Control
IReal Time Online Delivery – Live Training Sessions
Virtual Attendance for 5 Days Training
Guided Learning Hours – 20+
Case Studies, Exercises, Q & A,
Pre-Course Access: Intro Session Coupon, Pre-Event Questionnaire, Presentation Slide Deck
Course Overview
Maintenance Planning & Scheduling is a 5-day (20 Hours) interactive online training course designed to provide maintenance planners with proven techniques, tools, and effective procedures that promote efficiency, effectiveness, and direct utilization of the maintenance workforce. This in turn influences the reliability, availability, and the maintainability of an organization's assets. It offers a thorough overview of the Work Management Process with emphasis on world class Maintenance Planning & Scheduling.
The daily sessions will provide you with the essential knowledge and expertise to give you the confidence of a seasoned professional. By developing and implementing a sound Planning & Scheduling process you can help organizations increase the likelihood of achieving objectives, improve the identification of opportunities and threats and effectively allocate and use resources for risk and asset management application.
Trainer's Profile
Our Expert Trainer has been recognized as an industry leading face in facilitation, global implementations of operations best practices, maintenance systems, and supply chain. Over 20 years of industry experiences ranging from warehousing operations to plant management and may years of consulting.
Specializes in optimizing operations, maintenance best practices, materials management and has facilitated dozens of international improvement initiatives. Facilitated dozens of training courses including Maintenance & Reliability Best Practices Review (CMRP), Certified Asset Management Assessor (CAMA), Planning & Scheduling, MRO Best Practices, Leadership & Supervision, and many others.
Key Takeaways
Understand how maintenance supports World Class Asset Management
Identify the benefits planning and scheduling has on Maintenance productivity and utilization
Demonstrate the skills to plan PM, PdM & CM work
Identify the indicators and understand the benefits of integrating asset management
processes and systems
Acquire the knowledge to identify, analyze, and implement Risk Based Strategies
Learn the principles of Asset Management
Apply strategic plans to achieve Asset Management best practices by integrating Planning & Scheduling with organizational goals objectives.
Who Should Attend
(Job Titles)
Maintenance Planners & Work Preparers
Managers/Supervisors/Leadership
Reliability Engineers
Maintenance Leads/Supervisors
Operations Supervisors
CI Leaders
Maintenance & Reliability Professionals
For participation details contact
Mithun Siddartha
+1 780 851 7197 (Canada)
Fill the details below to request your Brochure