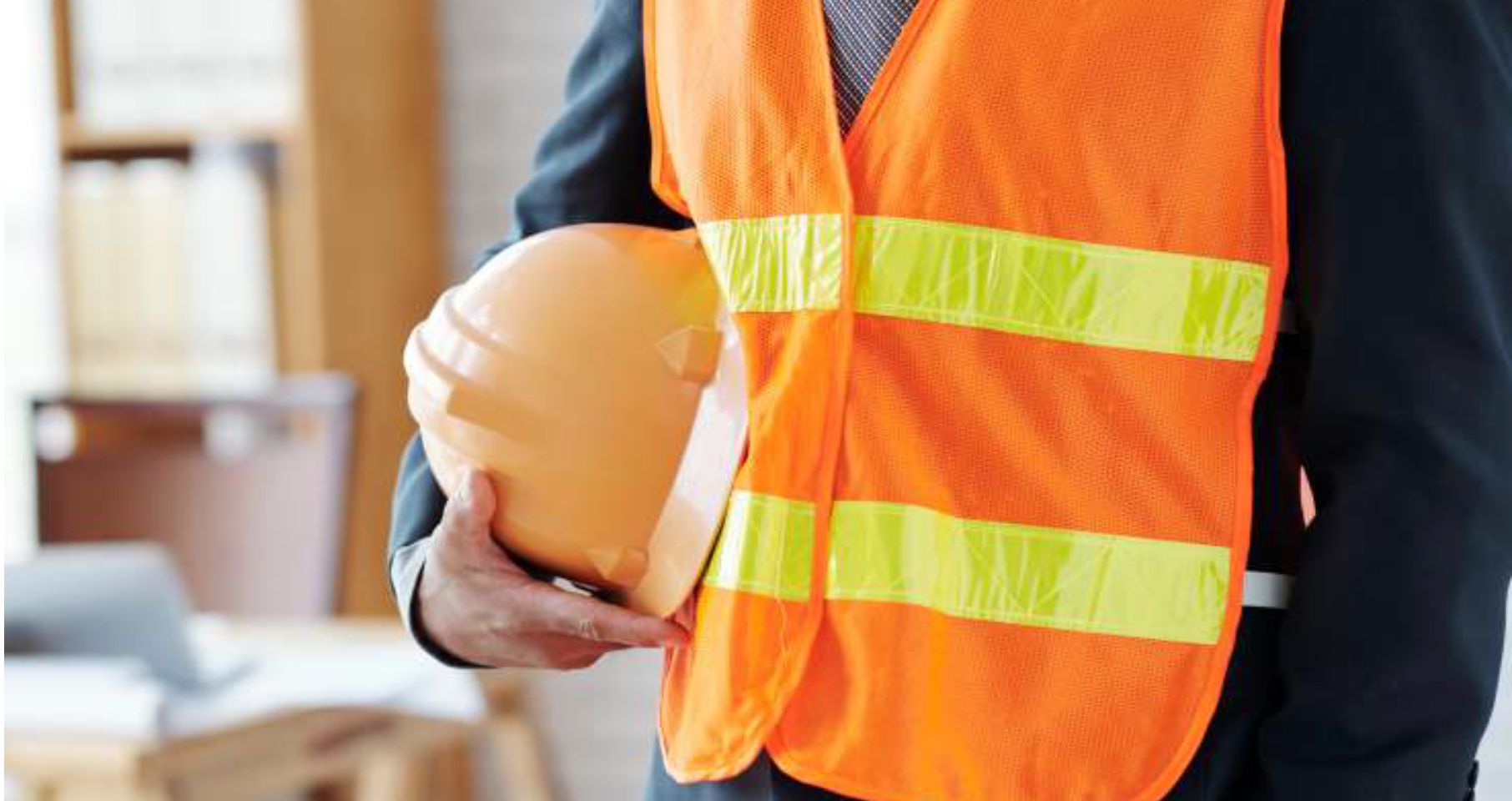 Maintenance Planning and Scheduling (Spanish)
Real Time Online Classroom Training
20 Hours Live Interactive Sessions
Continuous Learning Validation Certificate
Comprehensive Learning Kit
Course Overview
An adequate planning and scheduling of maintenance, routine or shutdown & overhaul, is essential to ensure the reliability and availability of the productive facilities in a company intensive in the use of physical assets, therefore, it must be very clear about these processes and be world class to achieve the best results.
This course will present the maintenance planning and scheduling process used by some of the leading companies in the industry worldwide, the differences between preventive and corrective maintenance planning, between routine maintenance and plant shutdown, the characteristics and profiles of the various roles involved in the process, the monitoring mechanisms and recommended indicators, the relationship with the processes of projects, operations, inventories, purchases and contracting, the
controls that must be implemented to eliminate, mitigate or control existing risks.
Trainer's Profile
He is a Mechanical Engineer specialized in maintenance of heavy equipment, specialist in Industrial Maintenance.
14 years' experience in the definition of maintenance strategies, maintenance audits, planning management, execution, and maintenance analysis.
Internationally certified professional in maintenance and reliability by the SMRP (Society for Maintenance & Reliability Professionals).
National and international speaker on planning, reliability, and asset management topic.
Master's in engineering, Master in Business Management and Leadership and Master in Administrative Engineering.
Key Takeaways
Identify the difference between Planning and Maintenance Scheduling.
Understand the processes and activities that are part of the planning and programming.
Know the concepts of work request and work order.
Know who, when and why maintenance work is authorized or not.
Know the recommended indicators for the various stages of maintenance.
Determine what is the fundamental information that must be had of the equipment in the information systems and that allow to leverage a good planning.
Who Should Attend
Maintenance Managers
Maintenance Superintendents
Maintenance Engineers
Maintenance Planners
Reliability Engineers
Plant Managers
Engineering Managers
Manufacturing Managers
Asset Managers
For participation details contact
Mithun Siddartha
+1 780 851 7197 (Canada)
Fill the details below to request your Brochure