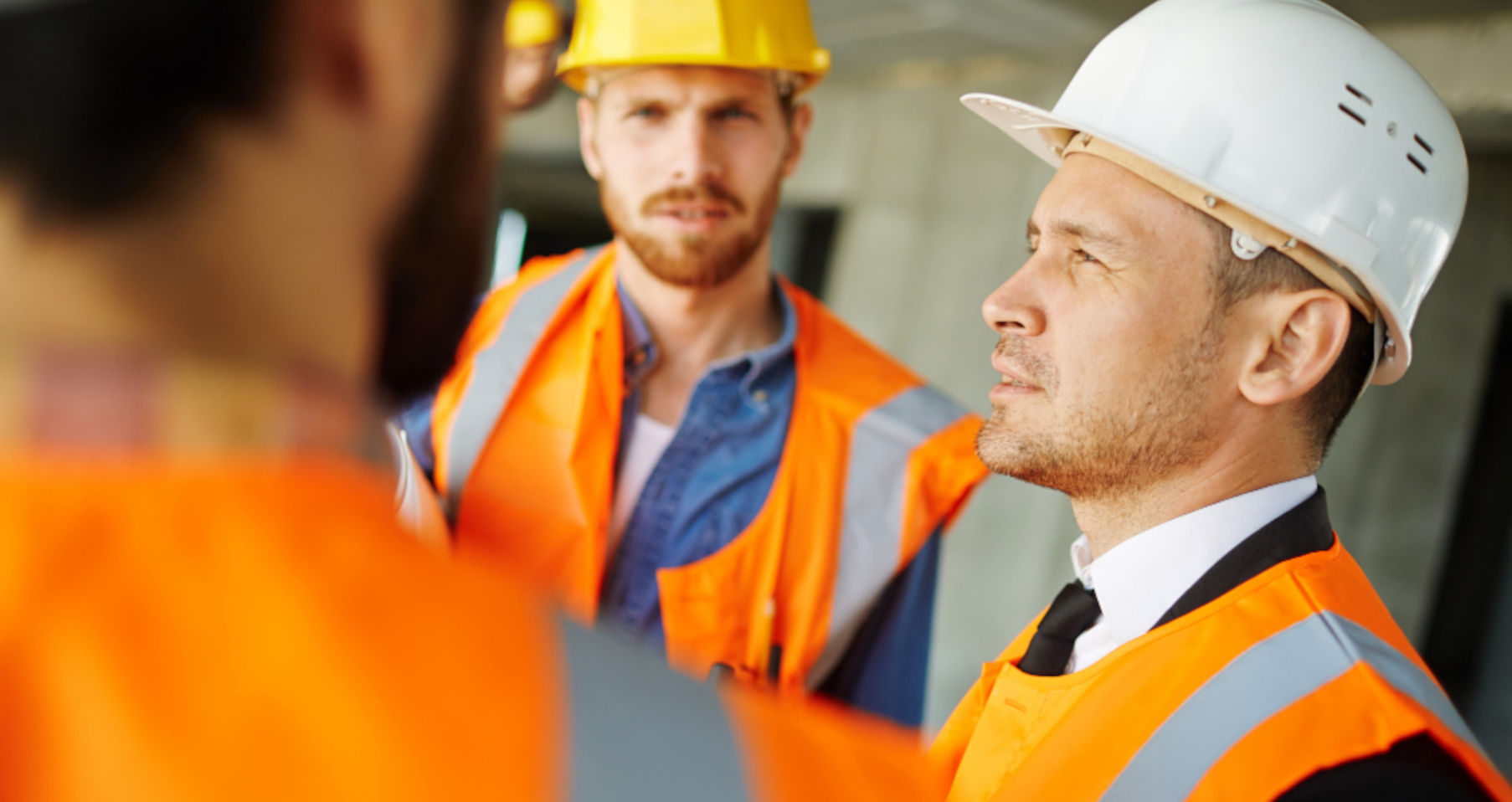 Maintenance Best Practices for Leadership & Supervision
Real Time Online Delivery
20 hours of Live Interactive Sessions
Assessments
Learning Kit
Course Overview
Enhance your performance and strengthen your workforce by improving your Leadership & Supervisory skills and be confident that you can be successful in meeting the difficult challenges of today's business world. Supervisors are the first line of management in any organization.
In addition, supervisors must also have fundamental skills including, human relations, administrative, and coaching, and communication skills. Every topic we discuss comes with specific tools that Leadership & Supervisors can immediately apply. Learning the key skill requirements, this workshop is highly valuable for future, newly promoted, or experienced leaders, managers, or supervisors. These essential roles are key to any organization that requires specialized training.
Trainer's Profile
He has been recognized as an industry leading expert in facilitation, global implementations of operations best practices, maintenance systems, and supply chain with over 20 years of industry experiences ranging from warehousing operations to plant management and over 20 years of consulting and facilitating trainings.
He has worked extensively in the manufacturing, oil & gas, food & beverage, facility management, power gen, pharma, and transportation industries. He specializes in optimizing operations, maintenance best practices, materials management and has facilitated dozens of international improvement initiatives. His focus is developing, implementing, and supporting reliability-based solutions within the overall Asset Performance Management system.
Key Takeaways
Understand Maintenance Best Practices and how to improve your own operation
Identify your own strengths and opportunities for self-improvement
Apply new skills to motivate, delegate, and influence your team to achieve greater results
Learn the principles of Leadership & Supervision techniques and how to utilize tools to support
Demonstrate how to tailor your own leadership style
Who Should Attend
Directors
Managers
Reliability Engineers
Maintenance Leads/Supervisors
Maintenance & Reliability Professionals
Senior Leadership
Operation Supervisors
Finance
CI Leaders
For participation details contact
Mithun Siddartha
+1 780 851 7197 (Canada)
Fill the details below to request your Brochure