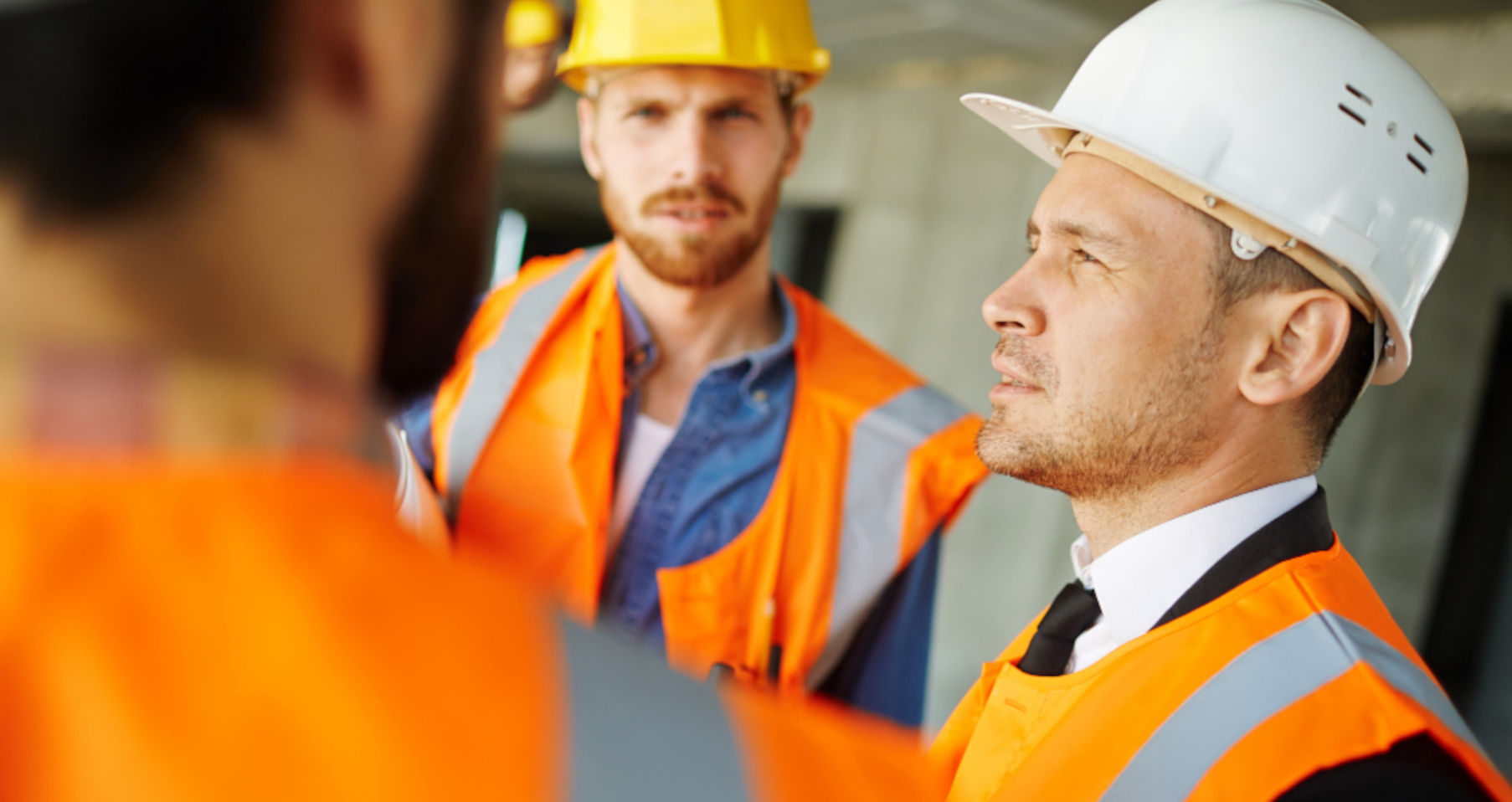 Maintenance Best Practices for Leadership & Supervision
Real Time Online Delivery – Live Training Sessions
Virtual Attendance for 5 Days Training
Guided Learning Hours – 25
Case Studies, Exercises, Q & A,
Pre-Course Access: Intro Session Coupon, Pre-Event Questionnaire, Presentation Slide Deck
Course Overview
Enhance your performance and strengthen your workforce by improving your Leadership & Supervisory skills and be confident that you can be successful in meeting the difficult challenges of today's business world. Supervisors are the first line of management in any organization. A successful leader or supervisor is required to have a wide range of skills, including: Planning, Organizing, Staffing, Motivating, Executing.
Learning the key skill requirements, this online course is highly valuable for future, newly promoted, or experienced leaders, managers, or supervisors. These essential roles are key to any organization that requires specialized training. Attendees will complete and review daily exercises designed to enhance and reinforce knowledge retention and provide the attendee the opportunity to improve, implement, and administer maintenance best practices.
Trainer's Profile
Our Expert Trainer has been recognized as an industry leading face in facilitation, global implementations of operations best practices, maintenance systems, and supply chain.
Over 20 years of industry experiences ranging from warehousing operations to plant management and may years of consulting.
Specializes in optimizing operations, maintenance best practices, materials management and has facilitated dozens of international improvement initiatives. Facilitated dozens of training courses including Maintenance & Reliability Best Practices Review (CMRP), Certified Asset Management
Assessor (CAMA), Planning & Scheduling, MRO Best Practices, Leadership & Supervision, and many others.
Key Takeaways
Understand Maintenance Best Practices and how to improve your own operation
Identify your own strengths and opportunities for self-improvement
Apply new skills to motivate, delegate, and influence your team to achieve greater results
Learn the principles of Leadership & Supervision techniques and how to utilize tools to support
Demonstrate how to tailor your own leadership style
Who Should Attend
(Job Titles)
Directors
Manager
Reliability Engineers
Maintenance Leads/Supervisors
Maintenance & Reliability Professionals
Senior Leadership
Operation Supervisors
Finance
CI Leaders
(By Sector)
Manufacturing
Consumer Goods
Utilities
Food & Beverage
Pharma
Oil & Gas
Facilities
Power Gen
Petro Chemical
Transportation
For participation details contact
Mithun Siddartha
+1 780 851 7197 (Canada)
Fill the details below to request your Brochure