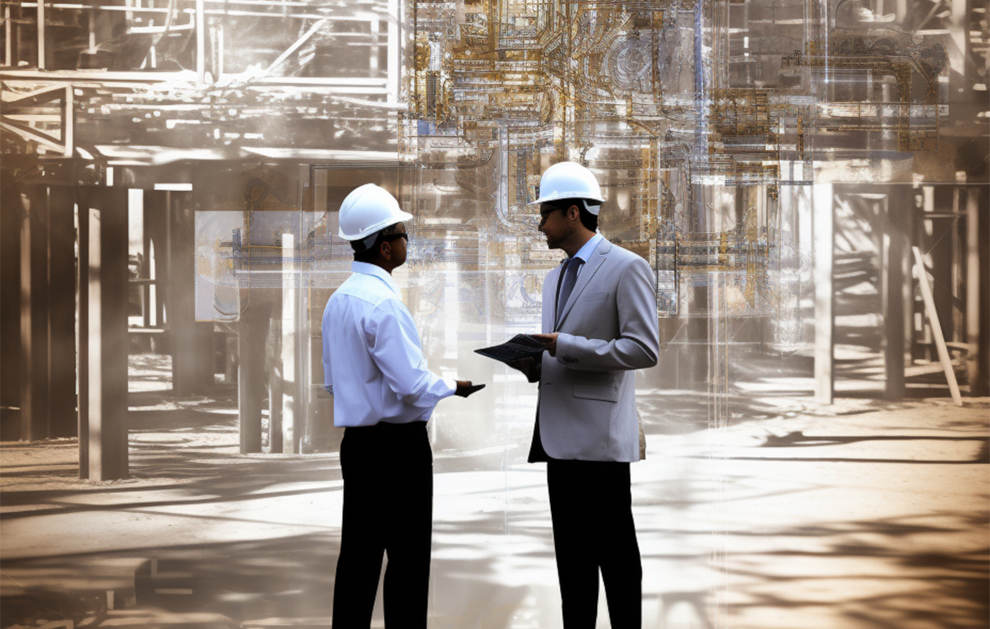 Integrated Asset Management
Real Time Online Delivery – Live Training Sessions
Virtual Attendance for 5 Days Training
Guided Learning Hours – 20
Case Studies, Exercises, Q & A,
Pre-Course Access: Intro Session Coupon, Pre-Event Questionnaire, Presentation Slide Deck
Course Overview
This training provides an overview of the evolution of Asset Management through time and how Maintenance Management, Reliability Engineering and Asset Management relate to each other from "Ad-Hoc" Maintenance through to addressing leading practice around how assets are managed in the modern world. This covers how the Asset Management System and an "Asset-Centric" approach guides the performance of Maintenance Management and Reliability Engineering, including elements such as Systems Engineering and Configuration Management, as well as integrating with the Financial Aspects of the business through creating a platform for 'Informed Asset Decision Making'.
Trainer's Profile
Our expert trainer served some 20 collective years on professional bodies (engineering & asset management). A professionally certified mechanical engineer, optimising asset performance has always been a primary focus. Led activities across operations &
maintenance in large infrastructure asset intensive businesses and provided leadership advice in Australia, Middle East & Africa.
Several articles – professional papers have been published on leadership, service levels, asset management, leading successful change and outsourcing/privatisation of public sector assets. Technical and leadership competence with many years of mentoring provided
opportunity for imparting knowledge and capabilities to others through various workshop, seminar, forum & training platform.
Key Takeaways
The importance of aligning Asset Management practice with Corporate Vision, Mission, and
Objectives
The ISO5500# suite of Asset Management System standards.
The concept of maximizing the Capital Intensity – Operational Performance balance and taking a total cost of asset ownership approach to the asset lifecycle contribution to the business.
Who Should Attend
(Job Titles)
CFO's
Asset Managers
Maintenance & Reliability Professionals
Plant Managers
For participation details contact
Mithun Siddartha
+1 780 851 7197 (Canada)
Fill the details below to request your Brochure