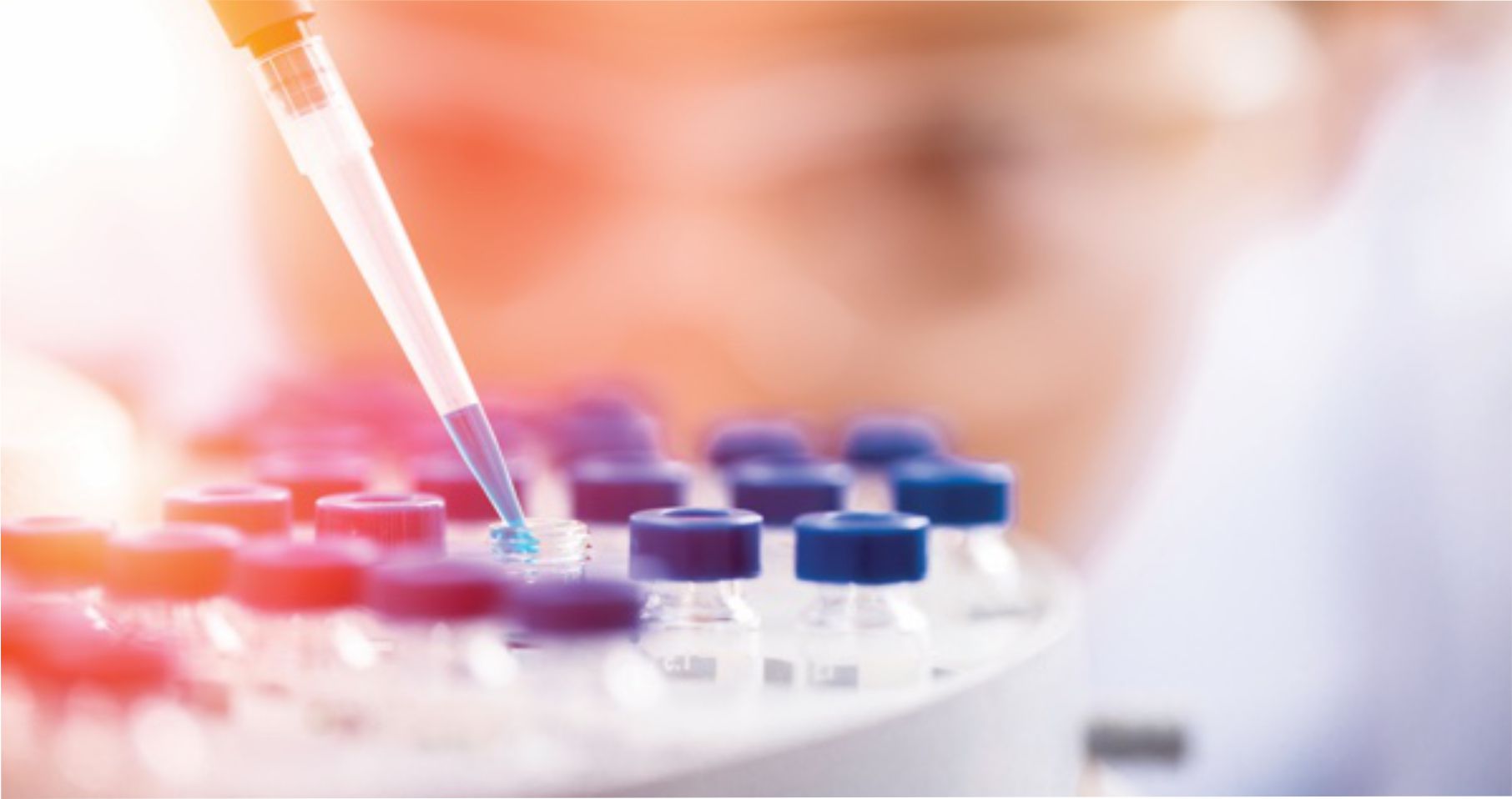 In Vitro Testing for Semisolid Topical Dosage Forms
Real Time Online Delivery – Live Training Sessions
Virtual Attendance for 4 Days Training
Guided Learning Hours – 16 (4 Hrs x 4 Days)
Comprehensive Learning Kit
Use of Case Studies and Workshop
Course Overview
Recent initiatives and guidance from the US FDA and EMA set out a possible approach for the waiver of in vivo studies for locally applied, locally acting semisolid topical products. The success of this approach relies on demonstrating quantitative and qualitative equivalence (Q1 and Q2) and extended pharmaceutical equivalence (Q3). Two options exist for the measurement of in vitro performance: in vitro release testing (IVRT) using synthetic membranes (commonly filter or dialysis membranes), or in vitro permeation testing (IVPT), usually employing ex vivo human skin.
This 4 Day Online Course covers the theory and application of these two in vitro approaches, using Case Study material and information from regulatory agencies. The Daily 4 hours Course Sessions also includes guidance on supporting quality systems, such as data integrity and requirements for retain samples, as well as guidance on method validation. Considerations such as equivalence of lag times, steady state conditions, experimental duration and selection of sample time points will be covered. The final day incorporates a Workshop Session during which possible in vitro testing strategies for two generic drug products will be discussed.
Learning Objectives:
(Participants will gain)
An understanding of the current regulatory application of IVRT and IVPT
Knowledge of skin absorption mechanisms
Appreciation of requirements for safety testing of locally acting topical formulations
Familiarity with the quality system requirements necessary to support IVRT and IVPT studies
The ability to apply the knowledge gained in planning IVRT and IVPT studies/li>
Trainer's Profile
Our expert trainer has experience of 30+years in the pharmaceutical industry and a Fellow of the Royal Society of Chemistry (RSC) with over thirty years' experience as an analytical chemist.
An expert in sampling and sample preparation, chromatography (liquid and gas), spectroscopy (atomic and molecular) and pharmaceutical dissolution testing. Ex Honorary Treasurer of the RSC's Analytical Division and led a working group on continuing professional development until July 2016.
A PhD in analytical chemistry, worked at a senior level in a number of industrial laboratories with responsibility for the development of analytical methods capable of quantifying very low levels of organic compounds in a wide range of different sample types. These included pharmaceutical raw materials, drinking water, industrial effluent and marine biota.
One of the respected specialists, helping operating companies to achieve changes and extend best practices & learning by conducting numerous global training courses.
Who Should Attend
Formulation scientists developing semisolid topical formulations
Analytical development and quality control scientists with responsibility for IVRT/IVPT method development and validation
Quality assurance personnel
Regulatory affairs professionals
CMC Consultants
For participation details contact
Mithun Siddartha
+1 780 851 7197 (Canada)
Fill the details below to request your Brochure