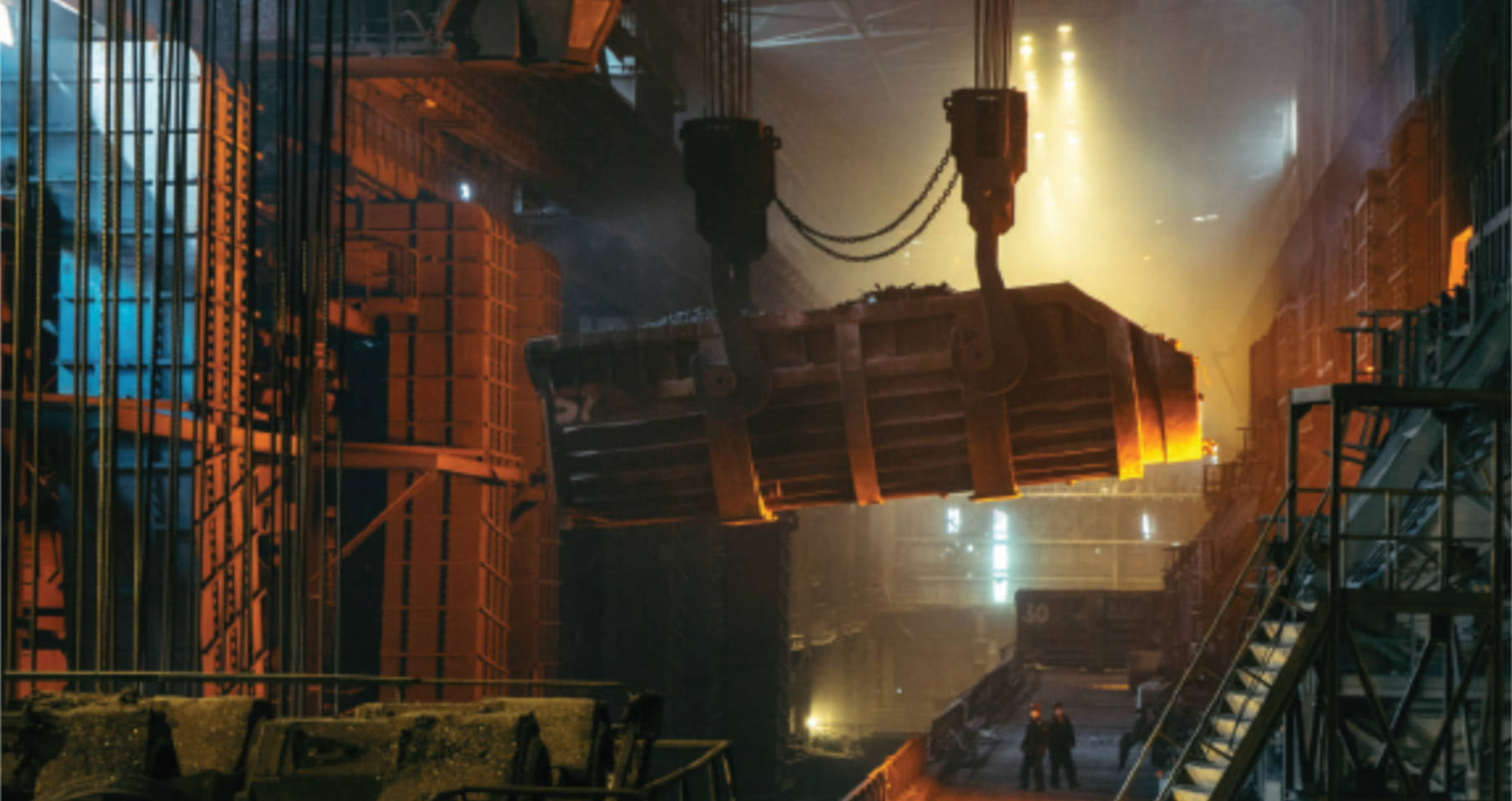 Good Practices in Asset Management (Spanish)
Real Time Online Classroom Training
18 Hours Live Interactive Sessions
Continuous Learning Validation Certificate
Comprehensive Learning Kit
Course Overview
This course provides an overview of Documentation related to ISO 55001, Overview of the GFMAM EMS, and the GFMAM Competency Specification, which is a mandatory reference for ISO 5500x asset management systems evaluators.
It is a 20-hour course designed to provide professionals who have at least 5 years of experience in physical asset management.
Trainer's Profile
He is a recognized author/ Professor at university/trainer/consultant in the areas of implementing best practices in Asset Management, reliability and maintenance, developing effective productivity measurement and initiating long term operational improvement processes within both the public and private sectors. He is a Mechanical Engineer with master's degree in advanced project management, Master in Managerial skill and postgraduate in maintenance and reliability. He has got international experience with 18+ years' in the diverse Industry. He is SMRP Approved Proctor (CMRP) with immense knowledge of the LatAm industry and is an International Speaker. He has also got strong knowledge in business management (Budget, CAPEX & OPEX) as well as asset and reliability management. He has strong focus on maintenance engineering strategies such as: Criticality Analysis, RCM, FMECA, IBR, RCA and RAMS. He is a senior consultant in Asset Management (ISO 55001), Maintenance & Reliability Management, Lead Auditor of Asset Management System (ISO 55001) implementing knowledge management systems ISO 55001, ISO 9.001 / ISO 14.001.
Key Takeaways
Understand the scope and requirements for asset management according to ISO 55001-2014.
Get a clear understanding of the terms associated with asset management and their proper use.
Review the competence framework defined by the GFMAM associated with asset management.
Recognize value generated on assets when the life cycle is managed under an integrated approach and proper risk management.
Identify and manage supplier expectations regarding asset management.
Understand the strategies needed to approach the certification exam most likely to succeed.
Know the core documents and processes of the asset management system aligned to ISO 55001
Who Should Attend
Asset Managers
Maintenance Managers
Maintenance Superintendents
Plant Managers
Engineering Managers
Manufacturing Managers
Production Managers
Operations Managers
Project Managers
For participation details contact
Mithun Siddartha
+1 780 851 7197 (Canada)
Fill the details below to request your Brochure