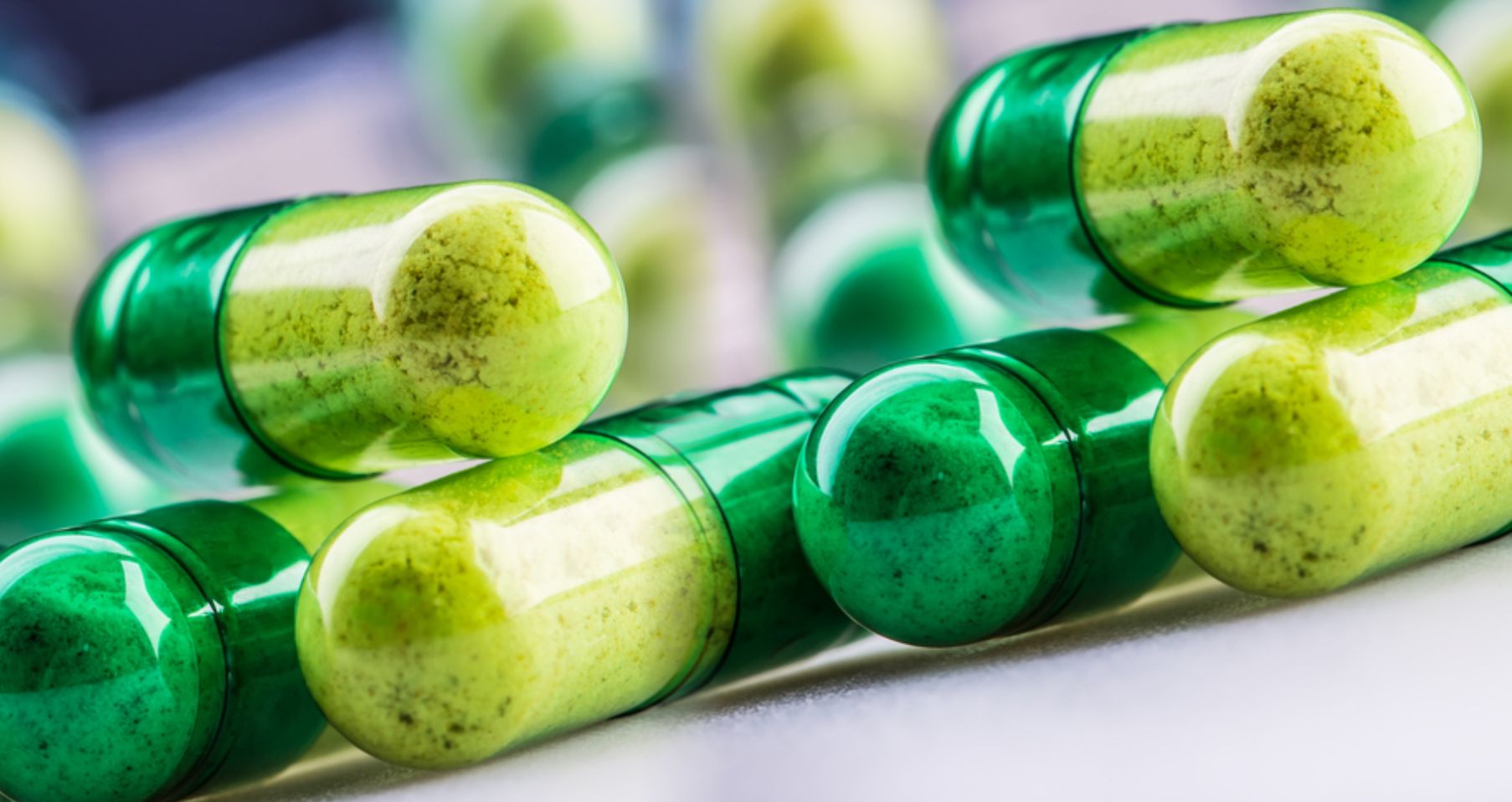 GENERATING VALUE IN GENERICS: THE ROAD AHEAD
OVERVIEW
This intensive Two Day Course – Generating Value in Generics: The Road Ahead will shed light on the challenges and opportunities that the global generic drug developers are facing and discuss some of the most useful approaches that might contribute to better planning, designing, and executing the development of generic and super generic drugs towards a successful submission and approval within the planned costs and time.
TRAINER PROFILE
Our Trainer has more than 21 years of experience in academic research & the pharmaceutical industry, leading broad spectrum of drug development activities & biotech projects overseeing in all stages.
Our Trainer (co)authored over 40 publications and book chapters. Inventor of 8 patents in the of neurodegenerative diseases and combinations. A PhD degree from the Sackler Faculty of Medicine, Tel-Aviv University, in the neuroprotection & neuropharmacology, and an MBA degree from The Open University of Israel in marketing and Innovative Health.
COURSE KEY TAKEAWAYS 
Understand The Difference Between Generic And Super Generic Drugs From All Aspects
Recognize The Challenges And Opportunities In The Global Generic Drug Development
Grasp The Essentials Of Drug Development And Design Towards A Successful Submission And Approval
WHO SHOULD ATTEND?
VP/ Director/ Manager/ Supervisor/ Expert/ of
CPMs
CTMs
CRAs
Clinical Directors
Medical Directors/ CMOs
Medical Monitors
Pharmacovigilance Officers
Regulatory Affairs (RA) Delegates
Medical Writers
QA Auditors
CMC Representatives
Head Of Generic Departments
Project Managers
Any Generic Executives That Would Like To Expand Their Knowledge In Generic Drug Development
For participation details contact
Samuel Isaac
+971 4 584 5189 (Middle East)
+1 780 851 7197 (Canada)
Fill the details below to request your Brochure