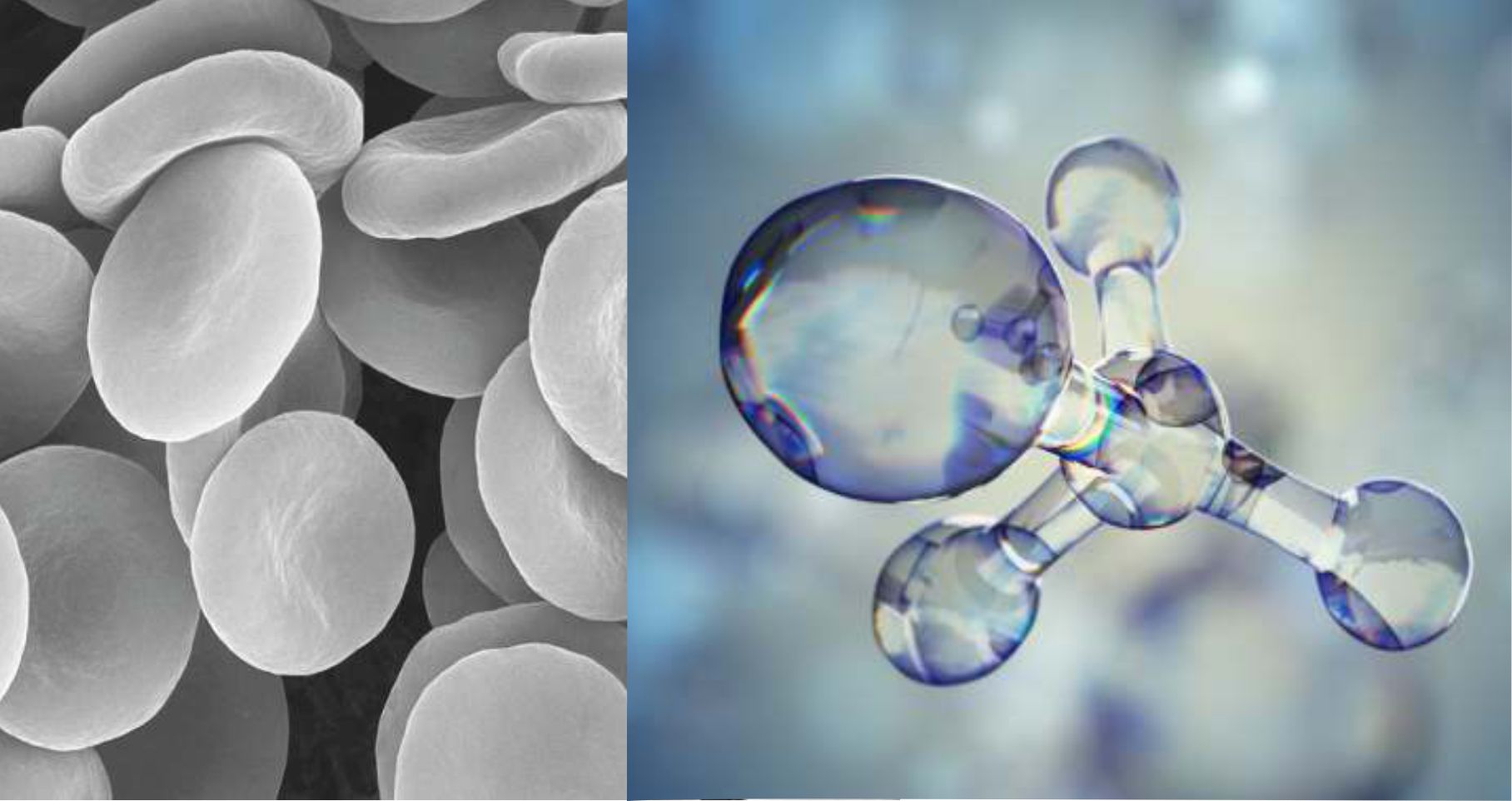 Extractables and Leachables in Pharmaceutical Manufacturing: Strategies for Compliance
Real Time Online Delivery – Live Training Sessions

Virtual Attendance for 5 Days Training 

Guided Learning Hours – 16 (4 Hrs x 4 Days)

Comprehensive Learning Kit
Course Overview
This 4 Day Online Extractable and Leachables Course sets out the regulatory and scientific considerations in a logical, stepwise manner and offers practical advice for compliance. The course answers questions such as: "When is an extractable/leachable study necessary?", and "How do I choose appropriate extraction conditions?". Regulators will expect a risk-based approach to compliance, and the steps involved in an E&L risk assessment.
The Sessions (among many others): will be accompanied with case studies that will ensure the ability of participants to implement the methods and techniques discussed during the workshop. Finally, participants will have the opportunity to discuss current trends in the profession and gain an insight on future developments.
Trainer's Profile
Our expert trainer has experience of 30+years in the pharmaceutical industry and a Fellow of the Royal Society of Chemistry (RSC) with over thirty years' experience as an analytical chemist.
An expert in sampling and sample preparation, chromatography (liquid and gas), spectroscopy (atomic and molecular) and pharmaceutical dissolution testing. Ex Honorary Treasurer of the RSC's Analytical Division and led a working group on continuing professional development until July 2016.
A PhD in analytical chemistry, worked at a senior level in a number of industrial laboratories with responsibility for the development of analytical methods capable of quantifying very low levels of organic compounds in a wide range of different sample types. These included pharmaceutical raw materials, drinking water, industrial effluent and marine biota.
One of the respected specialists, helping operating companies to achieve changes and extend best practices & learning by conducting numerous global training courses.
Key Takeaways
Current regulatory requirements for container/closure qualification from an E/L perspective
Understand the materials of construction – and their composition – of container closure systems, and how they could impact safety and efficacy
Evaluation program (leveraging suppliers' documentation and designing analytical studies)
Applying the principles of quality risk management to E&L studies
Who Should Attend
For personnel of pharmaceutical companies and their suppliers who:
Are responsible for qualification of extractables/leachables in quality control
Perform leachables/extractables testing
Work in quality control of packaging materials
Choose and define polymeric, glass and rubber product contact materials
Manage materials in process development
Choose and define Single Use Equipment for manufacturing
Develop materials sourcing strategies
Pharma Packaging and Device Engineers
Production Engineers, using SU systems
Regulatory Affairs Officers
Pharma R&D Managers
Analytical Chemists, working on E&L
Quality Assurance Officers
Toxicologists and Safety Assessors
For participation details contact
Mithun Siddartha
+1 780 851 7197 (Canada)
Fill the details below to request your Brochure