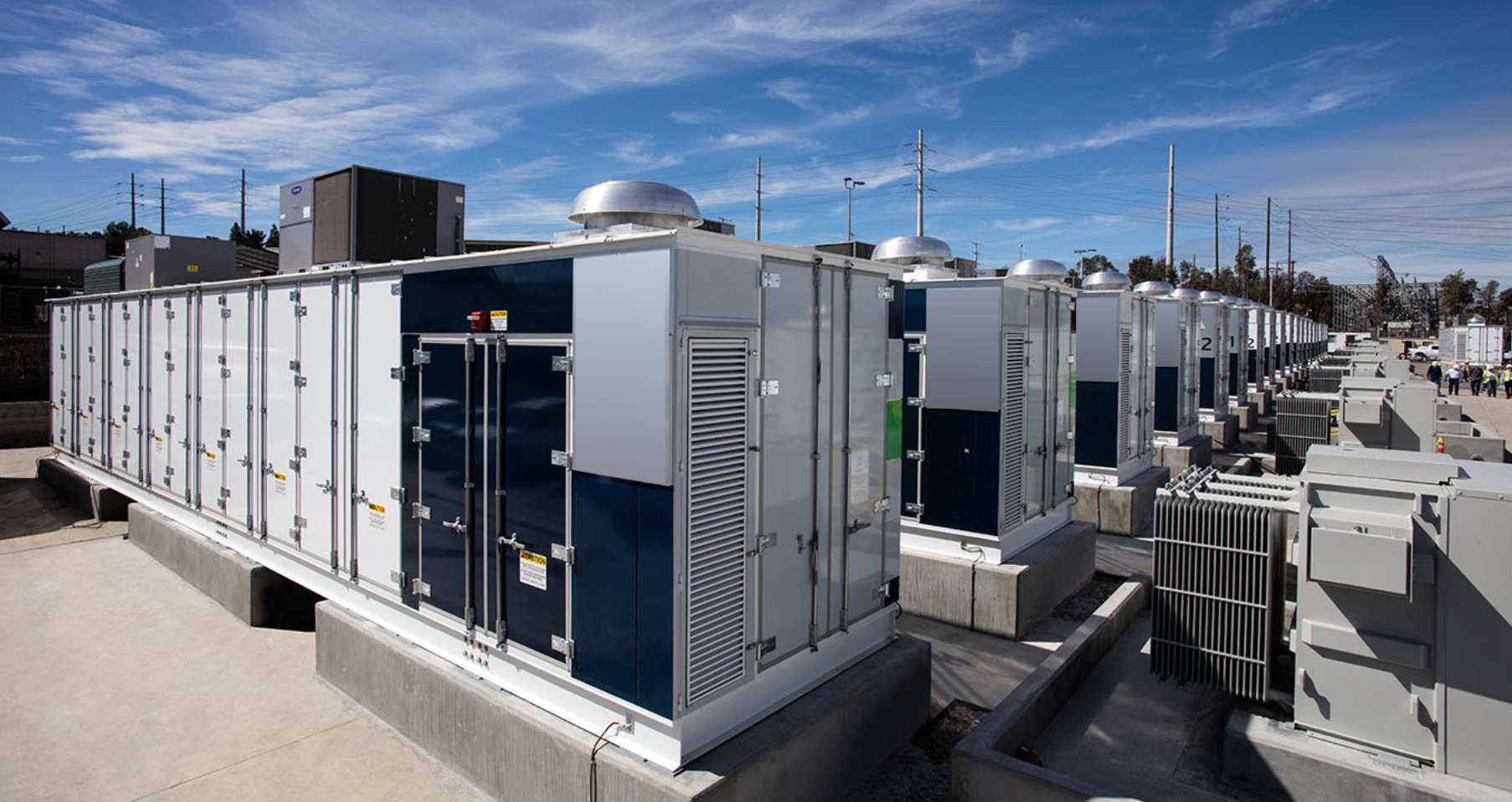 ENERGY STORAGE AND BATTERY INTEGRATION TO POWER SYSTEMS
COURSE OVERVIEW
The course covers the main aspects of Energy Storage facilities including types and operating requirements for an integrated, reliable and stable power system. The course will help professionals in the planning and operation of a power system with increasing penetration of renewable resources in particularly solar and wind. The characteristics of battery storage and renewable resources are discussed from a local, consumer and a system perspective highlighting the ever-changing model for delivery energy to customers.
The course presents the technical challenges associated with interconnecting and integrating safely and reliably solar power onto the electricity grid. State of the art technology in inverters are discussed along with case studies from the international community are presented through case studies. Effects of Smart Grids and Distributed Generation challenges are discussed throughout the course. Distributed Generation are analysed in sufficient technical and financial level of detail to cover integration of RE with the focus on energy storage.
TRAINER'S PROFILE
Our Trainer is a Fellow of IET, well established British technical expert and manager, recognised leader in power industry in UK and worldwide for over 30 years.
He is an Expert Training Facilitator currently providing a series of practical training sessions on
Power Systems for technical and non-technical professionals (engineers, economists, lawyers, bankers, investors), Load Forecasting, Transmission and Distribution Planning with Economic aspects, Relay Protection, Energy Efficiency and Substation and OHL Design, Power Quality, Concepts of Traction systems, in the Far East, Middle East, Europe, APAC and Africa. The range of courses are tailored to clients' needs and requirements.
COURSE KEY TAKEAWAYS
Control and Operation of Battery Storage (BS) facilities
The technical characteristics of wind and solar resources
How Renewables with Battery Storage integrate with the T&D Networks
Renewables as Distributed Generation
The lifecycle of solar and wind projects from approval phase to connection to the grid
Example and challenges of BS
Smart Grid solutions changing the resiliency Distribution networks
WHO SHOULD ATTEND?
Power System Managers
Transmission and Distribution Operation Staff
Planning & Engineering Managers in Electric Utility Generation
For participation details contact
Samuel Isaac
+971 4 584 5189 (Middle East)
+1 780 851 7197 (Canada)
Fill the details below to request your Brochure