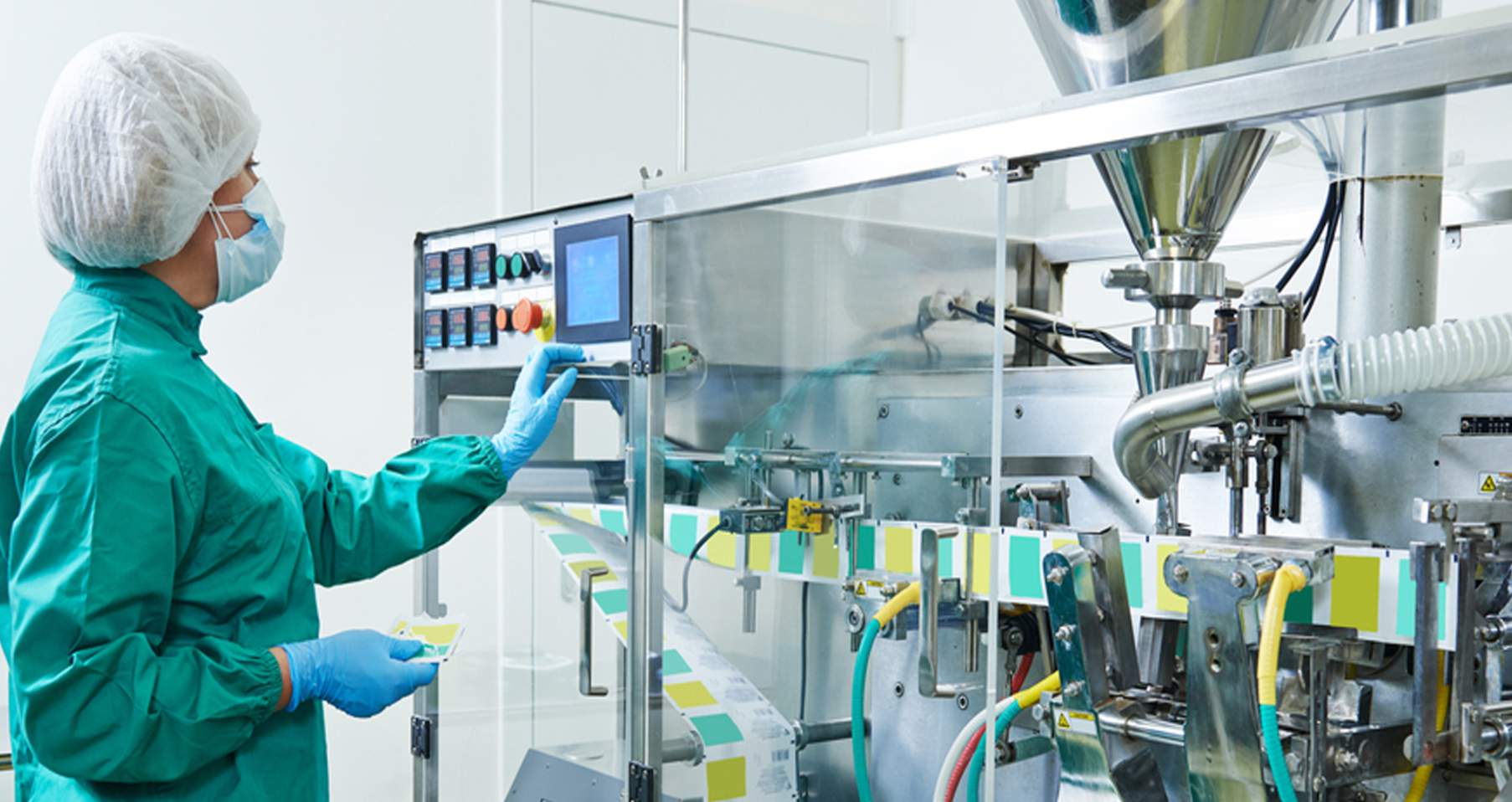 Effective Pharmaceutical Technology Transfer
Real Time Online Delivery – Live Training Sessions

Virtual Attendance for 4 Days Training 

Guided Learning Hours – 20 

Comprehensive Learning Kit 

Use of Consultative Approach
Course Overview
Transfer of pharmaceutical manufacturing processes and analytical methods between facilities or laboratories is an essential part of the pharmaceutical product lifecycle. The technology transfer must take place between development and commercialization. A solid and descriptive technology transfer process based on trust between the sending & receiving units is crucial to be successful. 
This 4 Day online training event; a combination of virtual lectures explaining the concepts and practical virtual workshop activities based on practical technology transfer (TT) example and your current TT needs. Potential complexity of technology & product transfer, importance of planning & project management in technology transfer (TT) and technology transfer (TT) fit in the lifecycle of a pharmaceutical product.
Main focus & highlight of this workshop will be the use of consultative approach and unlike a regular point to point delivery. It will be backed by real situations, interactive approach, group exercises and multiple case studies. 
Guidelines
ICH Q10: Pharmaceutical Quality System

ICH Q9: Quality Risk Management

ICH Q8,11: Pharmaceutical and drug substance development

FDA Process validation lifecycle

EMA Process Validation

ISPE Good practise Guide: Technology Transfer
Trainer's Profile
Our expert trainer has experience of 20+years in the pharmaceutical industry. 
A consultant, specialised in the science & risk-based concept of pharmaceutical development and manufacturing including quality by design (QbD), process analytical technology (PAT), process validation lifecycle (PV), good manufacturing practice (GMP), quality risk management (QRM) and the related regulatory & compliance aspects. Over the years held various management & specialist portfolios; head of QC, PAT and QBD, technology transfer assignment with innovator & generic companies and pharma industries 4.0 projects involvement of late.
An expert in implementing a lifecycle approach to process validation, active in shaping the international QBD concept based on ICH Q8-11 guidelines. 15+ years association with ISPE including being the chair of PQLI control strategy team. One of the co-authors of the ISPE PQLI good practice guide (2011), a well respected speaker & trainer at different conferences, seminar & workshop.
Key Takeaways
Learn 

and explore the technology transfer scope, team & charter (introduction & explanation of tools), technology transfer process & standard operating procedures

Develop

 technology transfer 'operation readiness' at the receiving site 

Understand

the high level technology transfer proposal, risk assessment & technology transfer plan, efficient technology transfer fundamental principles

Identify 

technology transfer challenges, methodology & regulatory expectation 

Upgrade

your skill on QRM tools for technology transfer, risk assessment on what could go wrong during & after transfer
Who Should Attend
Pharmaceutical technologists

Regulatory Affairs

Engineering 

Project Management and Planning 

Formulation and Process Development/Validation 

Quality Assurance

Analytical Methods Development 

Package Development/Engineering 

Manufacturing and Technical Support 

Technology scale-up and transfer managers

Validation and qualification specialists

Operation managers

R & D
For participation details contact
Samuel Isaac
+1 786 633 1223(Canada)
Fill the details below to request your Brochure