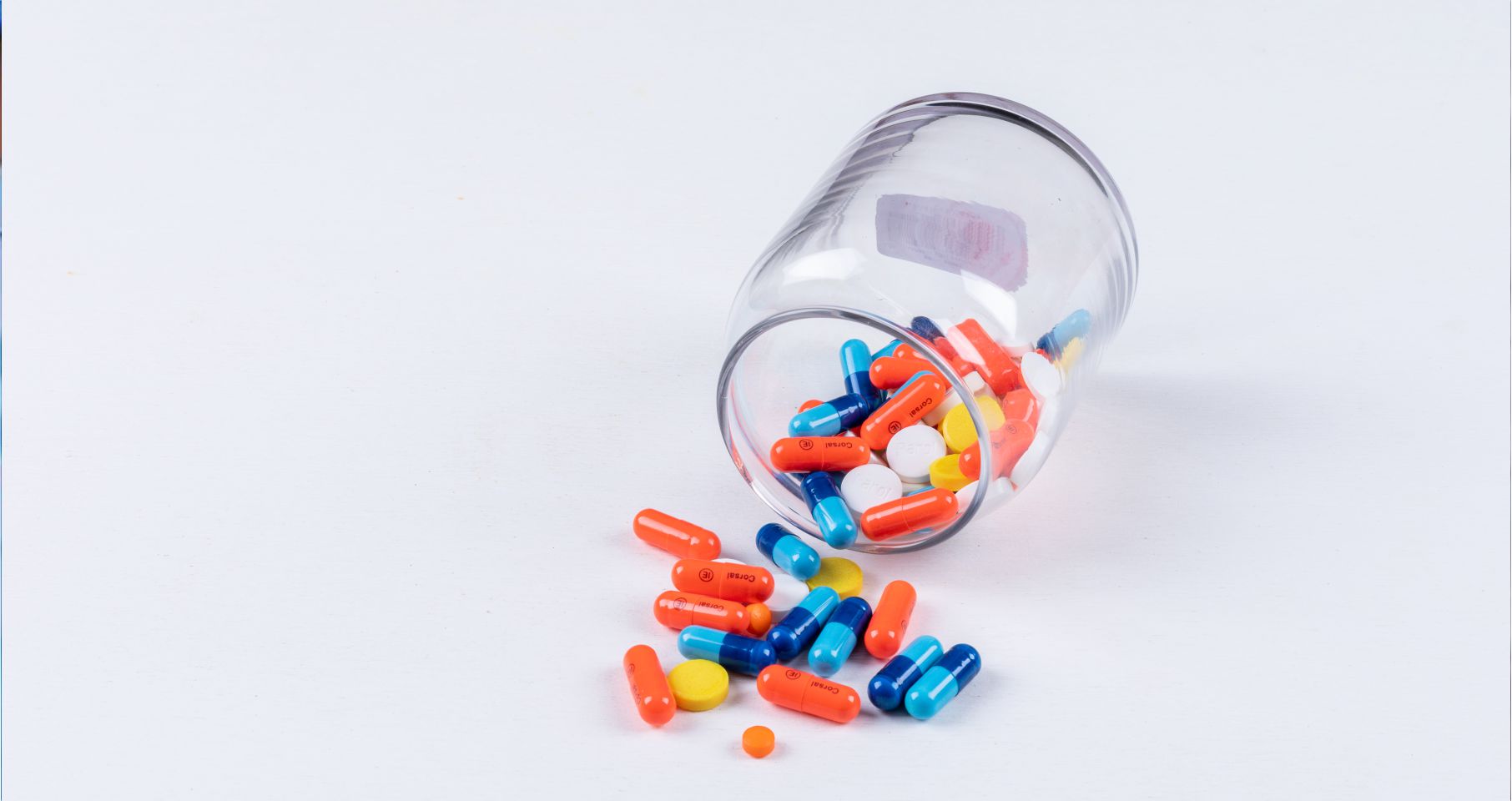 Chemistry, Manufacturing & Controls (CMC): Connecting the solid oral dosage forms.
Real Time Online Delivery – Live Training Sessions

Virtual Attendance for 5 Days Training 

Guided Learning Hours – 20 (4 Hrs x 5 Days)

Comprehensive Learning Kit
Course Overview
This 5 Day Online Course is designed for those involved in developing new or generic solid oral drug products as formulation, analytical, process, quality or regulatory professionals. It aims to show participants how to handle risk during product development and to acquire an understanding of the product and its manufacturing process.
The Daily Sessions of this course covers each aspect of the development of a solid oral dosage form, including designing the product, formulation/process development, registration batch manufacture and stability set-down.
Highlight of the Modules: Active Pharmaceutical Ingredients, Excipients, Tableting, Capsules, Container Closure Systems and Stability Evaluations. It will be backed by real situations, interactive approach, group exercises and multiple case studies.
Trainer's Profile
Our expert trainer has experience of 30+years in the pharmaceutical industry and a Fellow of the Royal Society of Chemistry (RSC) with over thirty years' experience as an analytical chemist.
An expert in sampling and sample preparation, chromatography (liquid and gas), spectroscopy (atomic and molecular) and pharmaceutical dissolution testing. Ex Honorary Treasurer of the RSC's Analytical Division and led a working group on continuing professional development until July 2016.
A PhD in analytical chemistry, worked at a senior level in a number of industrial laboratories with responsibility for the development of analytical methods capable of quantifying very low levels of organic compounds in a wide range of different sample types. These included pharmaceutical raw materials, drinking water, industrial effluent and marine biota.
One of the respected specialists, helping operating companies to achieve changes and extend best practices & learning by conducting numerous global training courses.
Key Takeaways
Learn and explore the Solid Oral Dosage Forms from tablets & capsules to factors affecting solubility and permeability
Develop strategy for Excipients, Tableting, Capsules
Understand the Container-Closure Systems and Stability Evaluation
Identify risks associated with API properties and Active Pharmaceutical Ingredients in link with polymorphism and salt form, chirality, particle size, impurity profile, stability, toxicity and mutagenic impurities
Upgrade your skill with several workshops: drug-excipient interactions, interpreting tableting process development data, setting dissolution specifications and trending stability data
Who Should Attend
Professional in CMC working in:
Development
Registration
Post Approval Lifecycle
Risk Analysis
New or Generic solid oral drug products

Formulation
Analytical Representatives
Process Development
Quality Assurance Specialists
Quality Control
Drug Development

CMO's
Analytical and stability laboratory managers (R&D through GMP)
For participation details contact
Samuel Isaac
+1 786 633 1223(Canada)
Fill the details below to request your Brochure