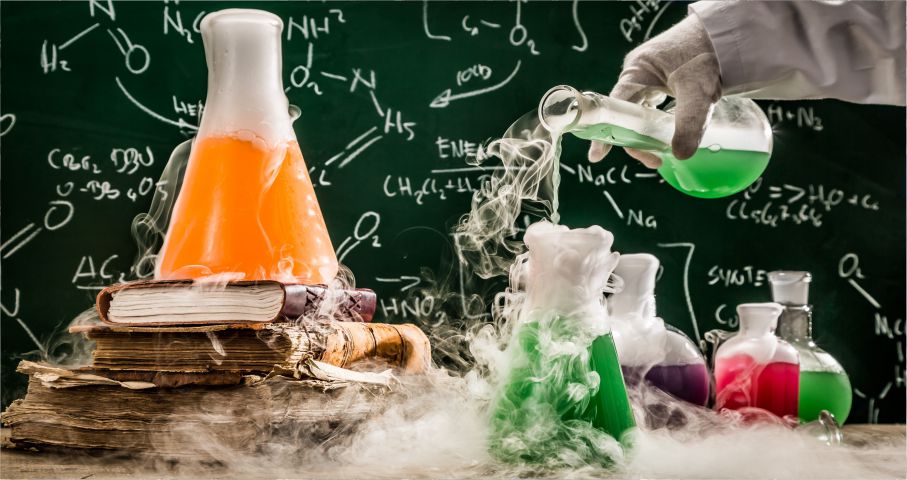 Chemical Sales & Marketing: Effective Value Creation along the Chemical Value Chain
 Real Time Online Delivery – Live Training Sessions
Virtual Attendance for 4 Days Training
Guided Learning Hours – 20
Case Studies, Practical Exercises, Q & A,
Pre-Course Access: Intro Session Coupon, Pre-Event Questionnaire, Presentation Slide Deck
4+ Delegates Registration Group Discount
Course Overview
In this 4 Day Online Course you will be able to throw light on the current challenges along the value chain in chemicals and focus on defining what are the key success factors to faster growth and profitability in the new normal.
The 5 hrs Daily Virtual Sessions will highlight on the basics of value pricing/selling and some critical tools such as market & customer segmentation, you will build the understanding of your customers to create and capture value. Some key discovery techniques are going to be shared to facilitate your customer need and benefit definition. Based on the mapped benefits, you will learn to craft and communicate powerful and impactful value proposition and how to monetize service to differentiate.
Trainer's Profile
Our Expert is a leader, coach, and practitioner in B2B Sales and marketing excellence focusing on improving profitability, capturing value, and developing the competences of commercial teams. With 15 years of experience in the specialty chemical industry, he has successfully impacted corporate cultures, behaviors and processes through the design, development and execution of commercial excellence programs and trainings. He helps teams fully realize potential of Value-Based Selling to improve profitability and growth.
He has been working in several functions/interfaces such as R&D, business & application development and lately marketing and business management to mainly commercialize and market new products/applications or provide appropriate support to customers. The latest major achievements have been the development and implementation of several processes to improve profitability in a sustainable way: such as Customer Segmentation and related redesign of the organization, the channel management and pricing tool as well as building-up, leading and coaching a champion organization for Value-based Selling.
Our Expert has provided numerous Public & In-House Lectures, Workshops, and Seminars in recent past.
Key Takeaways
 Implement structured strategies to capture new buyer in & after COVID time
Understand better your customers and gather insights through various channels
Apply  some practical tools using the KISS principle
Prepare  tips & tricks for virtual selling & hunting
Increased revenue and profitability through value selling
Emphasize the importance of intangible and tangible value
Develop clear value propositions and quantifications
Who Should Attend
Sales Representatives
Account Executives
Sales Managers
Marketing Managers
Sales & Marketing Head
Pricing Managers
Value Selling Strategists
Director – Strategic Marketing
Country Manager – Sales & Marketing
Global Director – Customer Management
Director – International Sales
Manager – Chemical Sales
Area Manager – Chemical Sales
Cluster Sales Manager – Chemical Industry
Sales Head – Speciality Chemicals
For participation details contact
Samuel Isaac
samuel.isaac@biiworld.com
+1 786 633 1223(Canada)
Fill the details below to request your Brochure