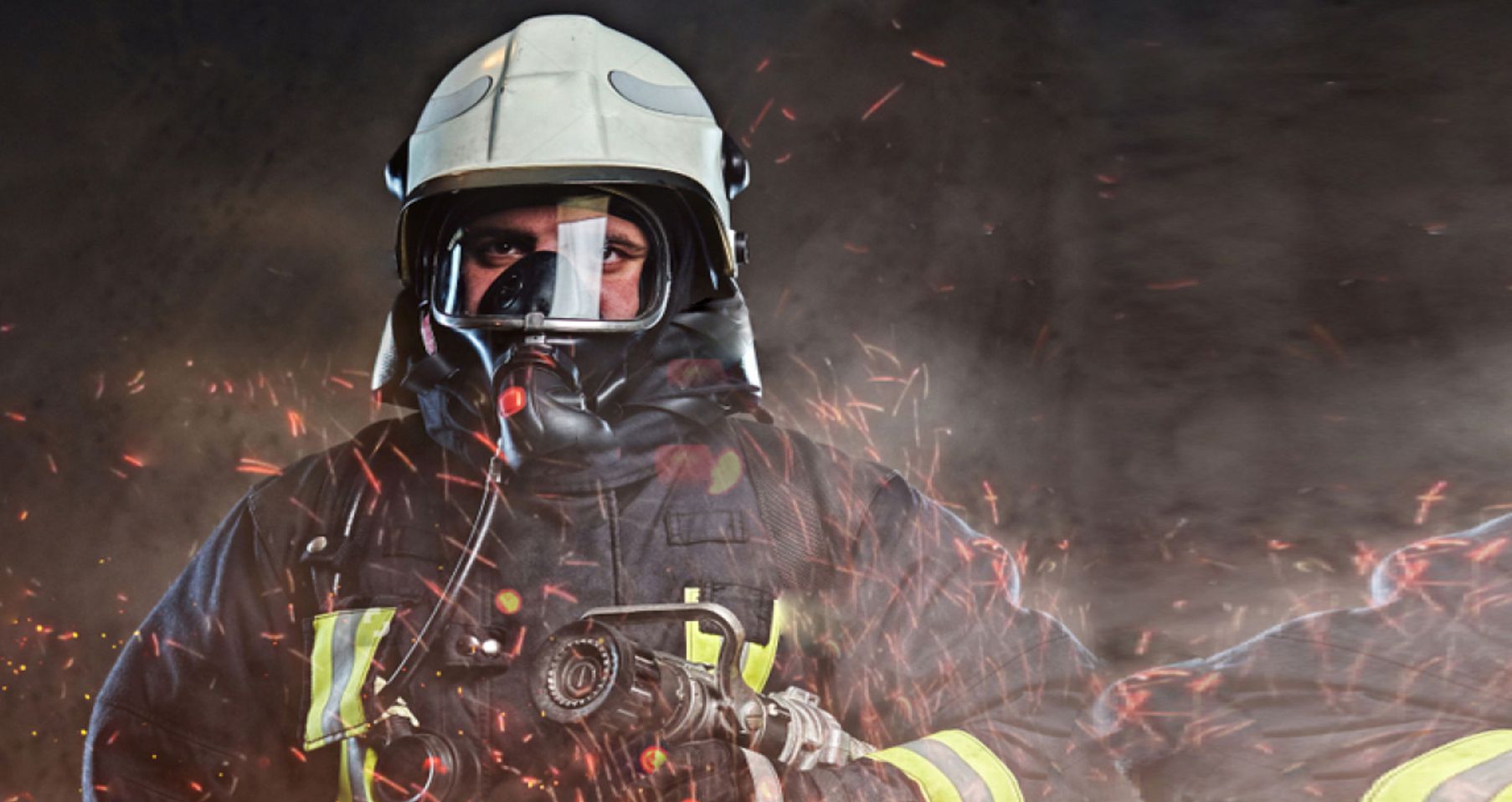 Certified Fire Protection Specialist
Real Time Online Delivery – Live Training Sessions

Virtual Attendance for 5 Days Training 

Guided Learning Hours – 20 (4 Hrs x 5 Days)

Comprehensive Learning Kit, Simulation Test, Case Studies, NFPA Handbook 

Pre-Course Preparation: Assignment, Assessment
Course Overview
The purpose of the Certified Fire Protection Specialist credential is to recognize, through certification, qualified individuals who are dedicated to curtailing fire loss, both physical and financial. Those also who have acquired a level of professionalism through applied work experiences, related education opportunities and through successful completion of a certification examination. 
This 5 Day Online Course will highlight the goal of the CFPS program which is to promote the discipline of fire protection & prevention. A specific degree is not mandatory for obtaining your CFPS designation. The credential is a balance of education, experiences that provides an opportunity for the fire protection specialist to achieve professional recognition.
Trainer's Profile
Our Expert Trainer has been active in shaping the broad spectrum of emergency response education space for 22 years as an instructor and providing 5000 business professionals sophisticated training worldwide.  Our USA based expert holds global qualifications in CFPS, Public Fire & Life Safety Educator, Associate Emergency Manager and internally recognized with NFPA, iAEM, BCSP, OSHA. 
His work in Thermal Imaging Instruction for emergency response was ground breaking. Several articles have been published in trade journals which highlight his response planning & instructional experiences in fire fighting, hazardous, materials response, mass casualty incidents, response to terrorist events & medical emergencies.
Key Takeaways
Learn 

and attain the knowledge & proficiency required to ensure the highest level of fire protection for your organization and facility 

Develop

 policies, procedures and training programs in fire prevention principles and fire & life safety practices 

Understand 

the current challenges in hazards of explosion and operational characteristics of the modern fire alarm system

Identify 

the importance principles of human behavior & fire and challenges to safety in the built environment 

Upgrade your knowledge by learning best practices in water distribution systems and review plans for non water-based systems

Who Should Attend
Fire: Officers, Marshalls, Inspectors, Fighters, Code Enforcers, Protection Officers

Safety Manager

Risk Manager

Loss Control Specialist

Emergency Response Team 

HSSE Manager

HSE Manager

Fire Safety Consultant

Facility Manager
For participation details contact
Mithun Siddartha
+1 780 851 7197 (Canada)
Fill the details below to request your Brochure