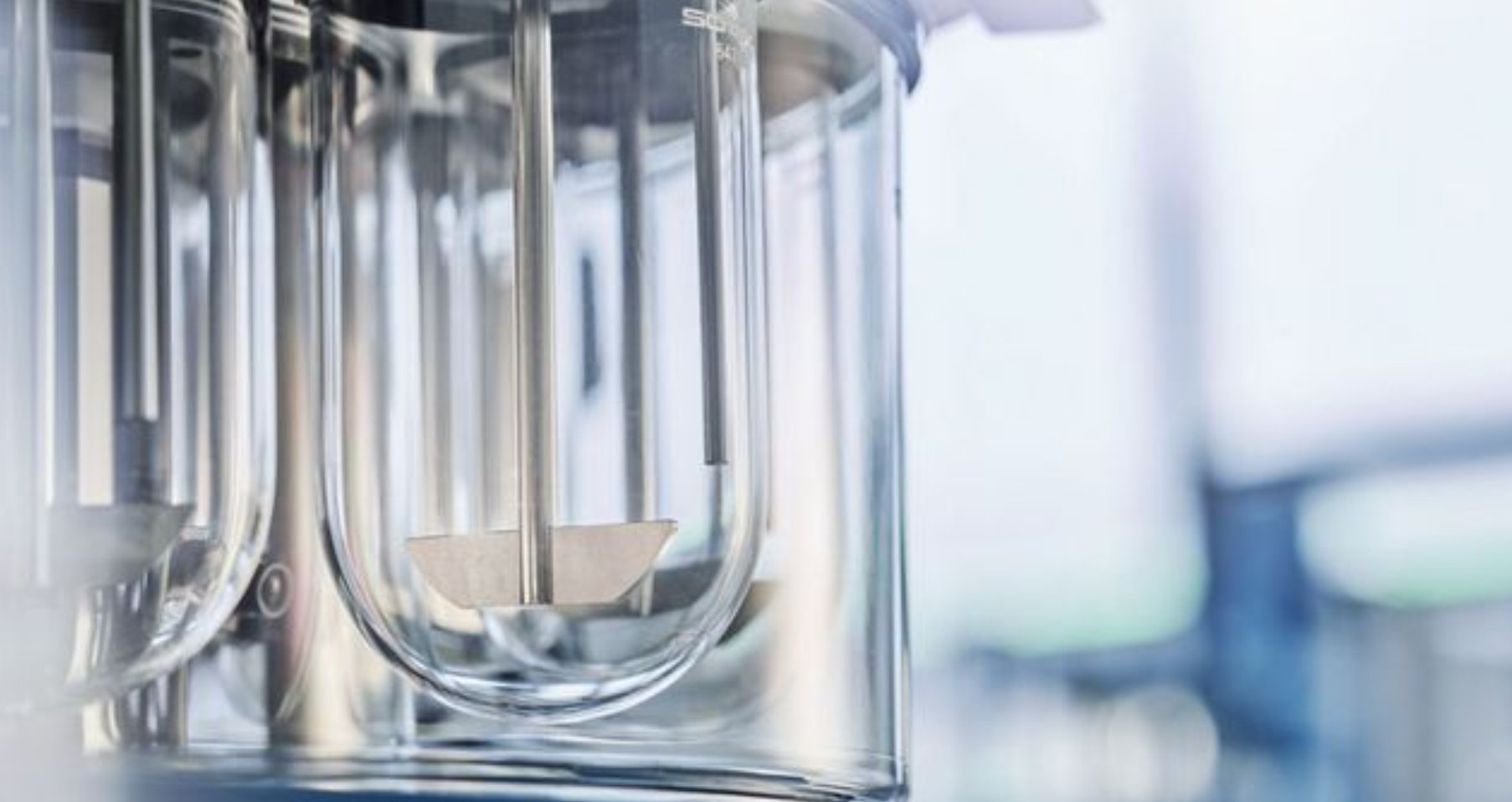 Biorelevant Dissolution Testing: Methodologies & Application in Drug Development
Real Time Online Delivery – Live Training Sessions

Virtual Attendance for 5 Days Training 

Guided Learning Hours – 15 (3 Hrs x 5 Days)

Case Studies, Practical Exercises, Q & A, 

Pre-Course Access: Intro Session Coupon, Pre-Event Questionnaire, Presentation Slide Deck

7+ Delegates Registration Group Discount
Course Overview
Dissolution testing can play an important role in several areas for drug products as a quality
control tool to monitor batch-to-batch consistency of drug release from a dosage form and as an in vitro surrogate for in vivo performance that can guide formulation development and ascertain the need for bioequivalence (BE) testing. The possibility of substituting dissolution tests for clinical studies has been revealed by the development of the Biopharmaceutics Classification System (BCS), and dissolution tests that can predict the in vivo performance of drug products could serve this purpose.
This 5 Day Online Course will highlight the current challenges in drug development and will focus on some of the main parameters that should be taken into consideration when thinking on dissolution testing towards formulation development, especially in an era where the majority of drugs in development are poorly soluble.
These daily 3 Hrs sessions will highlight, discuss & find solution to some of the most useful practices and procedures that might contribute to better planning, designing, and development of numerous products based on dissolution testing towards a successful submission and approval within the planned costs and time.
Trainer's Profile
Our Exert Trainer has more than 20+ years of experience in academic research & the pharmaceutical industry, leading broad spectrum of drug development activities & biotech projects overseeing in all stages. 
A Phd degree from Sackler Faculty of Medicine, Tel-Aviv University and an MBA degree from The Open University of Israel. Our Expert (co)authored over 40 publications, book chapters, and inventor of 8 patents in the field of neurodegenerative diseases and fixed-dose combinations. 
Over the years held various portfolios; Clinical Regulatory Scientific Advisor, Consultant – Medical Device Product Development, Head of Specialty Products, Global Clinical Program Leader, Senior Scientist, Investigator & Coordinator in Clinical Trials 
Our Expert has provided numerous Public & In-House Lectures, Workshops, and Seminars in recent past.
Key Takeaways
Challenges and opportunities in drug development

Attainment of effective tools for measuring biorelevant dissolution in pre-clinical and clinical studies

Internalize the importance of quality by design (QbD) and dissolution

Strategic planning in clinical development towards efficient planning

The importance of the IVIVC & IVIVR tool in drug development

Grasp the options for dissolution models, methods, parameters and media

Understand the regulatory requirements for biorelevant dissolution testing
Who Should Attend
CPMs

CTMs

Pre-Clinical directors

Clinical directors

Regulatory affairs (RA) delegates

QA mangers

Chemistry Manufacturing and Controls (CMC) representatives

Analytical representatives

Project Managers

Any executives that would like to expand their knowledge in biorelevant dissolution testing
For participation details contact
Samuel Isaac
+1 786 633 1223(Canada)
Fill the details below to request your Brochure