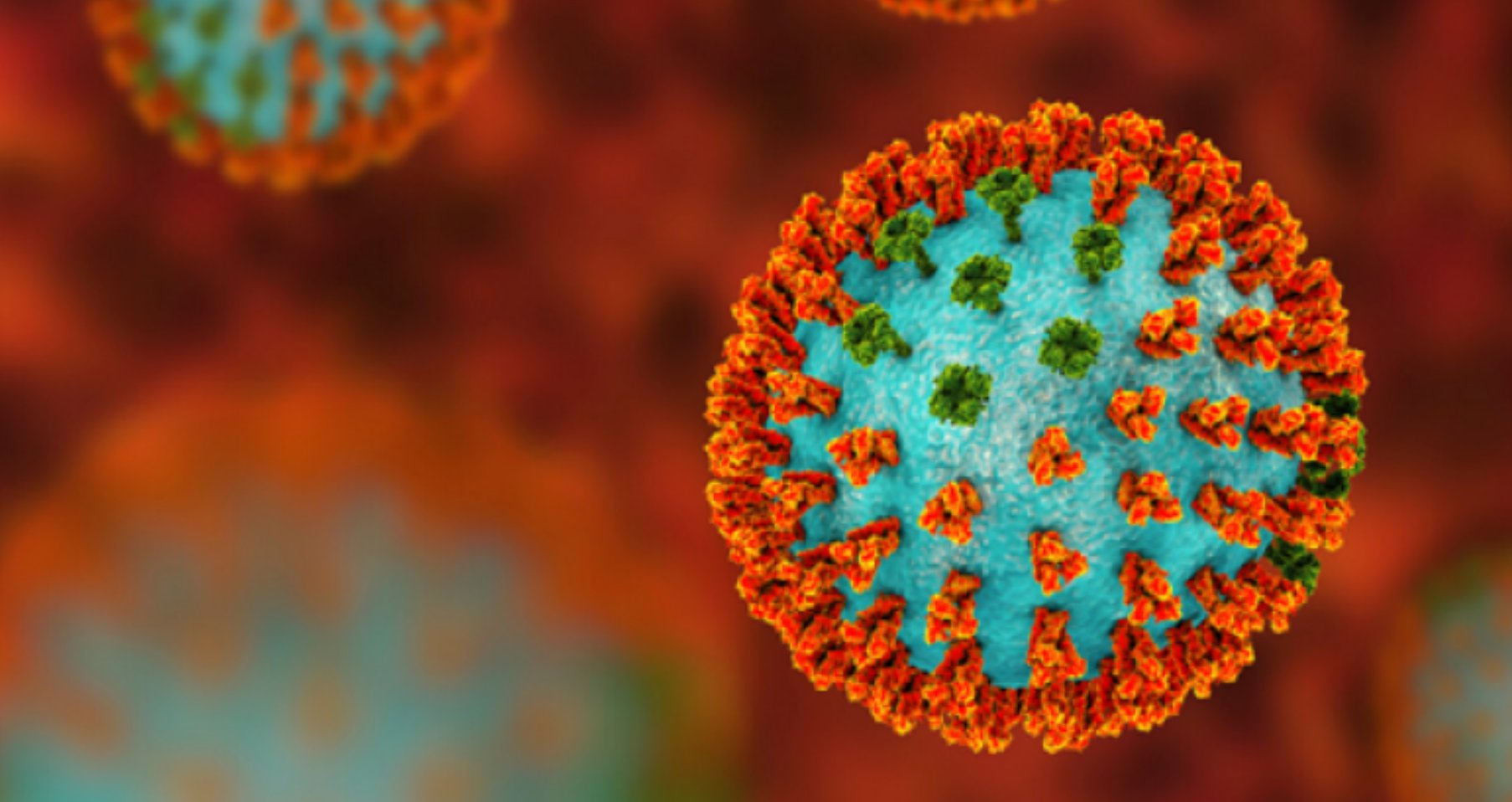 Biological Drugs & Vaccination Development in the COVID-19 Era
Real Time Online Delivery – Live Training Sessions

Virtual Attendance for 5 Days Training

Guided Learning Hours – 15 (3 Hrs x 5 Days)

Case Studies, Practical Exercises, Q & A,

Pre-Course Access: Intro Session Coupon, Pre-Event Questionnaire, Presentation Slide Deck

7+ Delegates Registration Group Discount
Course Overview
During the past century and decade several notable viruses (e.g., HIV, SARS, Swine flu, Ebola, MERS, Covid-19) have suddenly emerged from obscurity or anonymity to become serious global health threats, provoking concern regarding their sustained epidemic/ pandemic transmission. With each new threat comes the call for rapid vaccine development, sometimes too late. 
While classic approaches to vaccine development are still amenable to emerging viruses, the application of molecular techniques in virology has profoundly influenced our understanding of virus biology, and vaccination methods based on replicating, attenuated and non-replicating virus vector approaches have become useful vaccine platforms. It is therefore crucial to use various managerial, strategic and scientific methodologies in order to underpin development, vaccine intervention for new and emerging viruses. 
This 5 Day Course will shed light on the challenges and opportunities that the innovative drug developers, especially biological drugs and viral vaccination, in the pharmaceutical industry are facing.  
These daily 3 Hrs sessions will highlight, discuss & find solution for some of the most useful tools that might contribute to better planning, designing, executing and analyzing relevant clinical trials. Implementation of these approaches may enhance R&D activities and lead to huge money saving by governments and health systems.
Trainer's Profile
Our Exert Trainer has more than 20+ years of experience in academic research & the pharmaceutical industry, leading broad spectrum of drug development activities & biotech projects overseeing in all stages. 
A Phd degree from Sackler Faculty of Medicine, Tel-Aviv University and an MBA degree from The Open University of Israel. Our Expert (co)authored over 40 publications, book chapters, and inventor of 8 patents in the field of neurodegenerative diseases and fixed-dose combinations. 
Over the years held various portfolios; Clinical Regulatory Scientific Advisor, Consultant – Medical Device Product Development, Head of Specialty Products, Global Clinical Program Leader, Senior Scientist, Investigator & Coordinator in Clinical Trials 
Our Expert has provided numerous Public & In-House Lectures, Workshops, and Seminars in recent past.
Key Takeaways
Acquaintance of the challenges and opportunities in innovative drug development 

Understand the process of biological drug development

Grasp the essentials of vaccines and vaccination 

Acquire knowledge regarding emerging viruses, including COVID-19

Recognize potential anti-viral therapies

Acknowledging the importance of efficient planning in support of health crises

Comprehend the value of strategic planning and effective clinical development in decision-making

Learn about clinical investigation and distinguish between early vs. late stages 
Who Should Attend:
Clinical delegates

Microbiologists

Medical directors/ CMOs

Medical monitors

Pharmacovigilance officers

Regulatory delegates

Public health specialists 

Any IR&D executives that would like to expand their knowledge in clinical development of biological drugs and vaccinations
For participation details contact
Samuel Isaac
+1 786 633 1223(Canada)
Fill the details below to request your Brochure