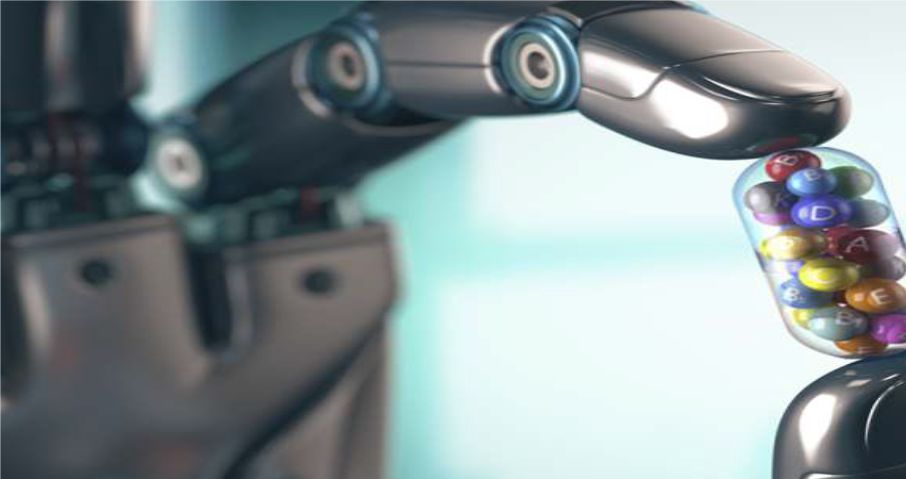 AI in Pharma: The New Frontier
Real Time Online Delivery – Live Training Sessions
Virtual Attendance for 4 Days Training
Guided Learning Hours – 16
Case Examples, Q & A,
Pre-Course Access: Orientation Session Coupon, Pre-Event Questionnaire, Presentation Slide Deck
Course Overview
Artificial Intelligence in Drug Discovery and Development is one of the hottest fields in the pharmaceutical industry today. Great strides have been made in drug discovery and new applications of AI are emerging for drug development, offering the promise of faster development, lower cost, more innovative drug designs, and a higher success rate of drug development programs.
The 4 Day Online Course will cover methods and case studies that have been successful in discovering drugs, and new and emerging ideas and concepts for applying AI to drug development.
The Daily Course Sessions will discuss some of the most useful practices and procedures that have been used successfully, some of the best new approaches coming from the academic world, the data sources for AI in drug discovery and development, the potential gains, the pitfalls, and the state of the art.
The course will progress through an overview of AI methods and how they are applied to the drug discovery and development space, the application of AI to target and lead discovery, and the potential applications for AI in preclinical and clinical drug development.
Trainer's Profile
Our Expert Trainer has 30+ years of collective experience and is on the advisory board or board of directors of a number of companies deploying novel technologies in life sciences. Chairperson of a Research Triangle Company from Duke University that applies AI to drug discovery & development.
An established serial entrepreneur of disruptive ventures; a strong business development and capital raising background with a technical background in Artificial Intelligence and Bio-IT. Started 6 companies, funded 4 of them and exited 3. Twice been named "Entrepreneur of the Year", has advised 7 venture capital funds and over 20 early-stage ventures. His expertise is in launching new technology ventures and new technology products.
Our Expert is an adjunct professor of engineering and entrepreneurship, three degrees in engineering (with a focus in bioinformatics and AI), an MBA and a law degree.
Key Takeaways
Methods in AI and how to apply them
Data sets and sources of data for AI in drug discovery & development
AI applied to target and lead discovery & lead optimization
Potential Applications for AI in Drug Development
AI for Clinical Trial Design & Enrollment
Analysis of Safety Data with AI
Drug Repurposing with AI
Precision medicine with AI
Who Should Attend
Drug Development Managers
Drug Discovery Scientists
Clinical Trial Project Managers
Preclinical Research Directors
Pharmaceutical Business Development Executives
Biotechnology Entrepreneurs
Venture Capitalists in Biotechnology
Pharmaceutical Executives
Early Career Pharmaceutical Professionals
Graduate Students Aspiring to Work in the Pharmaceutical Industry
Pharmaceutical IT Executives and Engineers
Bioinformatics Scientists
CRO Project Managers
Traditional Drug Development Scientists Who Want Exposure to AI
Project Managers
Any executives that would like to expand their knowledge in AI
For participation details contact
Samuel Isaac
+1 786 633 1223(Canada)
Fill the details below to request your Brochure