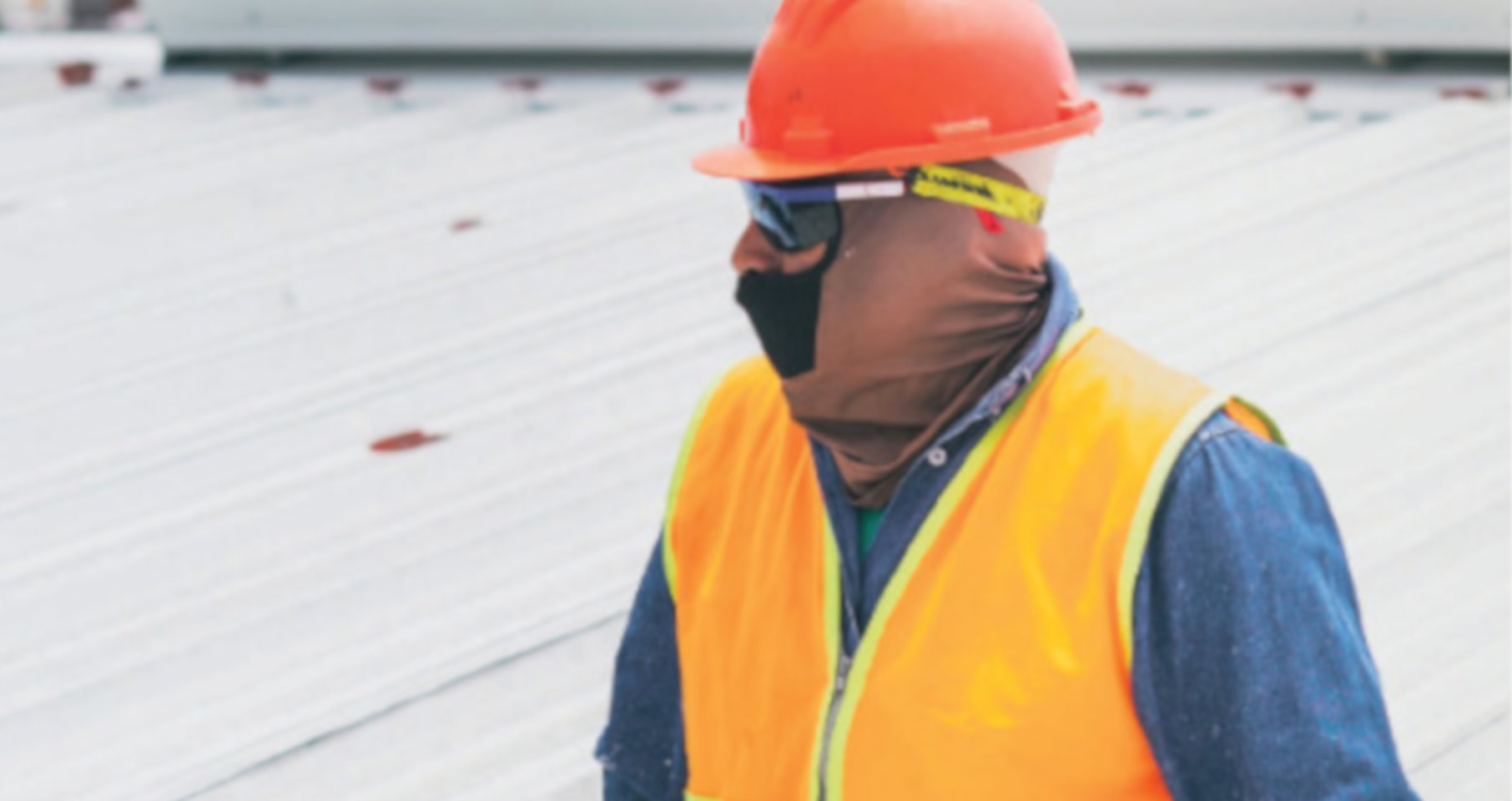 Advanced Turnaround Management
Real Time Online Delivery
20 hours of Live Interactive Sessions
Assessments
Learning Kit
Course Overview
Industry is littered with examples of poor Turnarounds, which have injured people and damaged businesses. If Turnarounds are not properly planned, managed and controlled, companies run the risks of serious safety and budget penalties, costly schedule delays and negative impacts on customers. As a consequence, operators are starting to explore Turnaround best practice and establish a more robust methodology.
The purpose of the course is to use the Model of Excellence for Turnarounds and the principles of Challenge Planning to equip attendees with an advanced approach to Turnaround Management. The course is backed by real situations, high levels of interaction, group exercises and multiple case studies. It will explore the underlying mechanisms and levers that shape a Turnaround to demonstrate why we sometimes succeed or fail and introduce new conceptual approaches that can increase our chances of succeeding.
Trainer's Profile
He is an award-winning consultant and trainer with over 25 years experience in maintenance. He has
worked across five continents, in a wide variety of environments from the world's largest oil refinery to a small bottling plant. Laurie has 10 years of maintenance management experience in the process industry, so brings a very practical approach to training. He moved into consulting with ABB Eutech as their global maintenance specialist where he led maintenance best practice panels, delivered a wide range of maintenance improvement projects and trained other consultants. Laurie founded his own consultancy, in 2002 to focus on maintenance improvement and best of the best methodologies. As part of this, he developed a range of maintenance "models of excellence"with inputs from authors, international lecturers and some of the world's leading consultants and operators. Laurie remains close to the industry and continues to help operating companies, testing and refining his maintenance models in the process. His work in maintenance improvement has been recognized as best in-class winning prestigious awards such as the UK Chemicals Industry Association national award for Excellence in Engineering.
Key Takeaways
Understanding how Turnaround management in their own company should contribute to support world-class performance
Understand the critical processes, skills and tools required to establish outstanding turnaround performances in their own site
Develop your own Turnaround roadmap and methodology
Rate your own company's performance against best practice
Develop Turnaround organisations with the right skills and behaviours to perform effectively
Integrate departments beyond just the maintenance team (e.g. operations, safety, procurement, projects) in the Turnaround process
Identify and reduce critical turnaround risks
Embed learning processes to ensure year on year performance improvements
Who Should Attend
Shutdown & Turnround Managers
Turnaround Managers
Maintenance Managers
Maintenance Planners
Operation & Production Managers
Procurement Managers
Quality Assurance Managers
Asset Managers
Health, Safety & Security Managers
For participation details contact
Mithun Siddartha
+1 780 851 7197 (Canada)
Fill the details below to request your Brochure