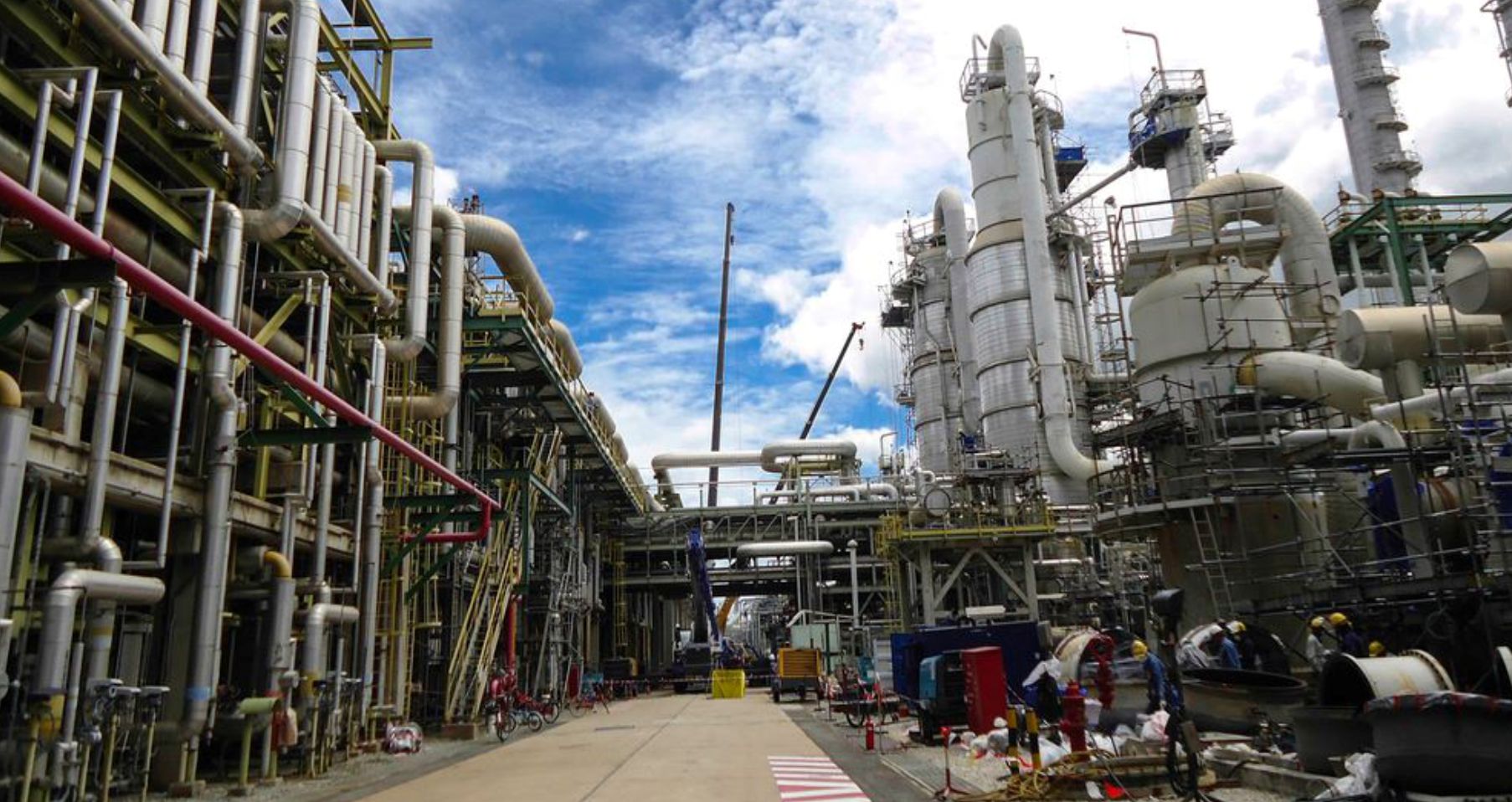 Advanced Shutdown Turnaround & Outage Management Excellence
Real Time Online Delivery – Live Training Sessions

Virtual Attendance for 5 Days Training 

Guided Learning Hours – 22 Hrs

Comprehensive Learning Kit
Course Overview
Turnarounds are the highest risk activity that we routinely perform in the industry, but they are also an area of massive variability in approach & outcome. If turnarounds are not properly planned, managed and controlled, companies run the risks of serious safety & budget penalties, costly schedule delays & negative impacts on customers. 
This 5 Day Online Course is based on the Carcharodon "best of best" model of excellence for shutdown management with inputs from some of the world's best shutdown specialists. The purpose of the course is to use this model and the principles of challenge planning to equip attendees with an advanced approach to turnaround management. The course is backed by real situations, interactive approach, group exercises and multiple case studies. 
This course has some specific COVID-19 content, specifically a risk assessment model along with the latest thinking on how to minimize the impact as we move into a COVID-19 constrained world. Our expert was involved in two large UK maintenance projects and will these experiences to build the case studies & exercises for this course. 
Trainer's Profile
An award winning consultant, our expert trainer has been active in shaping the broad spectrum of maintenance & reliability space for 30 years. Varied 5 continents experience and inputs helped to develope a range of "models of excellence"and providing 5000+business professionals sophisticated training worldwide.  Our UK based expert's work has been highly recognized in the industry; recipient of the independent award – UK Chemical Industries Association "Excellence in Engineering". One of the respected specialist, helping operating companies to achieve changes, enables him to continue to extend best practices & learning for conducting numerous global training courses.
Key Takeaways
Learn 

and explore the underlying mechanisms & levers that shape a turnaround to demonstrate success & failures and introduce new conceptual approaches for maximum chance of success

Develop

 shutdown strategy; strategic focus, critical cost drivers, turnaround structure, and role of steering team

Understand 

the impact of moving into a COVID constrained world. Case studies & exercises will be used to showcase risk assessment and our expert's involvement in two of the largest maintenance projects in UK

Identify 

and integrate departments beyond just maintenance team (eg. operations, safety, procurement, projects) in the turnaround process 

Upgrade

 your skill by using the Carcharodan Model of Excellence to analyze performance, explain key principles and build detailed methodology
Who Should Attend
Directors, Heads, GMs, Senior Managers, Managers, Assistants, Supervisors and Engineers responsible for: 
Shutdown & Turnaround

Scheduling

Maintenance

Operations

Production

Reliability

Security

Quality Assurance

Procurement

Asset Management

Planning

Health & Safety
For participation details contact
Samuel Isaac
+1 786 633 1223(Canada)
Fill the details below to request your Brochure