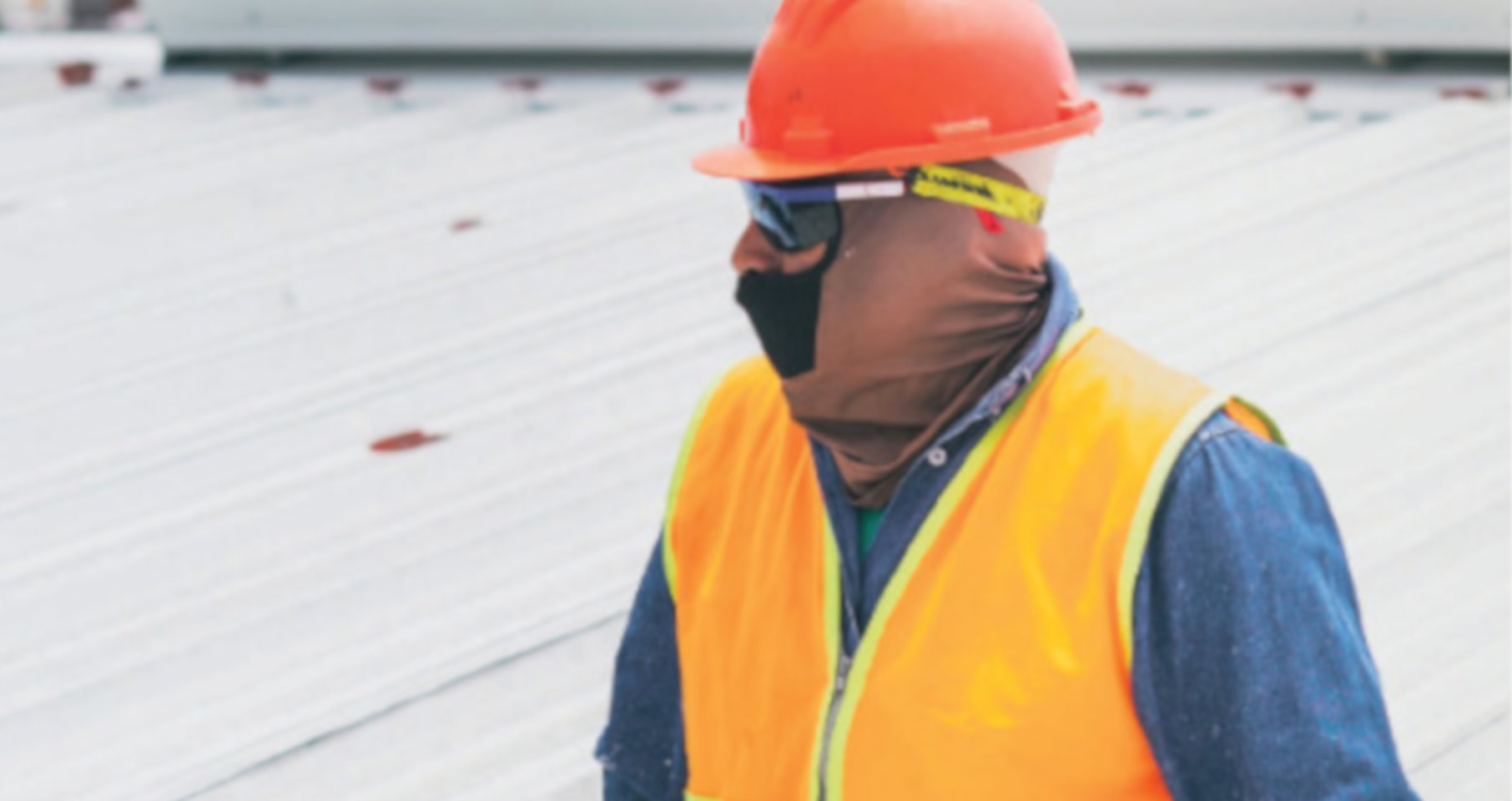 Advanced Shutdown, Turnaround & Outage Management
In-person Course Delivery – Live Training Sessions
Attendance for 3 Days Training
Guided Learning Hours – 24
Case Studies, Practical Exercises, Q & A,
Pre-Course Access: Pre-Event Questionnaire, Presentation Slide Deck
Course Overview
Turnarounds are the highest risk activity that we routinely perform in industry, but they are also an area of massive variability in approach and outcome. If turnarounds are not properly planned, managed, and controlled, companies run the risks of serious safety and budget penalties, costly schedule delays and negative impacts on customers.
This 3 Day In-person course is based upon the Carcharodon "best of the best" model of excellence for shutdown management. The purpose of the course is to use the Model of Excellence for Turnarounds and the principles of Challenge Planning to equip attendees with an advanced approach to Turnaround Management. The course is backed by area situations, high levels of interaction, group exercises and multiple case studies.
It will explore the underlying mechanisms and levers that shape a turnaround to demonstrate why we sometimes succeed or fail and introduce new conceptual approaches that can increase our chances of succeeding.
Trainer's Profile
Our Expert Trainer is an award-winning consultant and trainer with over 25 years' experience in maintenance. He has worked across five continents, in a wide variety of environments from the world's largest oil refinery to a small bottling plant. Has 10 years of maintenance management experience in the process industry, so brings a very practical approach to training. Started into consulting with ABB Eutech as their global maintenance specialist where he led maintenance best practice panels, delivered a wide range of maintenance improvement projects, and trained other consultants
Key Takeaways
Understanding how turnaround management fits within the wider maintenance and operating processes to support world class performance
Integrating departments beyond just the maintenance team (eg operations, safety, procurement, projects) in the turnaround process
Build a turnaround from the ground up from concept to execution and review
How to develop a contract strategy that is best for different environments to select the right contractor and set up a contract and relationship that will drive performance
How to balance fixed costs against other event priorities, to track spend and avoid
surprises
Who Should Attend
Directors, Heads, GMs, Senior Managers, Managers, Assistants, Supervisors and Engineers responsible for:
Shutdown & Turnaround
Scheduling
Maintenance
Operations
Production
Reliability
Security
Quality Assurance
Procurement
Asset Management
Planning
Health & Safety planning
For participation details contact
Mithun Siddartha
+1 780 851 7197 (Canada)
Fill the details below to request your Brochure