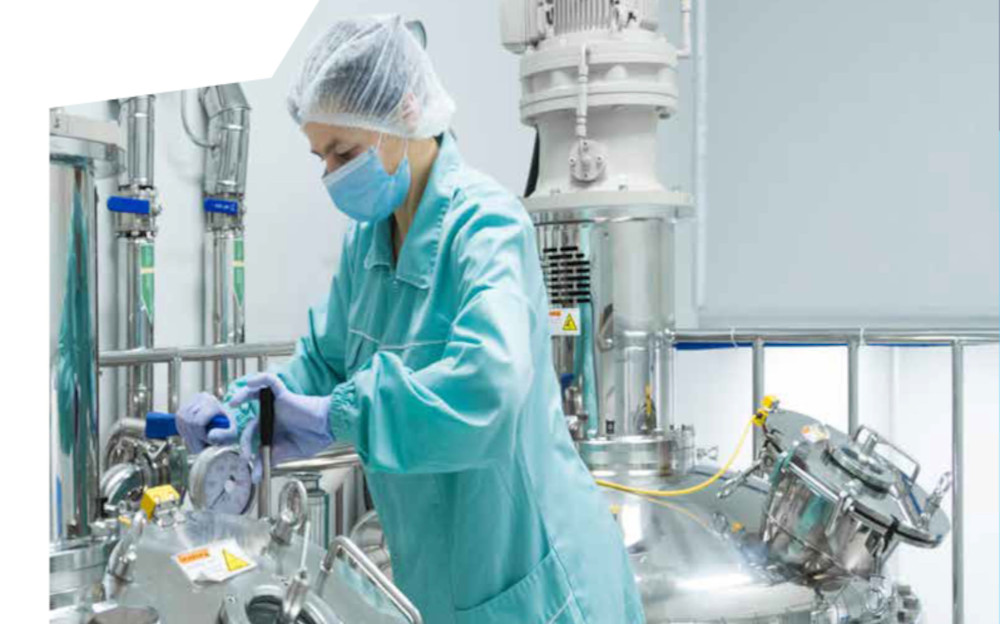 Advanced Process Scale-Up
Real Time Online Delivery – Live Training Sessions
Virtual Attendance for 4 Days Training
Guided Learning Hours – 16
Case Studies, Exercises, Q & A,
Pre-Course Access: Intro Session, Pre-Event Questionnaire, Presentation Slide Deck
Course Overview
The 4 Day online "Advance Process Scale-Up" course focus is on the introduction and scale-up of new processes and new process equipment, including process intensified equipment, for the pharmaceutical and active pharmaceutical ingredients industries. Special attention is paid to critical success factors for scale-up of new equipment These are mixing, residence time distribution, mass transfer and heat transfer. 5 scale-up methods with their experimental validations are explained in combination with ways to select the best scale-up method
for a given case. The course covers products, processes and equipment related to all sectors of the pharmaceutical industry: small and large molecules, biopharmaceutical, drug substance and finished products.
Trainer's Profile
Our expert spent 33 years at Shell, Netherlands and held the position of Principal Process Developer. 20 years of experience in conducting courses on sustainable process design, process innovation, and process scale-up. He has written books on industrial processes, process design, and process scale-up.
Key Takeaways
Process scale-up failure industrial statistics & failure causes
Process innovation stages from idea till commercial scale production
Technology Readiness Levels and its usage for tech transfer
Critical aspects of Engineering Procurement Construction (EPC) stage
Industrial Process Start-up time correlation including solids processing
Who Should Attend
(Job Titles)
Product Development
 Process Design
Process Development
Process Engineering
Research Manager
Development Manager
Chemical Engineers
Chemist
R & D Scientists
Plant Technologists
For participation details contact
Mithun Siddartha
+1 780 851 7197 (Canada)
Fill the details below to request your Brochure