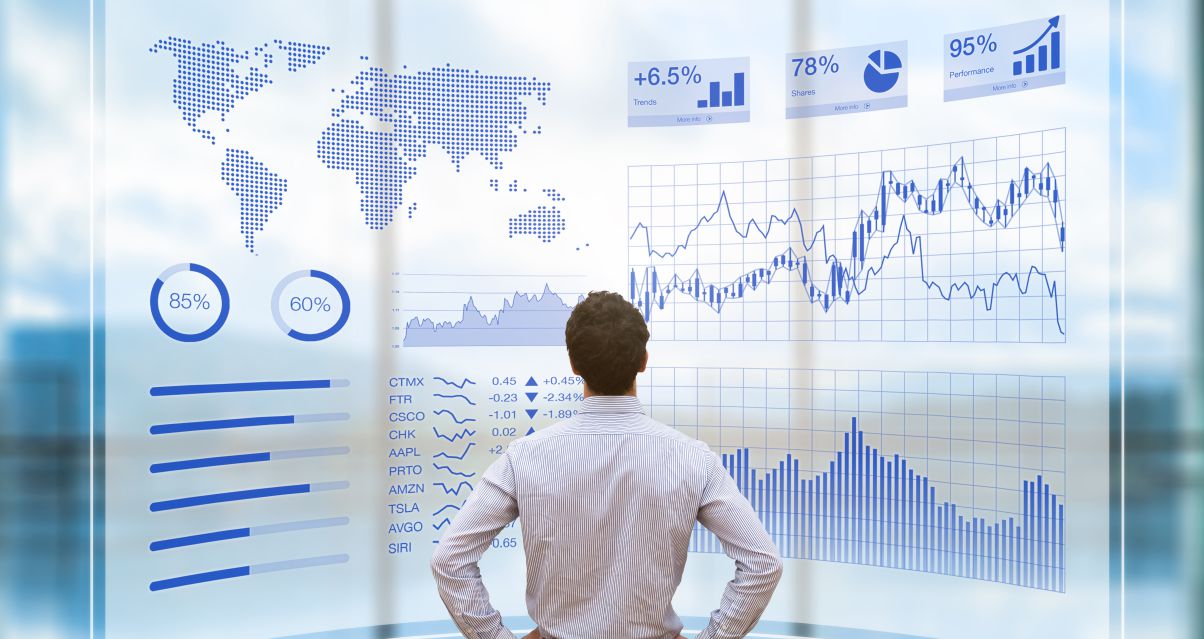 5TH EDITION – POWER BI: DATA ANALYTICS & BUSINESS INTELLIGENCE
OVERVIEW
Four Day Power BI – Data Analytics & Business Intelligence is a hands-on workshop on business analytics using Power Query, Power Pivot and Power BI. Every business user should know how to perform sophisticated business analysis, create unique dashboards using Power BI and develop powerful data models. You will learn how to use Power Pivot and Power BI by applying the concepts taught to a real business situation. A real-life case study will help you examine how the analysis of Sales and Expenses can become more efficient, dynamic and advanced by using Microsoft's Power BI and Power Pivot vs. more "traditional" methods of Excel analysis (pivots, lookups etc)
It will demonstrate how to avoid time-consuming and repetitive data manipulation, allowing us to focus on more important aspects and explore the new capabilities excel has to offer to improve the quality of our analysis. Additionally, the course will introduce the use of DAX (Data Analysis Expressions) functions for simple and complex calculations.
TRAINER PROFILE
Our Trainer is an internationally recognized London-Greece based consultant specializing in financial modeling, data analytics, business intelligence, firm valuation and risk analysis.
Our Trainer is an experienced finance professional with an in depth 20-year experience in financial markets and has hands-on experience in a number of industry sectors.
Our Trainer has provided training to more than 1100 banking and business professionals including recent trainings in the caribbean.
Our Trainer holds an MBA from Drexel University, specializing in Management Information Systems and Investment Management and a BSc in Banking and Financial Management from the University of Piraeus.
COURSE KEY TAKEAWAYS
Learn How To Install And Use Power Query, Power Pivot And Power BI And Realize The Differences Depending On Your Version Of Microsoft Excel.
Produce Valuable Measures For Your Firm And Advance Your Analysis By Incorporating The Power Of Data Model Into Your Day-To-Day Data Analysis.
Automate Data Import From Various Sources And Create Relationships In Your Data Model.
Learn How Excel And Power BI Are Better-Together In Order To Perform Advanced Business Analysis.
WHO SHOULD ATTEND?
Business & Financial Analysts
CFOs & Finance Managers
Risk Managers And Portfolio Managers
Financial Controllers And Accountants
BI Consultants
Business Analysts
Business Intelligence Manager
Business Development And Marketing
Data Scientists
Intensive Users Of Excel, Especially Those Responsible For Reporting And Analysis.
Database Professionals Looking To Increase Their Professional Agility
For participation details contact
Samuel Isaac
info@biitraining.com

+971 4 584 5189 (Middle East)
+1 780 851 7197 (Canada)
Fill the details below to request your Brochure