Exclusive Roundtable
Embrace the Future of
Hybrid Work
Wednesday: 21st April 2021
11:00 – 12:30 Gulf Standard Time (UAE)

Organised By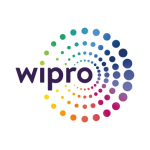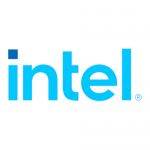 Digital transformation has been a part of our lives since a long time and it continuously evolves. Every era has introduced a transformation of lifestyle involving the way we work, live, commute, communicate and many more facets through the changing and upgrades in technology. Little did we know that a virus would change the way as how we should work. Employees have a reason not to work from the office, and employers have a choice to allow remote working due to cost factors. Cultures and choices changed across a span of days in 2020, and that has created an opportunity in the future of work. Most organizations of all sizes and industries are carefully examining the work strategies to ensure they have the preparedness to adapt to newer solutions, identified new services, and evaluated products that will help them plan for what comes next. The future of work is here, and we are here to help you prepare, adapt and continue moving forward with confidence.

We live in a digital economy, and the effective usage of digital means convenience. At the start of the global pandemic, work from home became exciting. However, there have been situations where an employee's work life balance had been affected, and that is still the case with many organizations. A growing fatigue in an exclusively work from home approach developed due to poor collaboration and businesses are trying to find a new balance between the home office and the workplace.
In this closed room boardroom, we will explore and understand what the future of work looks like and how organizations and its
people can benefit from a hybrid approach. Let us consider the lessons of the recent past and re-imagine constructively our future.
Let's understand the key aspects around:
Key tenets for adapting these changes.

Rebooting into the new change: the hybrid working model – employee experience

Business Stability & workforce enablement

New Hybrid working dynamics with VDI.

Explore Cost containment options.
Meeting Objectives and Key Learning
How do you make remote working work effectively?

How do you drive engagement and collaboration in the workplace through better hybrid meetings?

How advanced remote support capabilities help?

Employees worldwide are ready to get back to the office and are looking for their employers to invest in a technology-driven hybrid-working environment. What will the new balance look like?

Know about Best practices around cloud migrations & mergers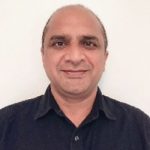 Amar Mahadeviah – Director – Virtual Workplace Solutions – Wipro
Amar has over 20 years of experience in managing IT Solutions and Services focusing on Digital Workplace, Content, Collaboration, Business Integration and User Experience. Global customer engagements involving digital strategy consulting, business case development, solution architecture, and delivery of digital workplace strategies and desktop virtualization solutions leveraging Cloud and DaaS business models. Providing accelerated service delivery models leveraging artificial intelligence, machine learning, and service automation to deliver high performance, secure, reliable, cost optimized solutions across industries.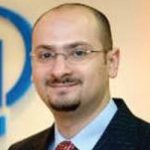 Sameh Helmy – EMEA Partner Sales Manager – Intel

With more than 15 years of driving the adoption of cutting edge solutions across many industries, Sameh Helmy brings a unique combination of IT technical knowledge and business acumen that is invaluable for the digital transformation. Joining Intel back in 2005, he played an instrumental role in the sales and marketing group helping both channel and enterprise customers grow their revenue, drive efficiency and be more agile leveraging standard's based solutions from edge to cloud. Sameh is based in Dubai, he firmly believes in the enormous potential of the Middle-East & Africa region and the critical role of technology in helping industries and governments thrive and improve people lives.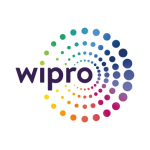 Wipro Limited (NYSE: WIT, BSE: 507685, NSE: WIPRO) is a leading global information technology, consulting and business process services company. We harness the power of cognitive computing, hyper-automation, robotics, cloud, analytics and emerging technologies to help our clients adapt to the digital world and make them successful. A company recognized globally for its comprehensive portfolio of services, strong commitment to sustainability and good corporate citizenship, we have over 190,000 dedicated employees serving clients across six continents. Together, we discover ideas and connect the dots to build a better and a bold new future.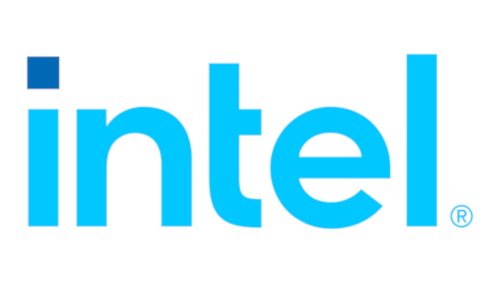 Founded in 1968, Intel's technology has been at the heart of computing breakthroughs. We are an industry leader, creating world-changing technology that enables global progress and enriches lives. We stand at the brink of several technology inflections—artificial intelligence (AI), 5G network transformation, and the rise of the intelligent edge—that together will shape the future of technology. Silicon and software drive these inflections, and Intel is at the heart of it all.
Fill the below details to register your Participation