Exclusive Roundtable
Customer Engagement Technologies
and the Future of Work in Finance
(
14:30 – 15:30 Gulf Standard Time
)
Organised By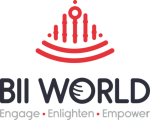 New customer engagement technologies are re-framing and driving the future of work. A combination of customer and employee engagement technologies, coupled with a new breed of Contact Centre as a Service (CCaaS) desktops, are transforming customer engagement in Financial Services.
Topic Description
In this session, we will share how financial services organizations have successfully transformed customer engagement, to meet the rising and complex demands of today's digital customer: utilizing knowledge automation technologies to provide frictionless services experiences and embedding case management within the new breed of CCaaS desktops, to provide a better end to end experience for both customer employee journeys.
Two case studies will be discussed:
The first focuses on an international technology-led services and payments specialist, that has used knowledge automation as a part of their digital transformation initiative to service a new breed of digital-first investor. They then went on to use the same knowledge technology to provide agent assist capabilities to their own employees.
The second case study will focus on a credit card and loans provider who were faced with the challenge of replacing an in-house developed customer service support system with an integrated customer engagement solution that combined their new CCaaS desktop with case management and knowledge management solutions from other vendors into a single desktop.
Following the case studies an open discussion will explore how omni-channel engagements are driving the future of work – allowing agents to service customers from a consolidated desktop, using advances in agent assist capabilities and through the adoption of technologies into the workplace that were once solely used in the customer self-service domain.
Meeting Objectives
and

Learning Outcomes
With more and more customers adopting communications beyond voice, how do you provide a superior customer

engagement experience on the customers channels of choice?

Can customer self-service be seamlessly integrated with agent assist technologies?

How can a CCaaS solutions inter-operate with third party and best of breed customer engagement technologies?

Is it possible to drive operational efficiencies and deliver superior customer experience at the same time?

What does the future of work look like?

How do humans and bots work together to delivery exceptional experiences


How can a 'work from anywhere' model be supported through cloud technologies
About the

Host

– Verint

About Verint As "The Customer Engagement Company™, Verint is an established global leader with over two decades of experience helping organisations worldwide improve their customer engagement operations.
Our strategy is to help organizations meet their strategic goals by simplifying, modernising, and automating customer engagement across the enterprise.
Verint is a leader in cloud and has one of the broadest Customer Engagement™ portfolios available, including offerings for Workforce Engagement, Intelligent SelfService, Voice of the Customer, and Compliance and Fraud. We leverage the latest in artificial intelligence (AI) and advanced analytics technology to unlock the potential of automation and intelligence to drive real business impact across organizations. We offer organizations a smooth transition to the cloud, and through our hybrid models, organizations can deploy our solutions using a public cloud (SaaS), private cloud, and/or perpetual license approach, as well as combinations of these models. Independent industry experts, such as Forrester, Gartner, and Ventana Research, have all recognized Verint as a leader in customer engagement. We have more than 10,000 customers and a large partner network globally, helping us drive ongoing innovation in our award-winning offerings. We focus on developing customers for life and have been recognised as a "CRM Service Winner" for 10 consecutive years
About the
Roundtable Leaders: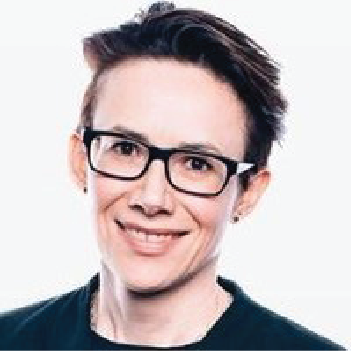 Heather Richards: VP, Global Product Strategy, KM
VP of Product strategy and GTM for Verint's Knowledge Management portfolio. Heather has extensive experience in product development, consultancy and thought leadership with a customer engagement and CX focus. She has held key strategic rolls within the KM and AI industry for the last 20 years.

At Verint she leads cross-departmental teams to delivery exceptional results to customers and partners, with a passion for driving customer and employee engagement through KM automation and innovation. She uses her expertise to communicate to our customers how to practically engage with knowledge-driven AI technologies for better business outcomes.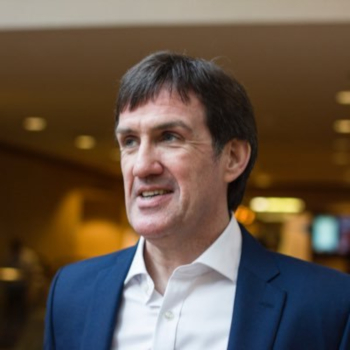 David Moody: VP & General Manager | EM Professional
David leads the Engagement Management Professional business unit at Verint which focuses on the sales, delivery, development and support of Verint's EM Professional product.
EM Professional is designed to enable organisations to achieve their customer service outcomes and is employed by organisations across a diverse set of verticals and geographies.
Fill the below details to register your participation