ENGAGE.

ENLIGHTEN.

EMPOWER.
BII WORLD
EVENTS AT BII WORLD INNOVATE, TRANSFORM AND DEVELOP INDIVIDUALS & BUSINESSES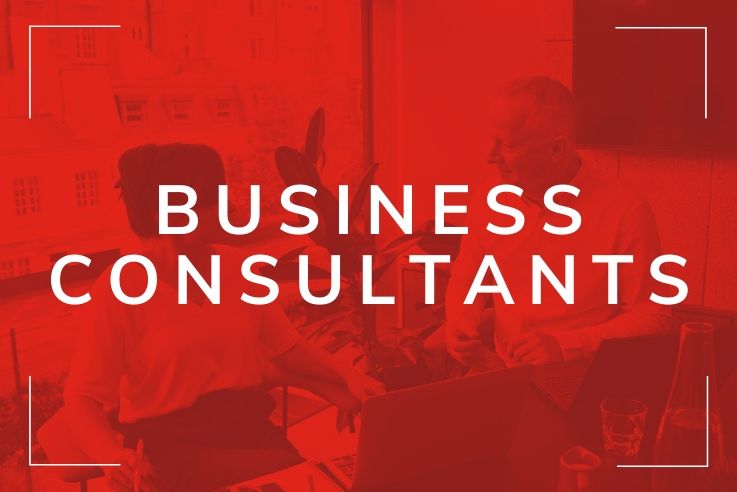 About Us
At BII WORLD, we create and manage a wide range of exclusive conferences and training that go beyond the traditional event experience. With over 30 years of a combined experience among our co-founders in the corporate events & education field, we provide unique opportunities to learn & establish relationships. Whether you are looking to make new connections, introduce product or inspire change in your industry, BII WORLD's conferences and training invites you to join us as we strive to ENGAGE, ENLIGHTEN & EMPOWER.
Hear from our clients
Excellent conference. Very smooth and well organized. Good topics and very esteemed speakers
A great event, well organized, interesting sessions and professional speakers. Looking forward to seeing more of such events.
I was pleased to attend this conference. It was well organised and it was interesting to discover the many efforts of the Kingdom in creating the proper environment for healthcare.
Thank you for one of the most inspiring gatherings I have been to. As a very senior leader in Healthcare I just attend a congress that makes me wish I was 20 years younger to be part of the future.
Excellent ! Thank you for all your great effort. Director of Cancer Control Program, Supervisor of Women's Health