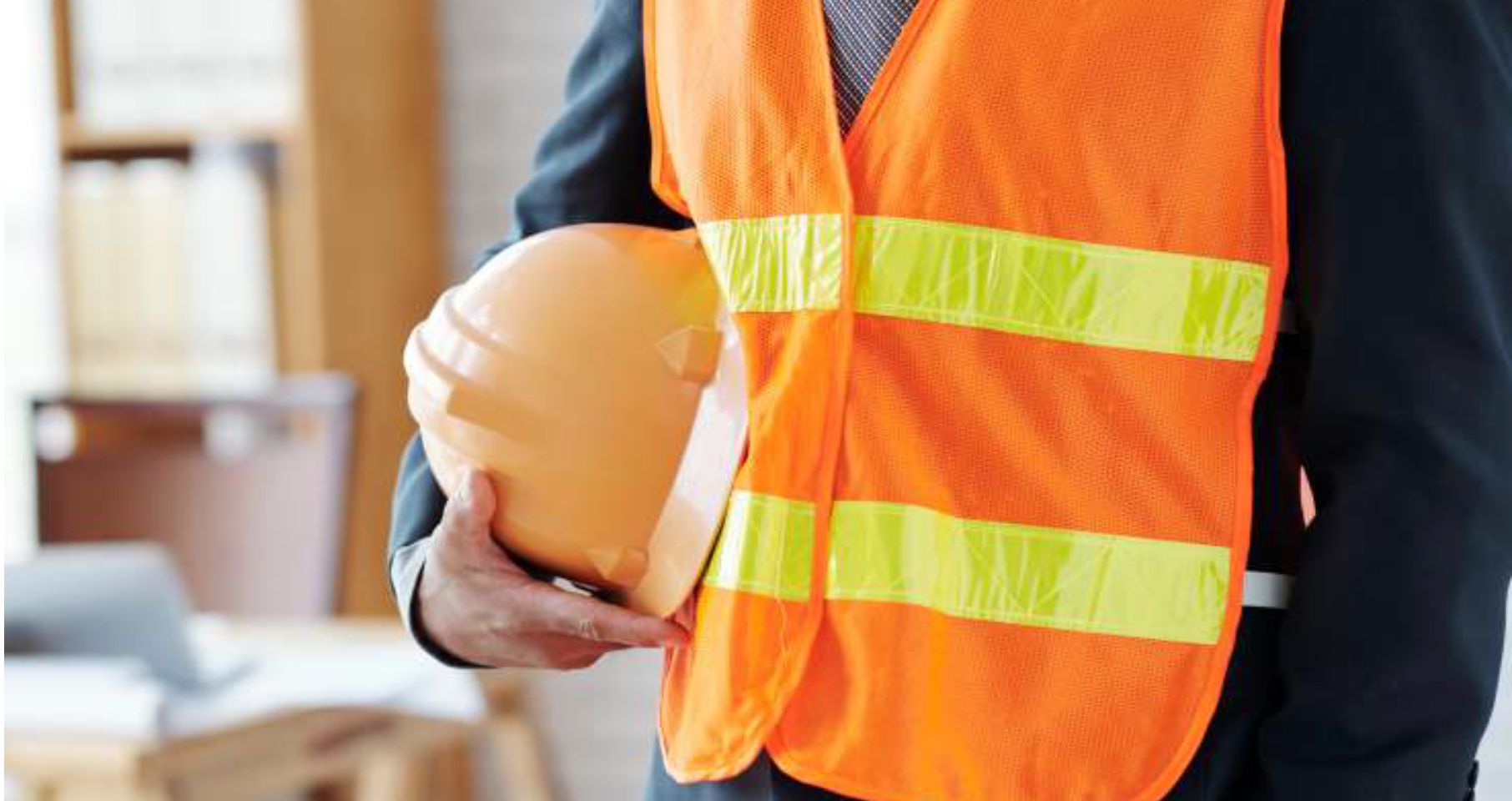 Maintenance Planning Scheduling and Control
Real Time Online Delivery – Live Training Sessions
Virtual Attendance for 5 Days Training
Guided Learning Hours – 20+
Case Studies, Exercises, Q & A,
Pre-Course Access: Intro Session Coupon, Pre-Event Questionnaire, Presentation Slide Deck
Course Overview
Pace setting companies see maintenance as adding value to their assets and employ an integrated, holistic approach to their maintenance activities. This 5-day course will help you move towards that pace. This online course will help all members of the operations and maintenance teams and their supply chain better understand their respective roles in ensuring that maintenance is benefitting and not hurting their business.
This course is based on an integrated maintenance model that has been used by leading companies and consultants with success and recognized as best practice. Participants will learn the total impact that maintenance can have on a business, identify key elements (and value) of effective maintenance for their own plants to not only reduce costs but also improve performance. The critical types of maintenance will be covered from day-to-day activities to shutdowns and reliability improvement. The course will break down traditional functional boundaries and encourage a holistic approach to maintenance.
Trainer's Profile
Our Expert Trainer is a highly experienced facilitator in maintenance improvement, change management, continuous improvement, and capability development as a management coach and trainer. Has worked internationally across Europe, America, the Middle East, and Africa with extensive experience in Oil and Gas, the Chemicals sector and Manufacturing as well as working with clients in Steel and Power Generation.
Recent work has included improvements to the Work Order to Work Execution processes of Engineering departments and focused on Reliability, Planning and Scheduling. This ongoing ­field experience has helped him test and refine specialist training in several areas.
Key Takeaways
Explain the challenges and objectives facing maintenance organisations today
Demonstrate the importance of work order systems and use techniques for time estimations and priority assignments
Prepare a preventive maintenance program
Apply project management techniques to effectively manage major maintenance activities and shut downs
Prepare the right Key Performance Indicators (KPIs) to evaluate and improve performance in maintenance
Use continuous improvement processes in maintenance to drive performance
Who Should Attend
(Job Titles)
Maintenance Planners
Maintenance Supervisors
Operations Supervisors
Purchasing Managers
Purchasing Supervisors
Maintenance Supply Chain
For participation details contact
Mithun Siddartha
+1 780 851 7197 (Canada)
Fill the details below to request your Brochure