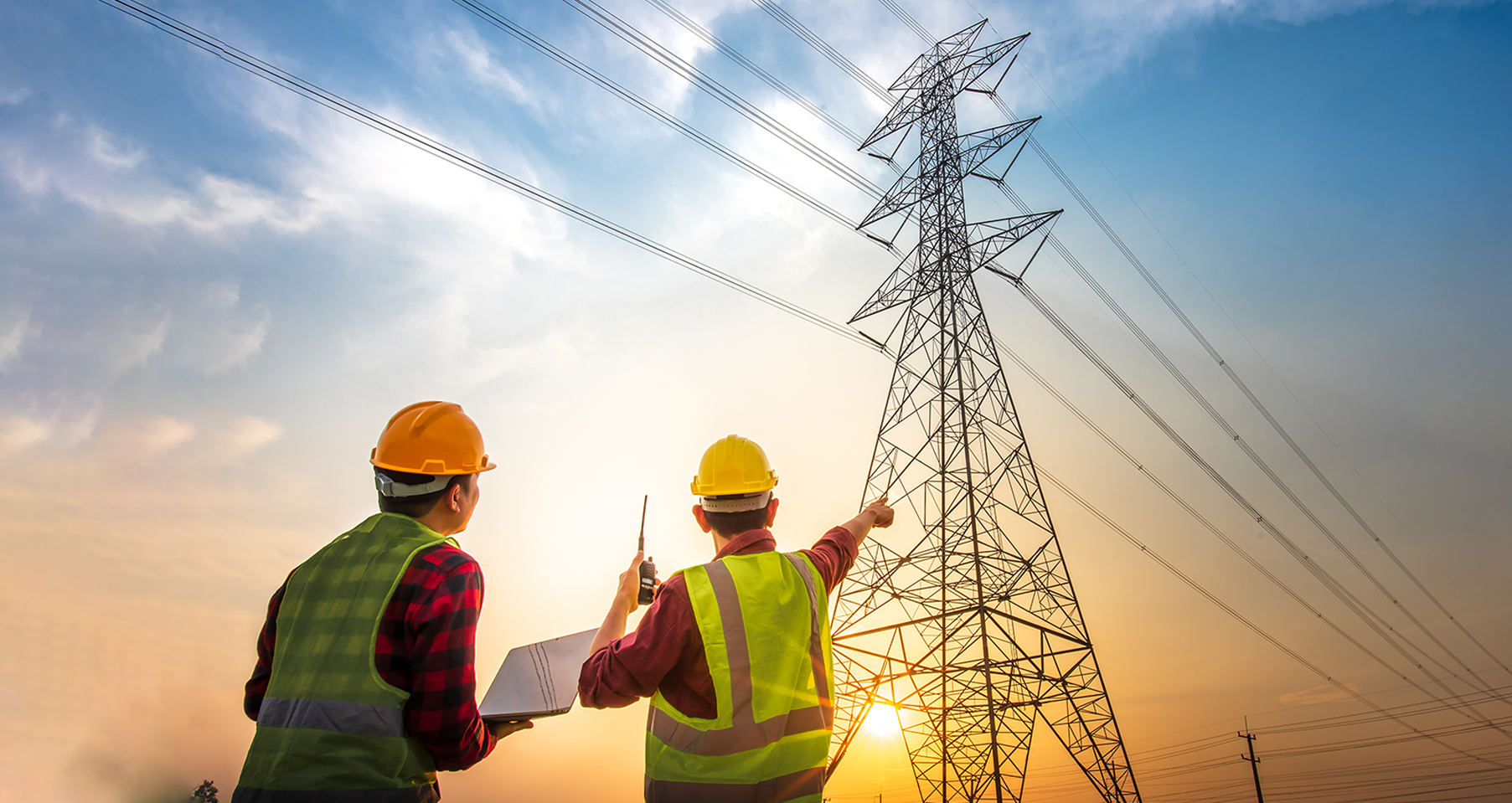 High Voltage Electrical Maintenance
Real Time Online Delivery – Live Training Sessions

Virtual Attendance for 4 Days Training 

Guided Learning Hours – 16

Case Studies, Q & A, 

Pre-Course Access: Intro Session Coupon, Pre-Event Questionnaire, Presentation Slide Deck
Course Overview
Today, electricians moving into the High Voltage work world need more preparation than ever. Once you cross the 750 Volt threshold, new techniques are required to guarantee your personal safety, and the workers entering this environment.
Electricians must recognize all the different parts of high voltage equipment, know the functions of the components, and how to interpret the data on the gauges and relays. Electricians must also be cognisant of safe work regulations covered in CSA Z462 and NFPA 70E.
This 4 Day Online High Voltage Electrical Maintenance Course will provide attendees with a comprehensive understanding and the details covered in this course are covered in NFPA 70B, Maintenance Standards. Understanding how to create a safe work environment, and to maintain High Voltage Electrical Equipment will fulfil requirements set out in Occupational Health and Safety Standards.
Trainer's Profile
Our Expert Trainer is a Power Systems Electrician – Electrical Safety and Maintenance Instructor. For the past 25 years, have instructed more than 500 courses to a variety of industrial, commercial, and institutional companies across North America.
Have extensive Electrical Safety and Maintenance experience (40 years) working in the Pulp and Paper industry – starting as an operator in pulp production for 10 years, and then apprenticing as an Electrician.
Key Takeaways
Review function and operation of electrical transformers
Understand current transformer testing and application
Identify switchgear tests, maintenance, and schedule for safety procedures
Key steps for removal and restoration of a circuit breaker
Application of CSA Z462 shock protection boundaries and their usage
Tes(ting) procedures of electric motor, capacitor, emergency power system
Who Should Attend
Job Titles:
(HSSE Department)
Fire Safety Officer
Fire Prevention Engineer
Fire Code Enforcers
Fire and Safety Manager
Safety Manager
Risk Managers
Loss Control Specialists
Emergency Response Team
HSSE Manager
HSE Manager
Law Enforcement Officials
Fire Safety Consultants
Facility Managers
(Operation Department)
Electrical Engineers
Maintenance Supervisor
Maintenance Staff
Engineering Managers
Plant Managers
Operation Managers
HVAC Technicians
Solar & Wind Generator Installers/Maintainers
Contractors & Consultants
Industries:
Oil and Gas
Chemicals
Mining
Manufacturing
Automobiles
Aviation
Food & Beverages
Healthcare
Hospitality
Construction
IT and Finance
Government
For participation details contact
Mithun Siddartha
+1 780 851 7197 (Canada)
Fill the details below to request your Brochure